Congratulations to Ashton Pfaff for receiving honorable-mention All-State recognition from the Wisconsin Basketball Coaches Association. Ashton was also selected to participate in the WBCA All-Star Game held this June at the JAG in Wisconsin Dells.

Strep throat is now affecting more of our students in the last week. This link provides symptom information to look for with their students as well as a treatment course. Strep throat is contagious, so if you suspect your child is ill, please keep them home for 24 hours after beginning antibiotics and/or until they are fever free for 24 hours without the use of medication.
https://kidshealth.org/en/parents/strep-throat.html?scrlybrkr=4853a417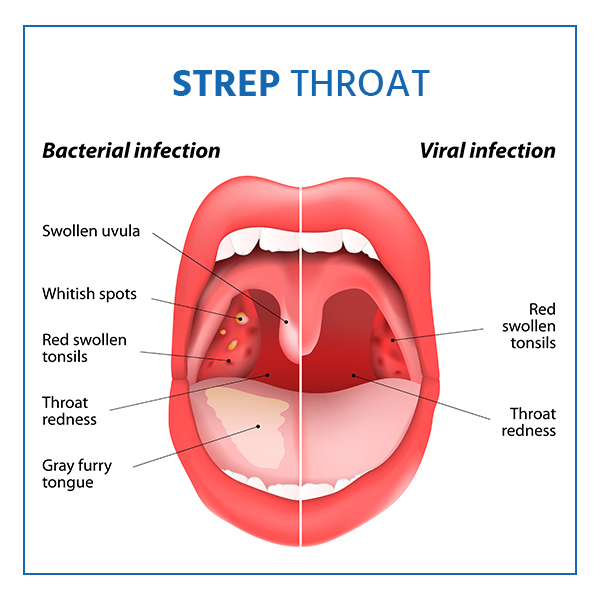 The New Lisbon School District is going to donate $274.60 to the Heavenly Hats Foundation!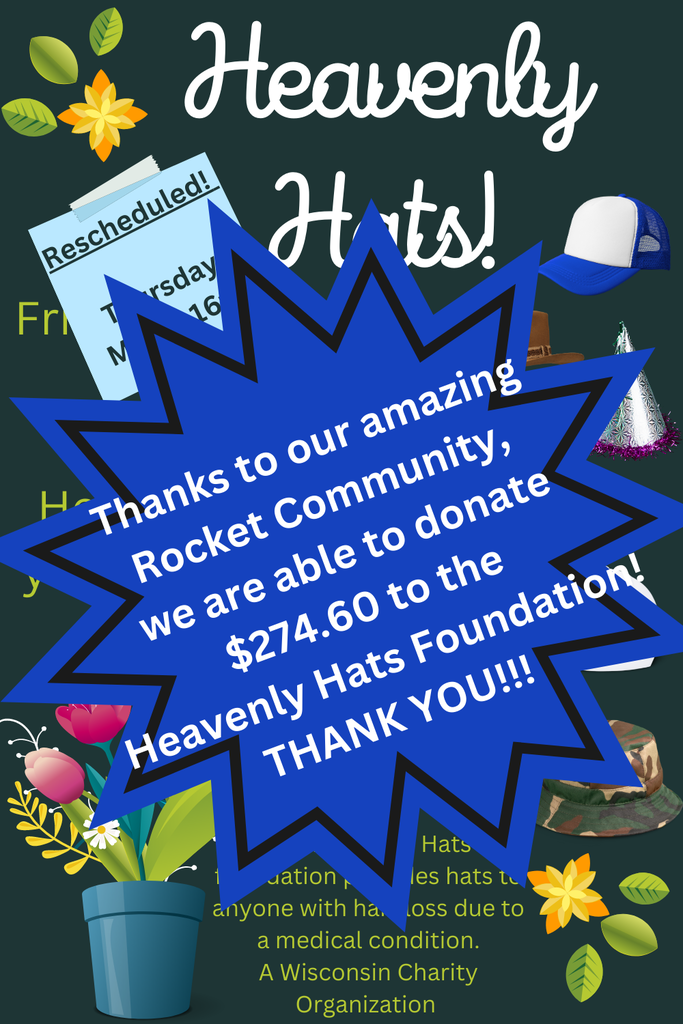 Junior High and High School held their first Annual Rocket Community Cereal Drive. Students who donated a food item or participated in community service, such as the snow shoveling club, were rewarded with a sundae party.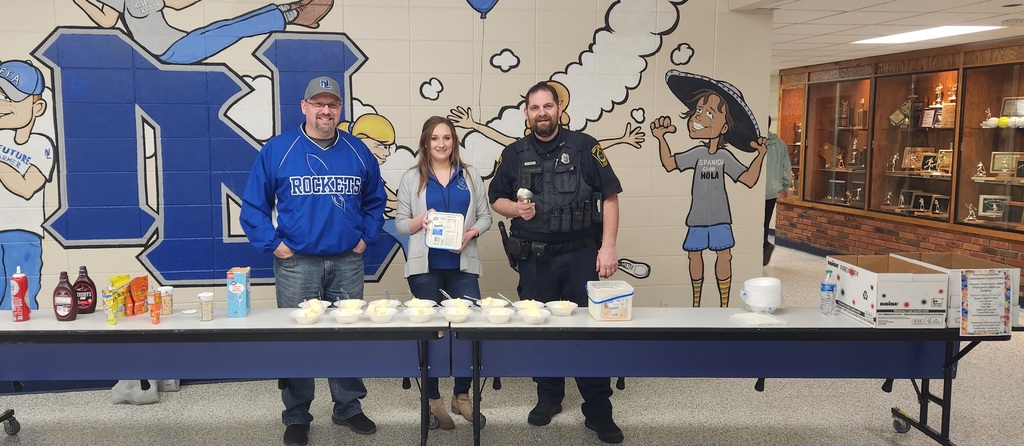 Officer Kevin and Officer Jason came to visit kindergarten today with Officer Alpha, New Lisbon's canine officer! Thank you for the visit!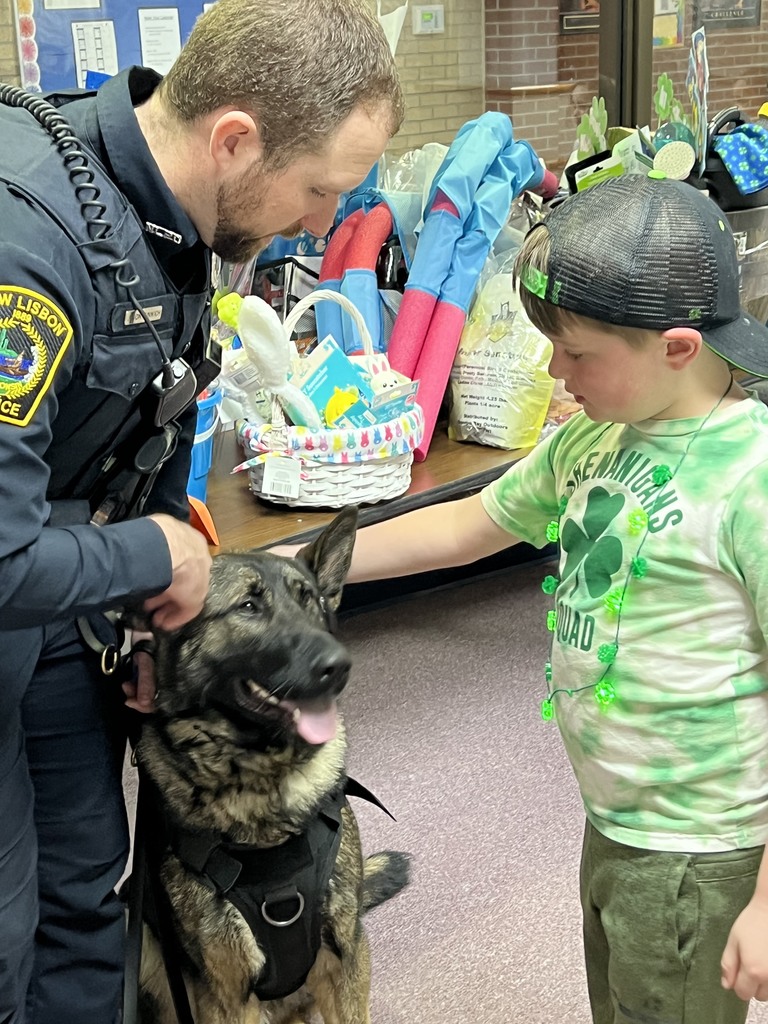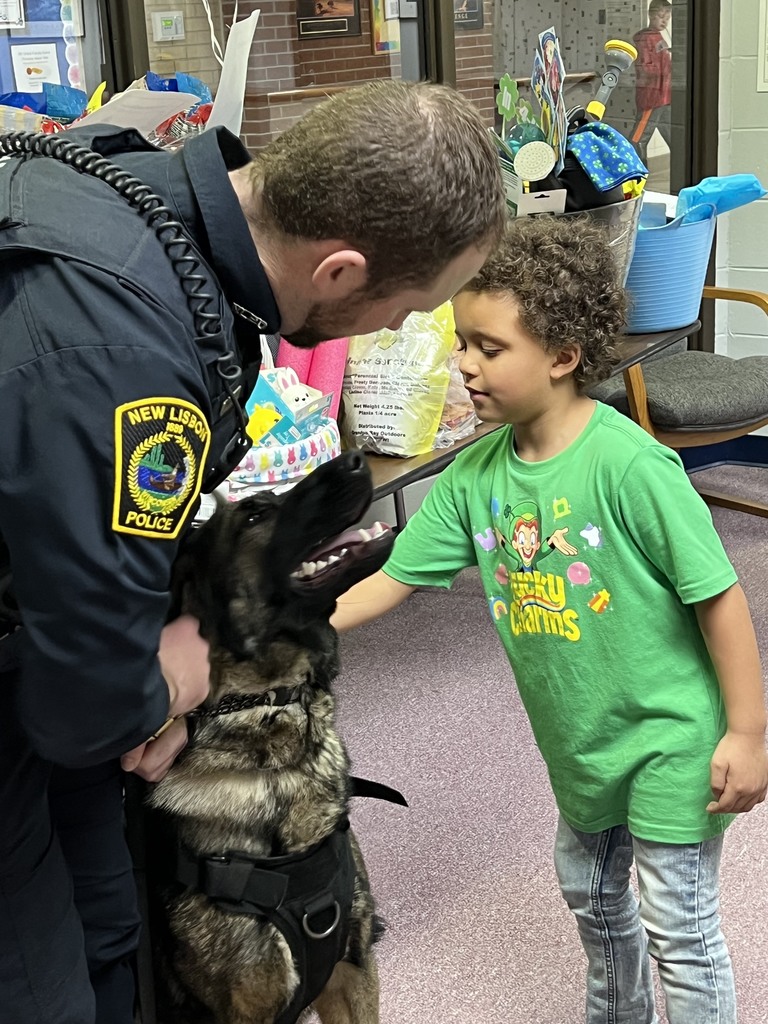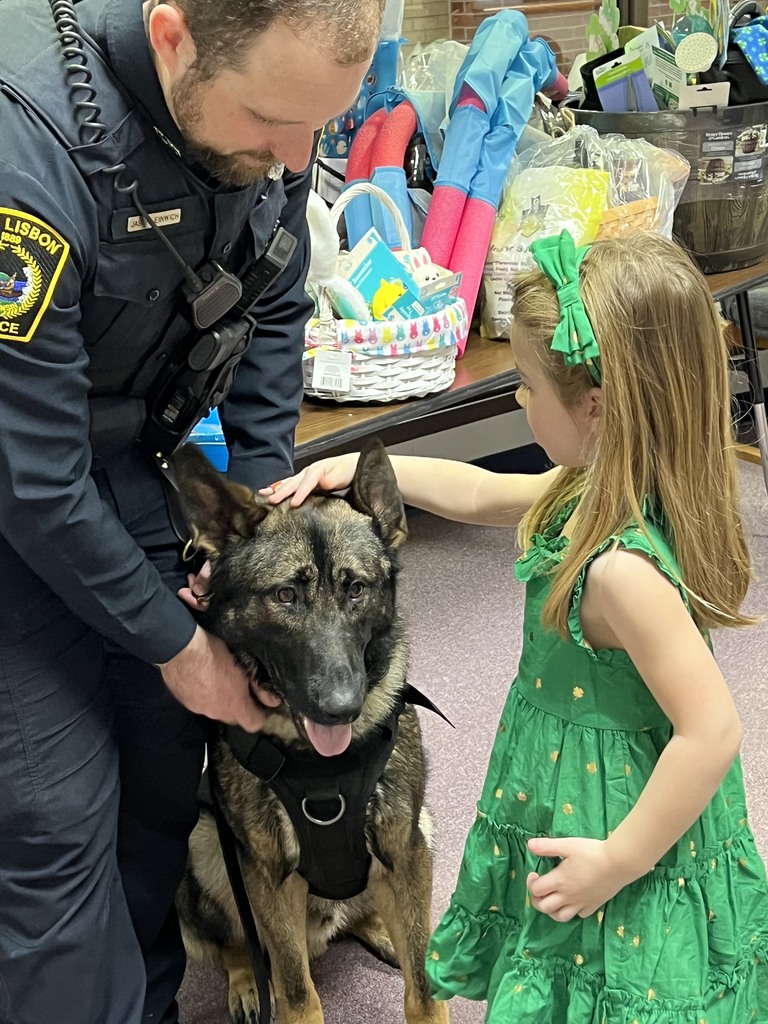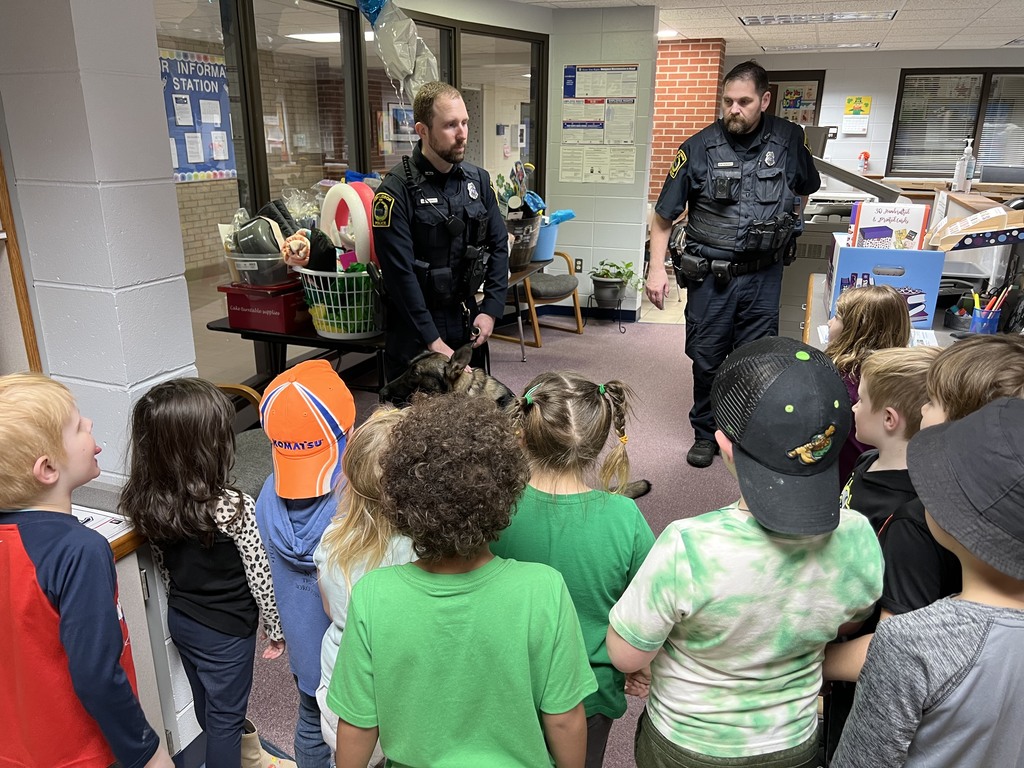 Here is our final recipient from the 2022 graduating senior class: Sabrina Wolf! We wish all of our graduating seniors the best of what life has to offer! Come out tonight, March 16 and support our 2023 graduating seniors who are ready to change the world! Tonight's festivities support these scholarships and our community. We hope to see you at our 39th annual 8th grade faculty games TONIGHT, March 16th! Doors open at 5 PM where you can then browse the absolutely fantastic classroom themed baskets, baked items, enter in our beautiful silent auction items, grab some dinner with concessions, and endless opportunities for entertainment. Each ticket enters you into a door prize drawing which impresses year after year! WE WILL SEE YOU SOON!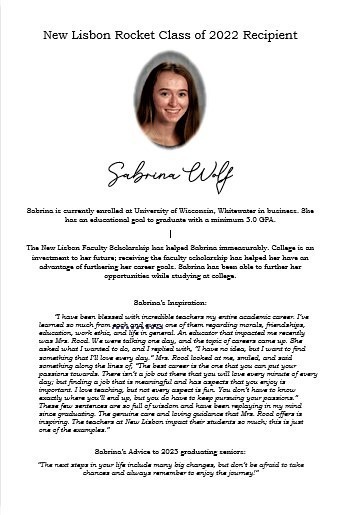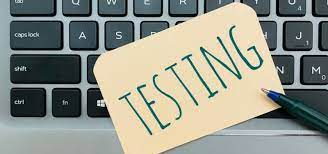 McKinney's lead designer Kari Dvorak shared her expertise with students in Architecture and Interior Design on an informative field trip today. Students learned how effective communication and organization plays into a successful career. They were also exposed to many trades that are involved with the home building and design process. Thank you to McKinney's Home Decorating for letting us visit your beautiful business! Rachel Morey Family & Consumer Science Education New Lisbon Junior High/ High School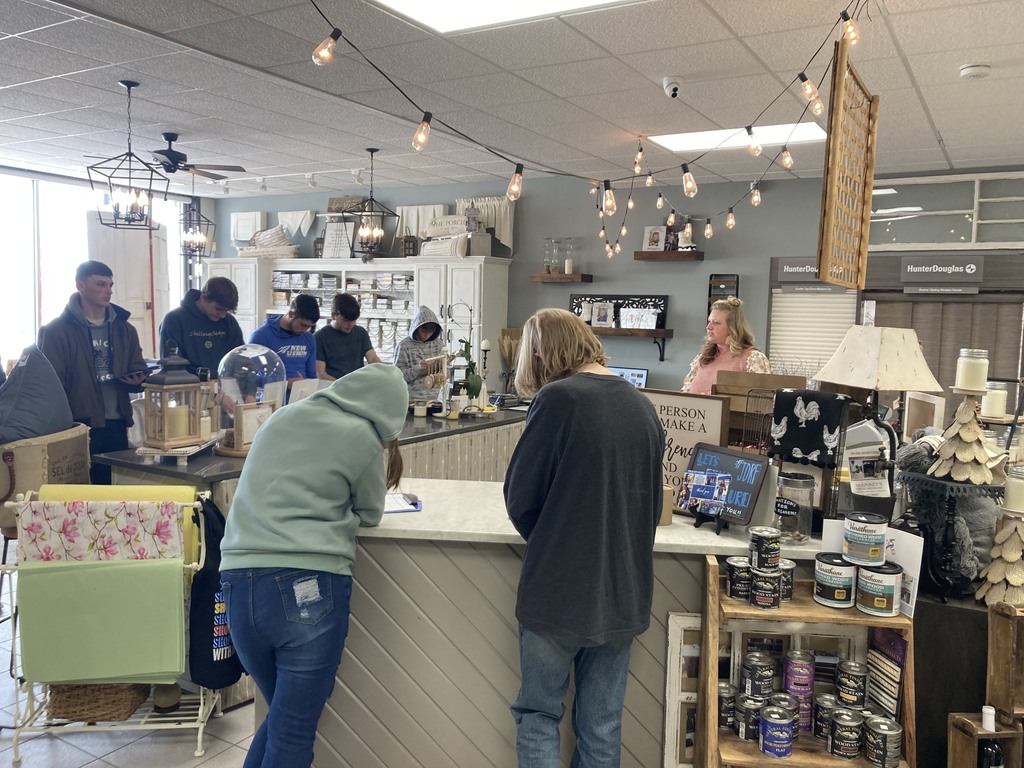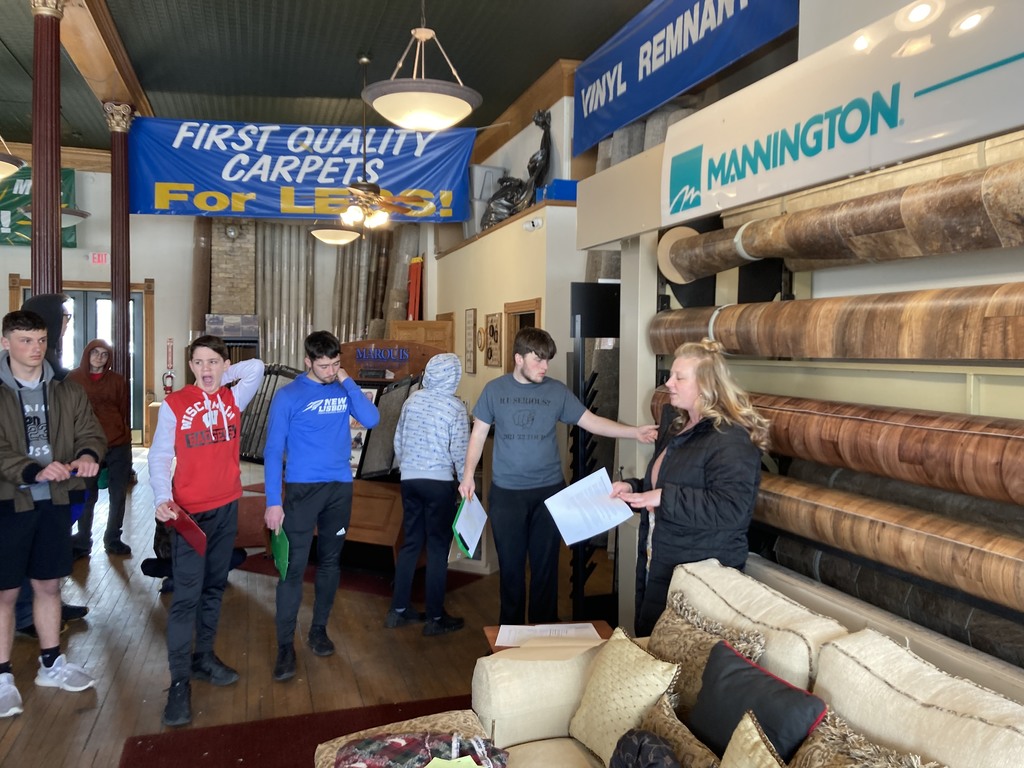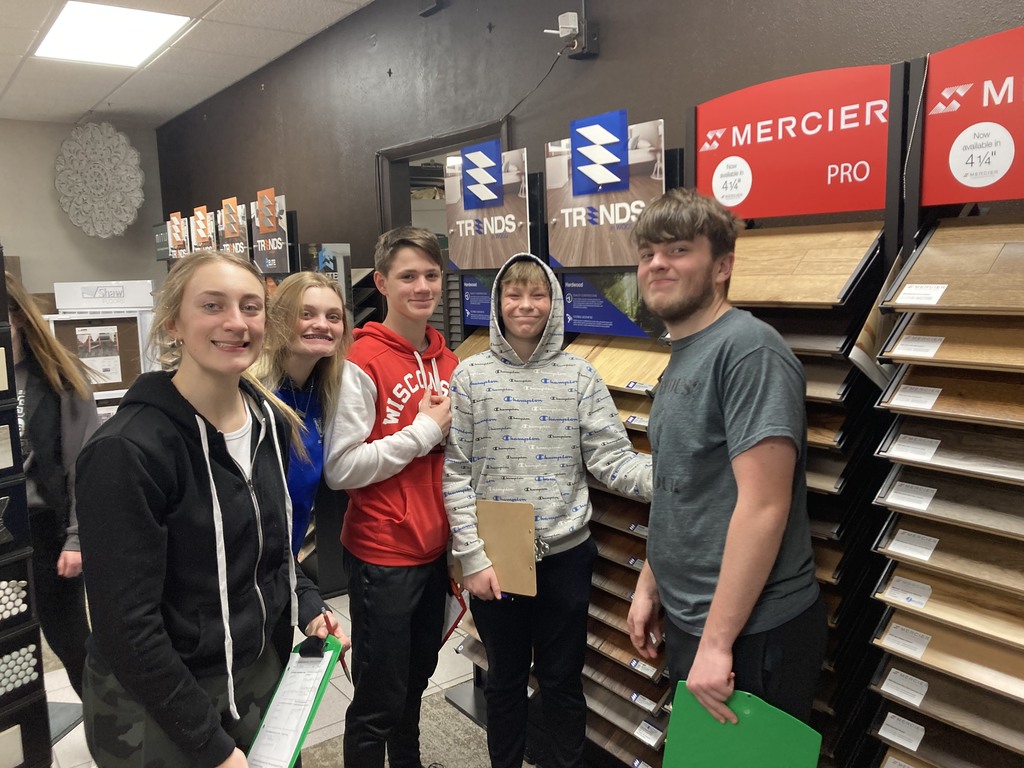 Meadow Valley Log Homes has graciously donated a Log Bench to the Silent Auction to be held during Thursday's 8th Faculty Game. A huge thank you to Meadow Valley Log Homes for supporting New Lisbon Students!

The Fitness Center will resume its usual morning hours of 5-7 AM starting tomorrow morning, March 16th.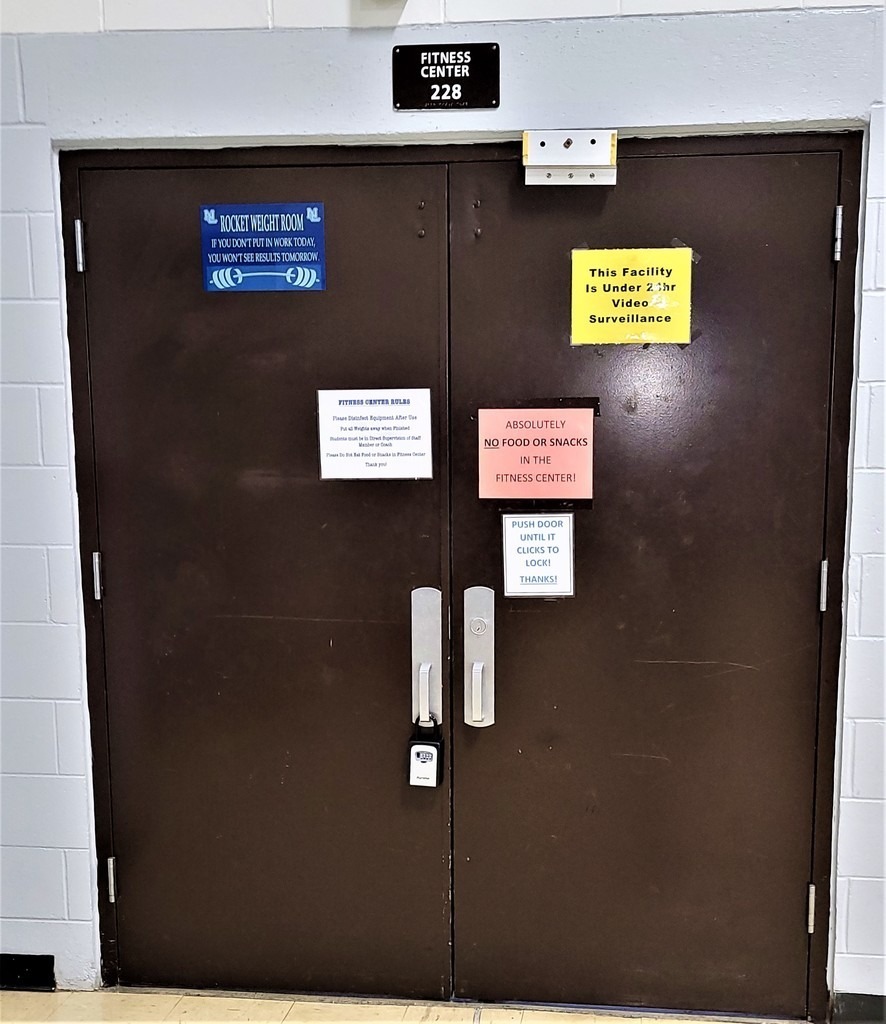 Don't forget about the 8th Grade vs. Faculty Basketball game.

Highlight of our 2022 scholarship recipients of the New Lisbon Faculty Scholarship.

8th grade students in Family and Consumer Education are focusing on food prep skills and choices regarding healthy eating habits. "I feel best when I eat nutritious food." And "I am realizing that it is worth it in the long run to put time and effort into your food.", were two powerful student reflections. -- Rachel Morey Family & Consumer Science Education New Lisbon Junior High/ High School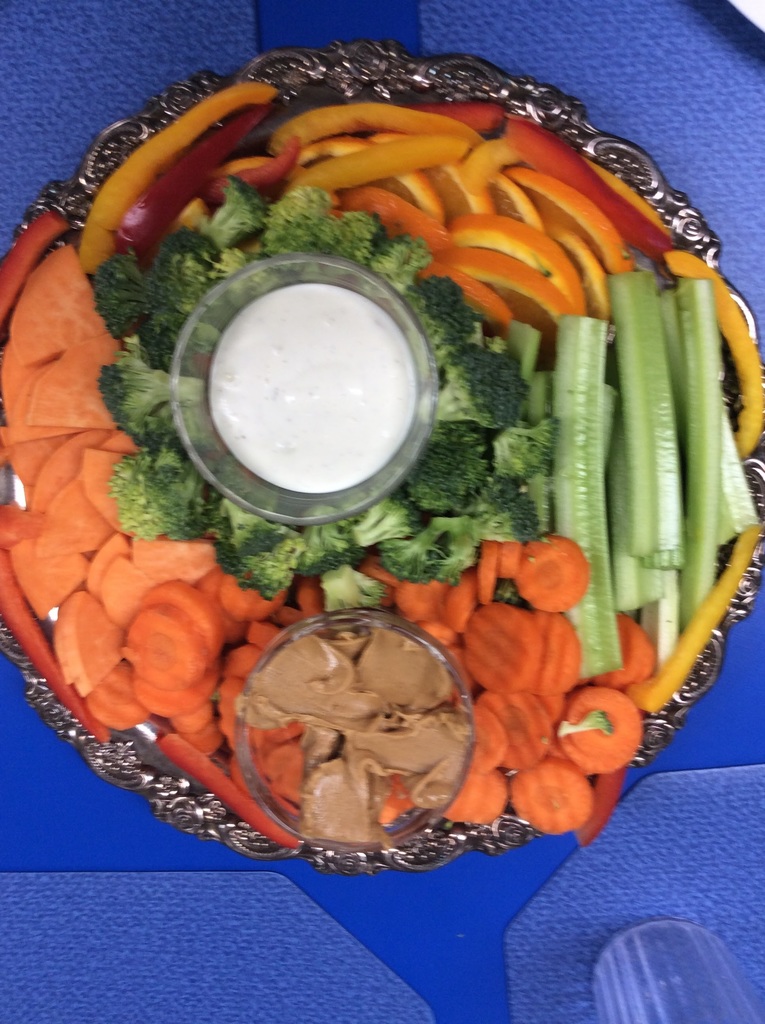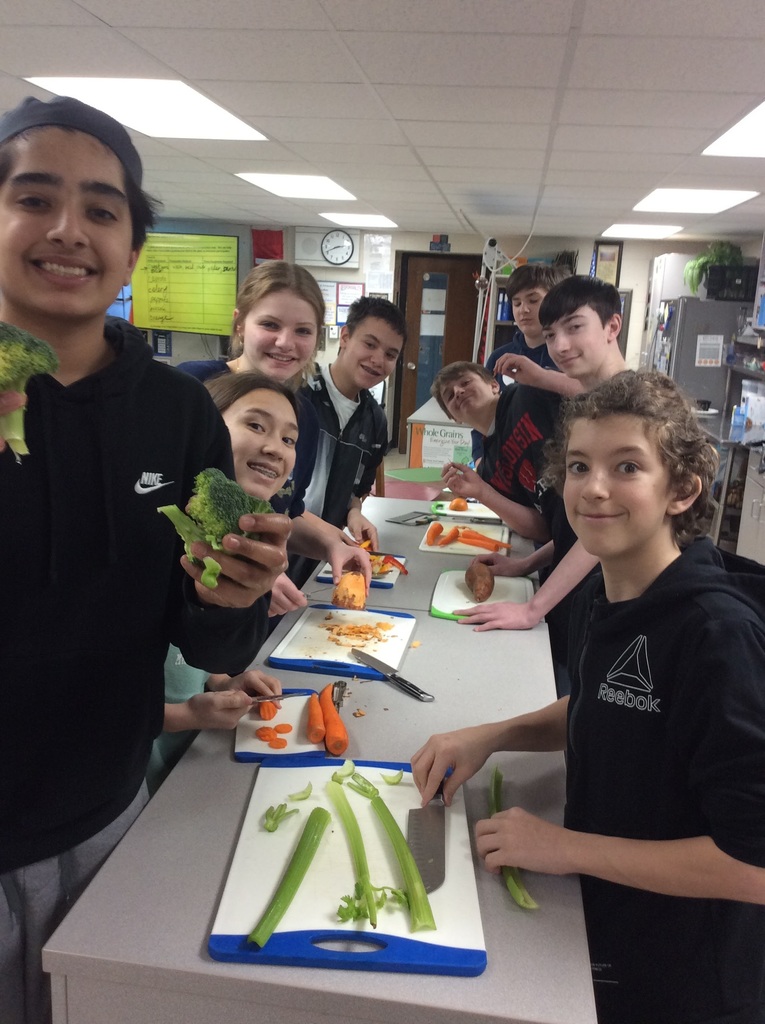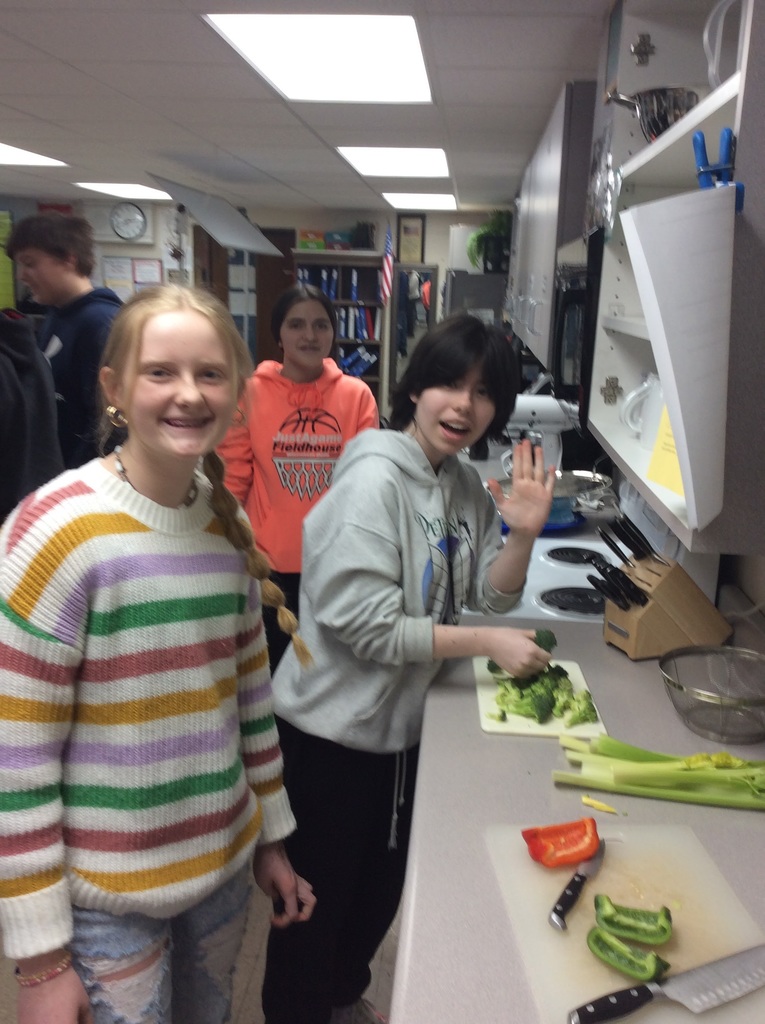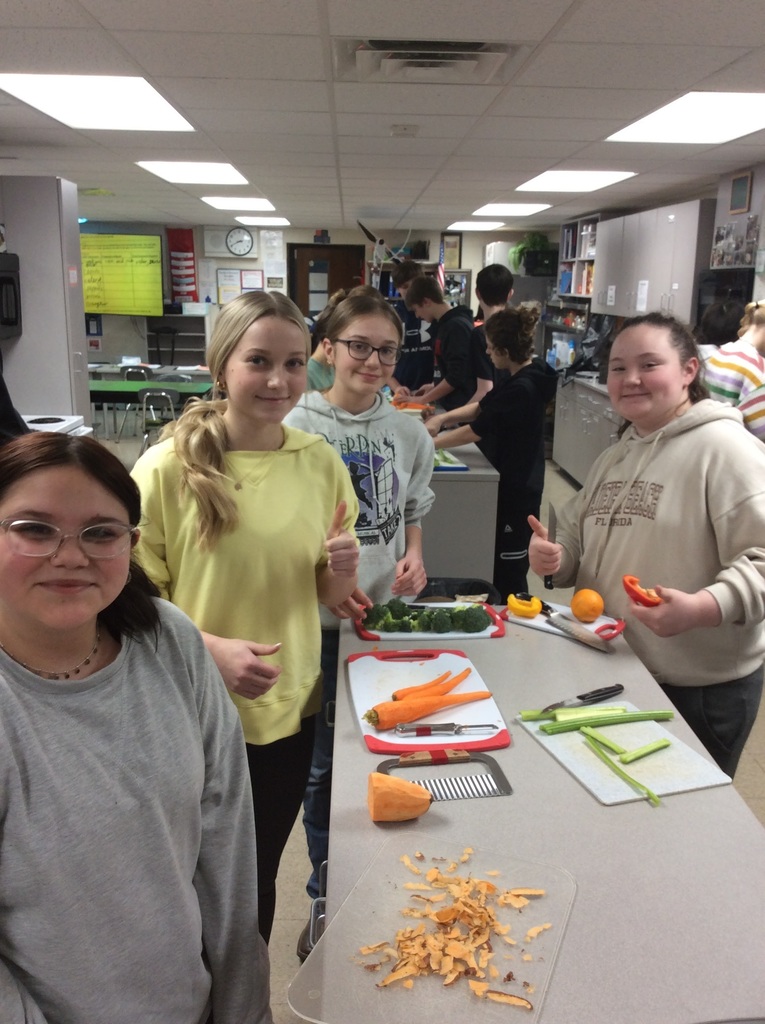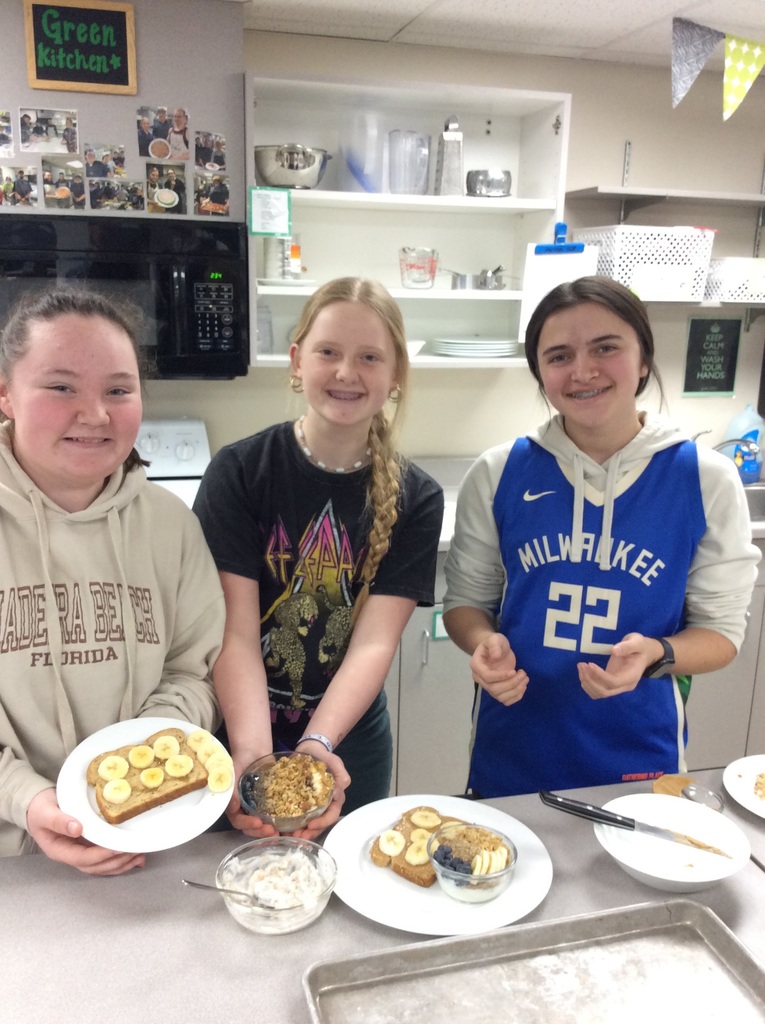 Attention Fitness Center members: DST has created an issue with the door schedule and fobs. Fitness Center members will not be able to access the building at 5 AM. Until a fix is in place, it will be unlikely that the public will be able to access the fitness center in the morning. An update will be made once the issue is resolved. Sorry for the inconvenience.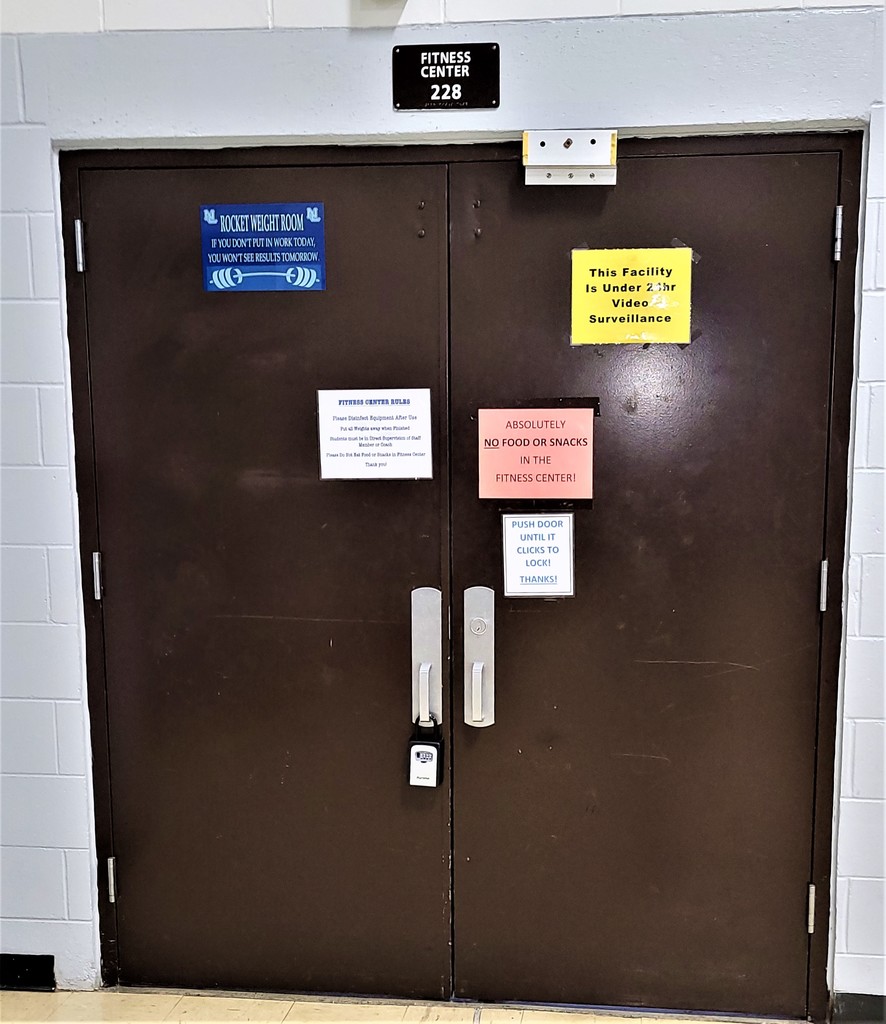 Last year's 2022 scholarship thanks to the New Lisbon Faculty Scholarship: Ethan Dvorak!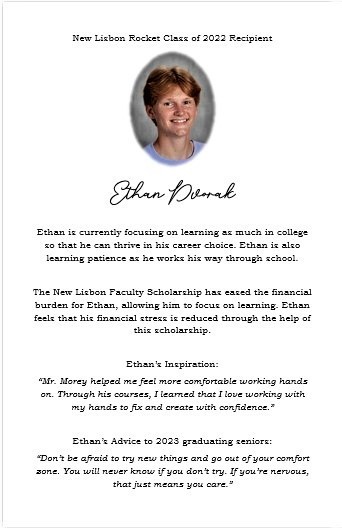 The Addams Family Musical will go on tonight at 7:00 PM.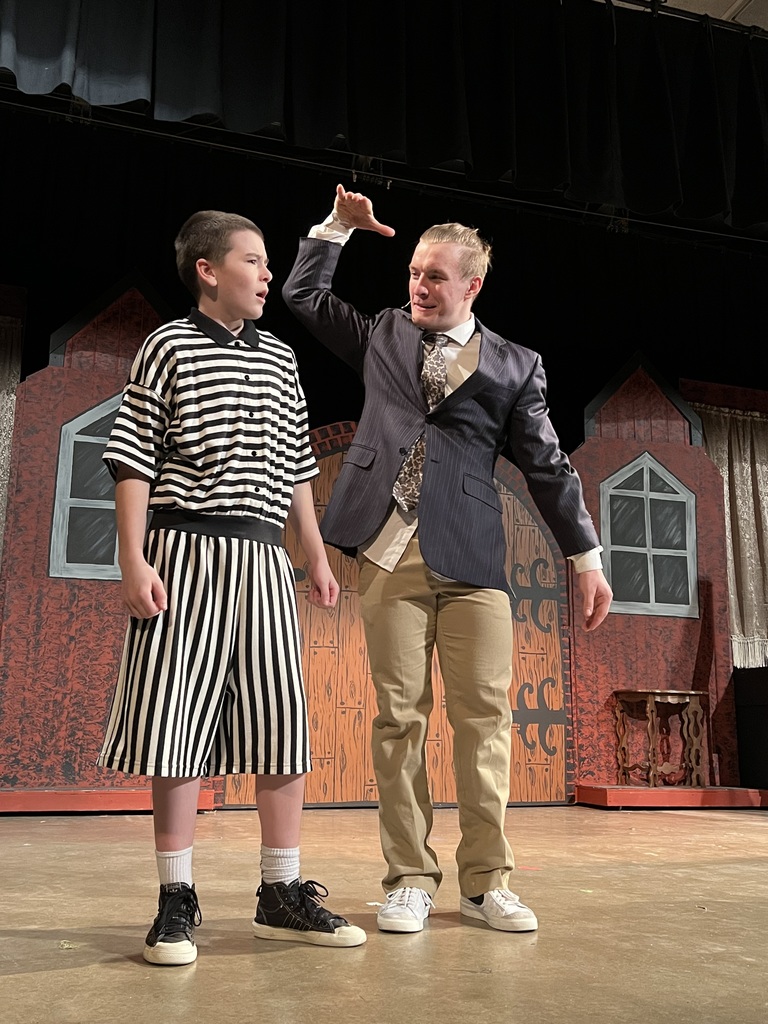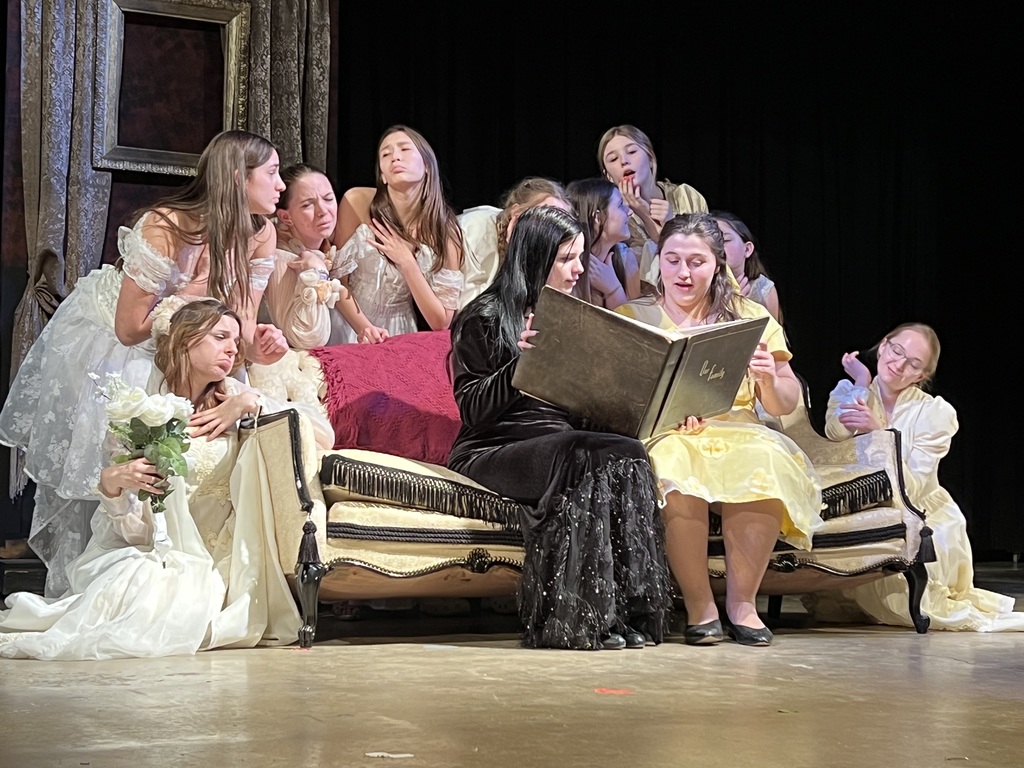 It is almost showtime! Come out this weekend to the New Lisbon High School to see the comical, light hearted musical "The Addams Family". Tickets can be purchased at the door and seating begins half an hour before showtime. Friday, March 10th - Showtime 7pm Saturday, March 11th - Showtime 7pm Sunday, March 12th - Showtime 2pm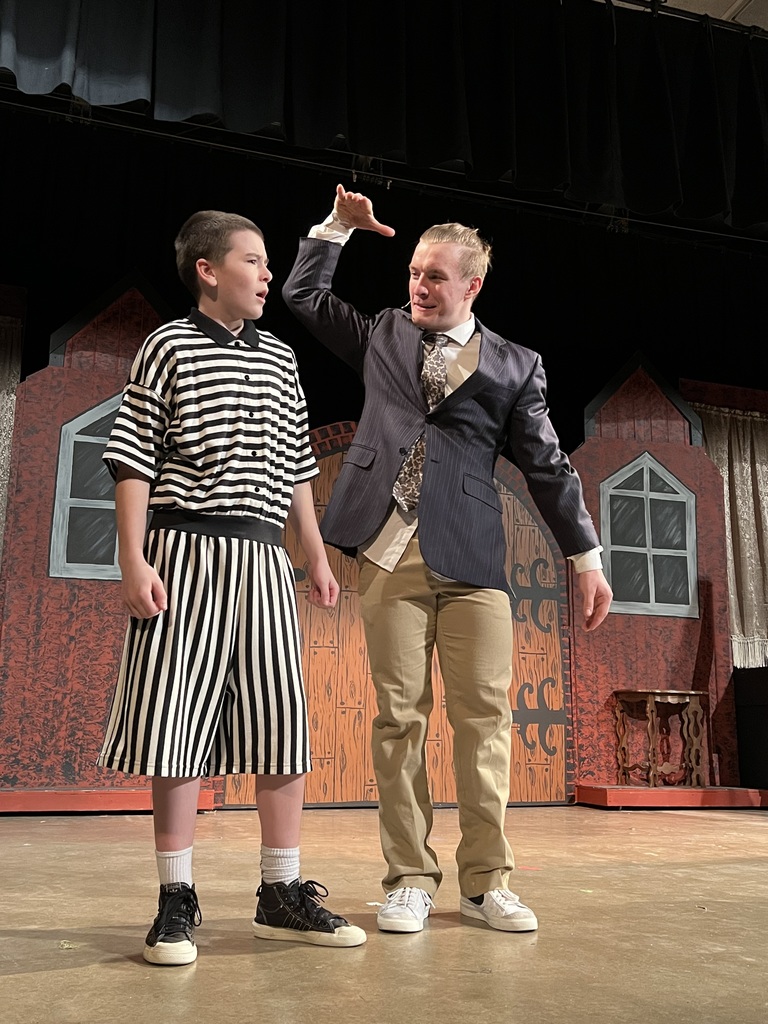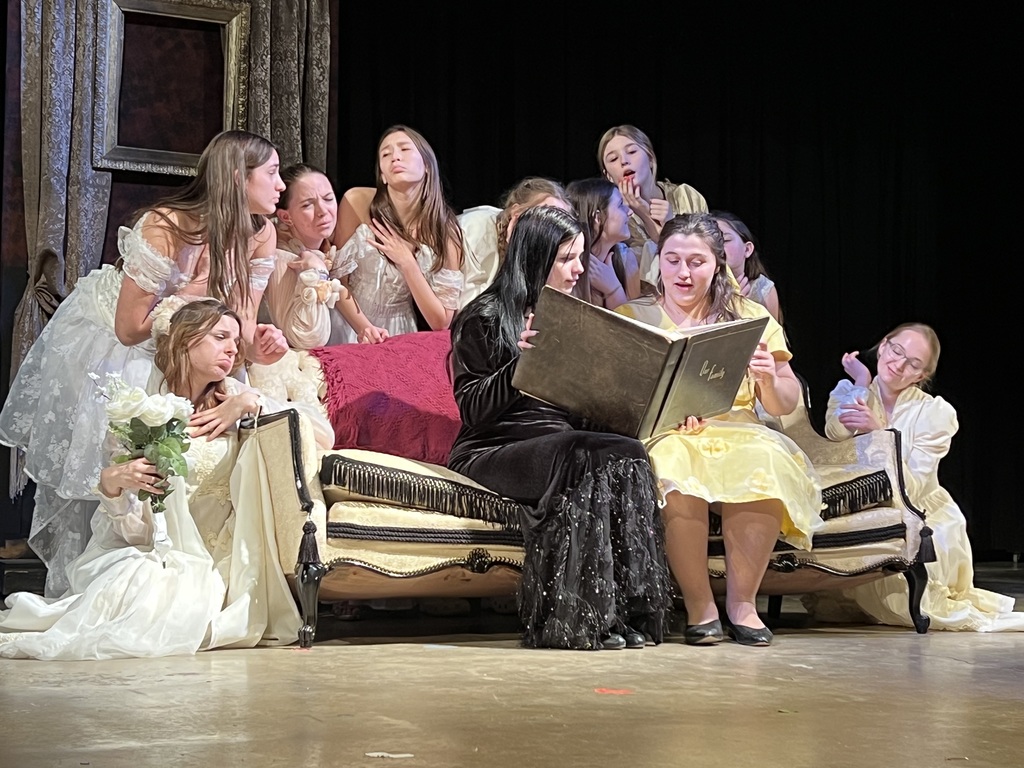 Highlight of our 2022 scholarship recipients of the New Lisbon Faculty Scholarship.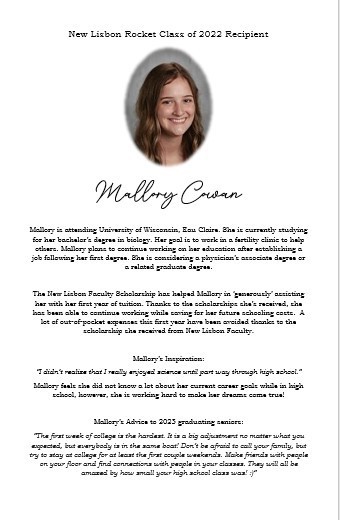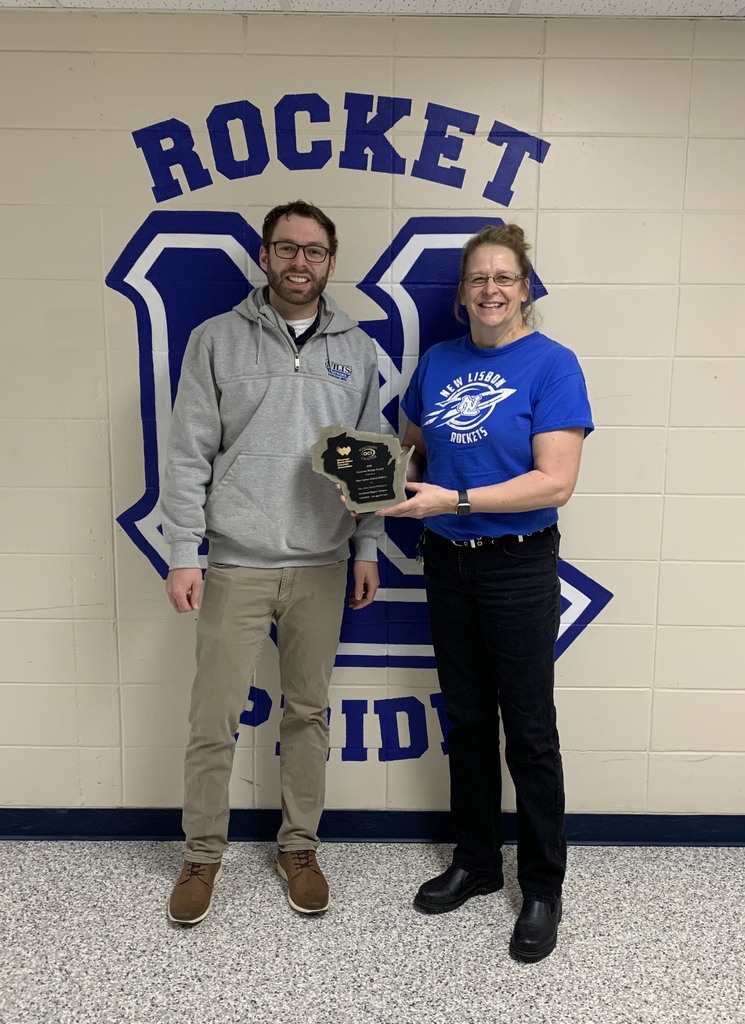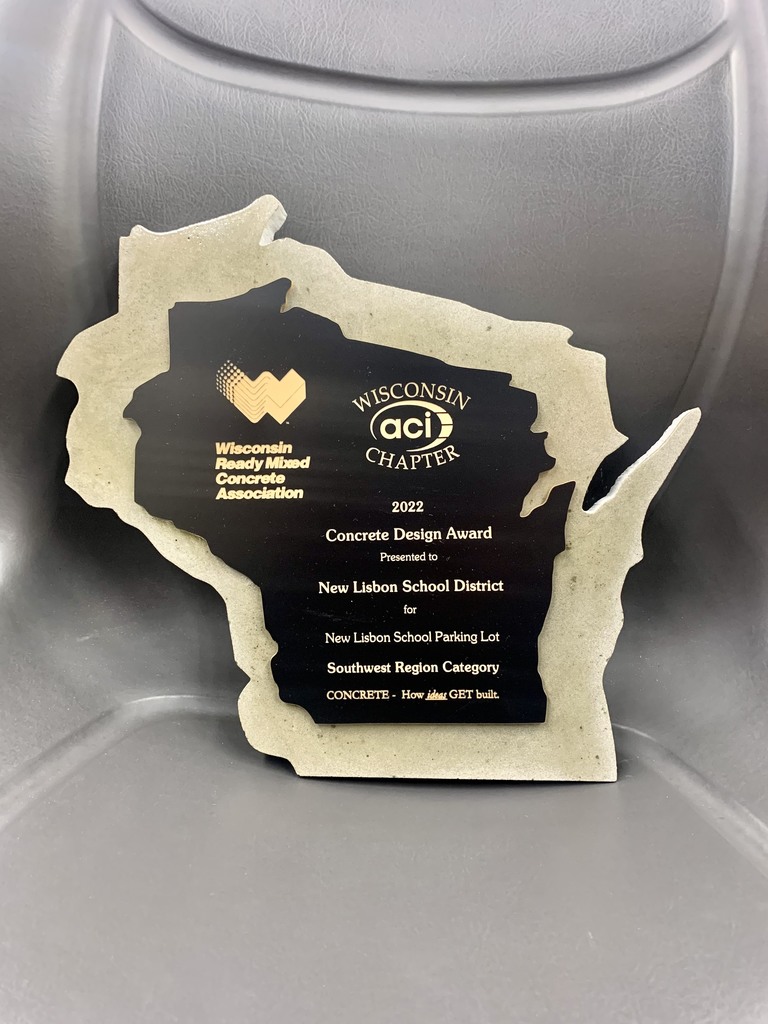 There will be a silent auction going on during the 8th grade faculty game. All items will be open for bidding on Thursday, March 16 at 5:00 PM at the game.