Ms. Schwab's Tuesday/Thursday 4K class made homemade applesauce.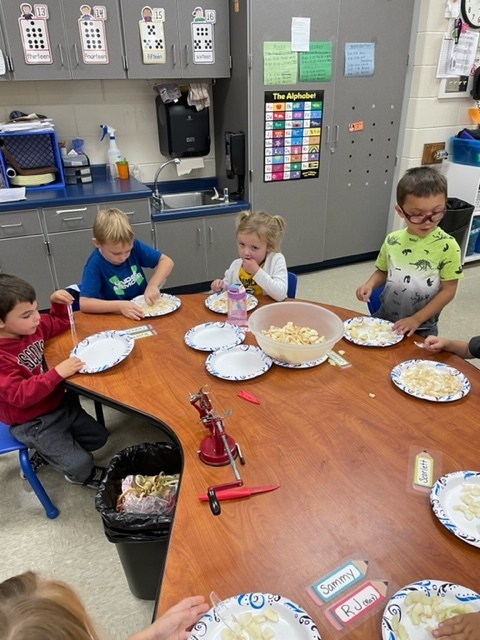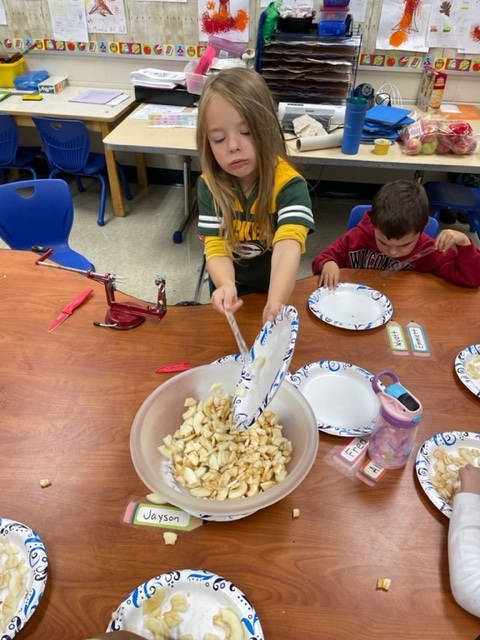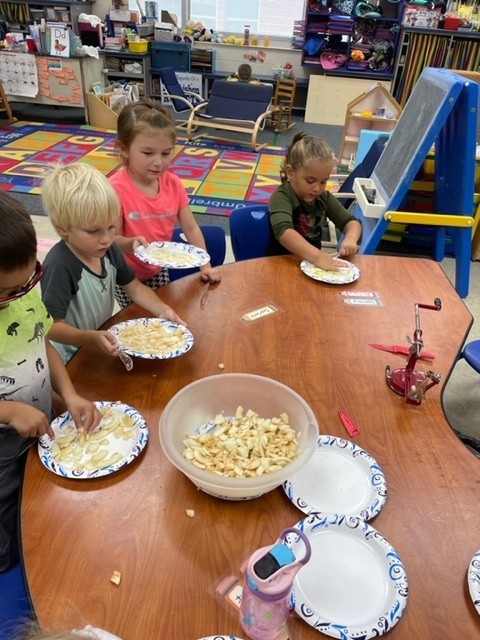 The 6th Grade Safety Patrol will be setting up a Photo Booth on the side of the concessions stand during the Homecoming Football Game on Friday, September 30th. There will be a backdrop and props for you to borrow. We are asking for a $1 donation, with 100% of the proceeds going to the Safety Patrol Trip to Washington D.C. this Spring. Bring your Rocket Gear, Homecoming Swag, and your best smiles!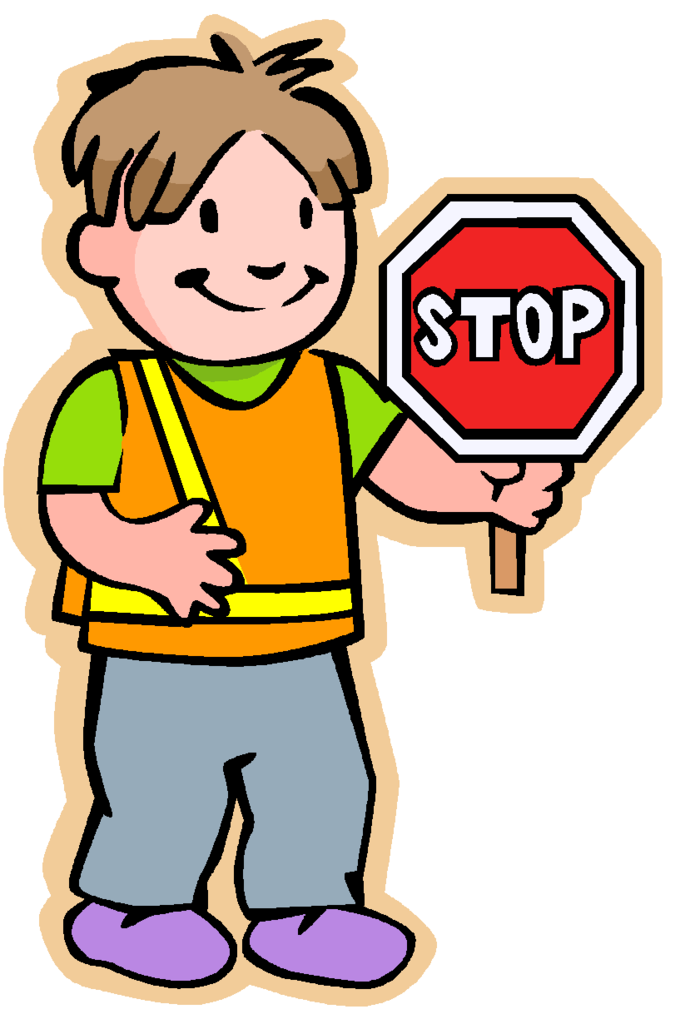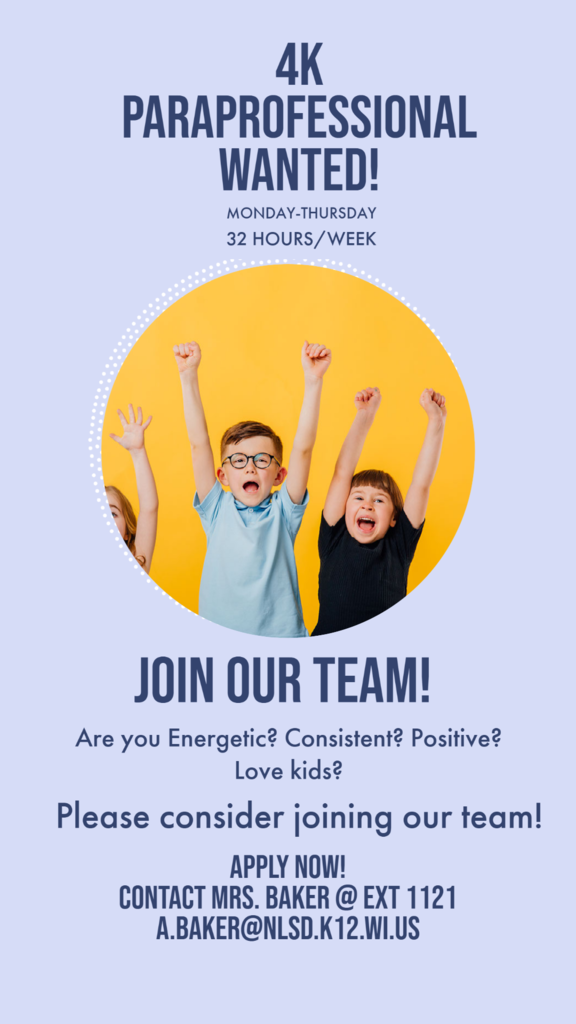 On Friday, September 30th, the school will have an early release at 2:20pm. Buses will be leaving the school at 2:30pm. Parents please expect your students who ride the bus to be dropped off at home one hour earlier than usual.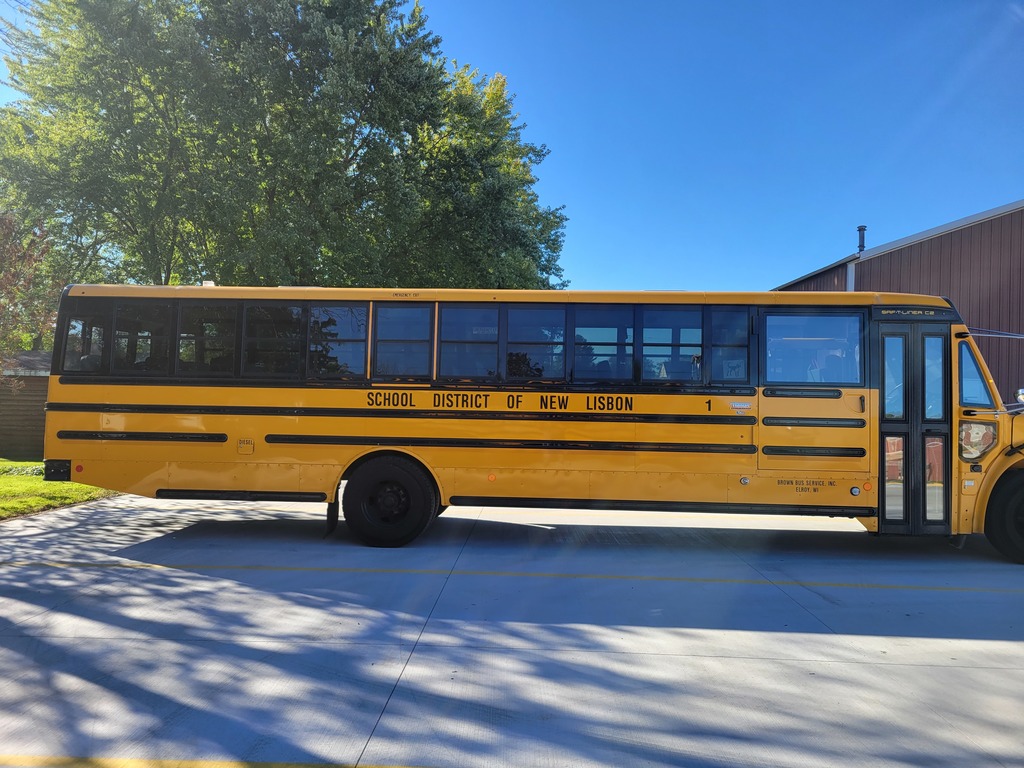 Juniors spent Monday morning at the Wisconsin Education Fair and Career Expo learning about careers and colleges. They finished the day off with lunch on campus and a tour of Western Tech."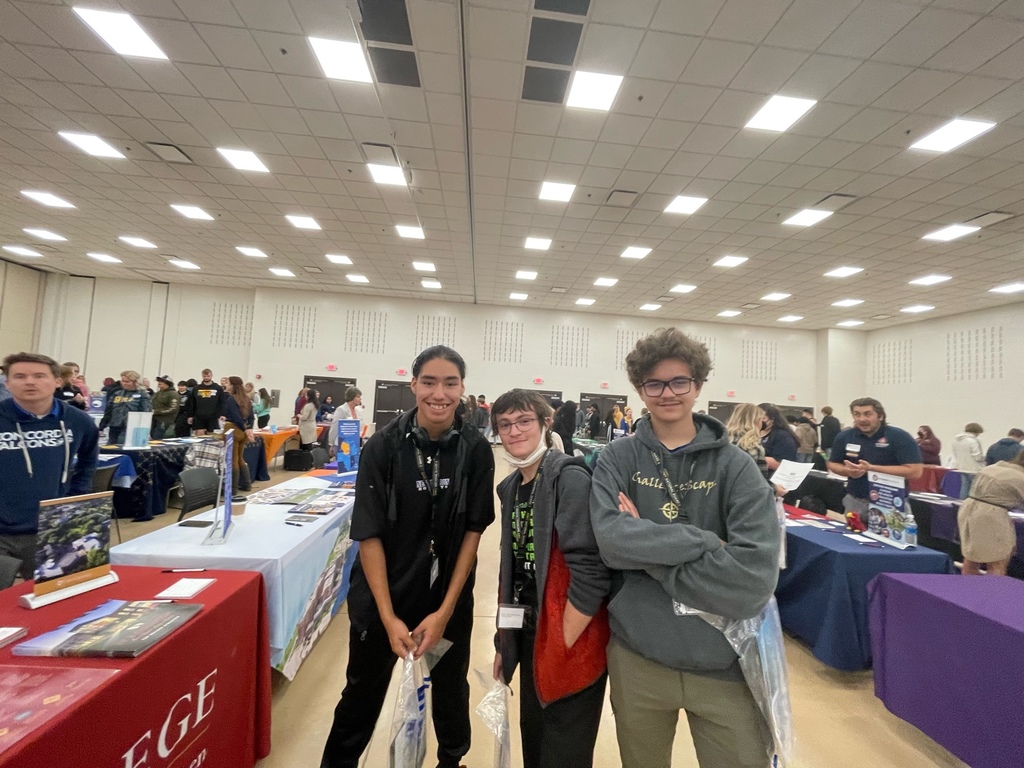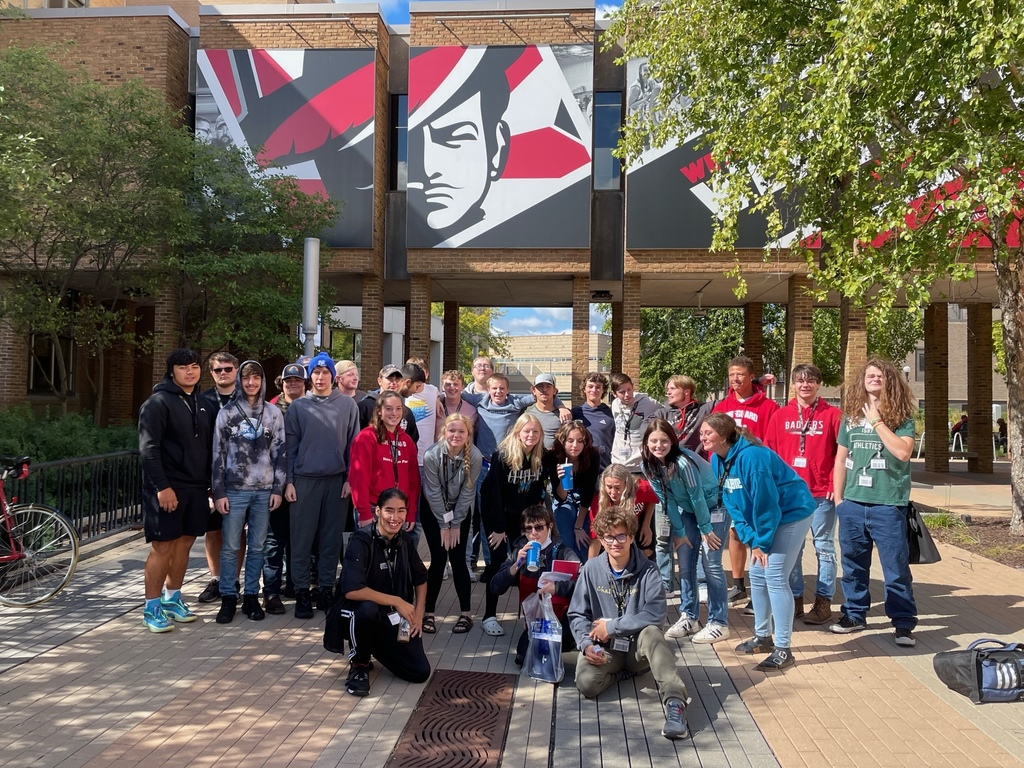 Some photos from America Day during Homecoming Week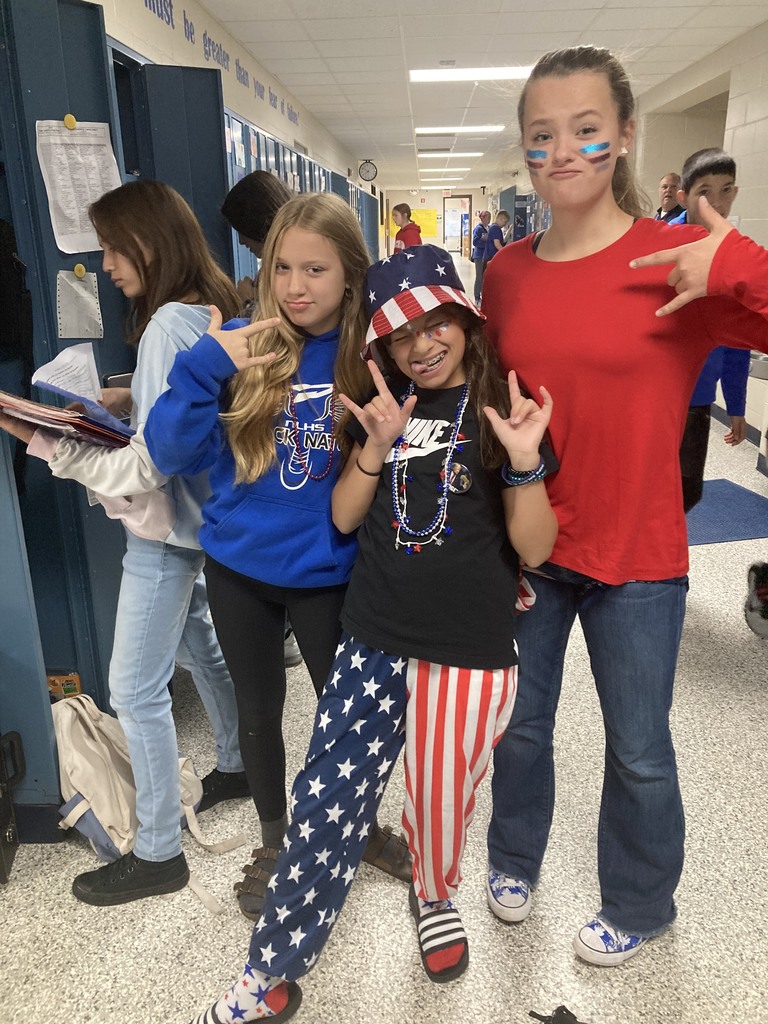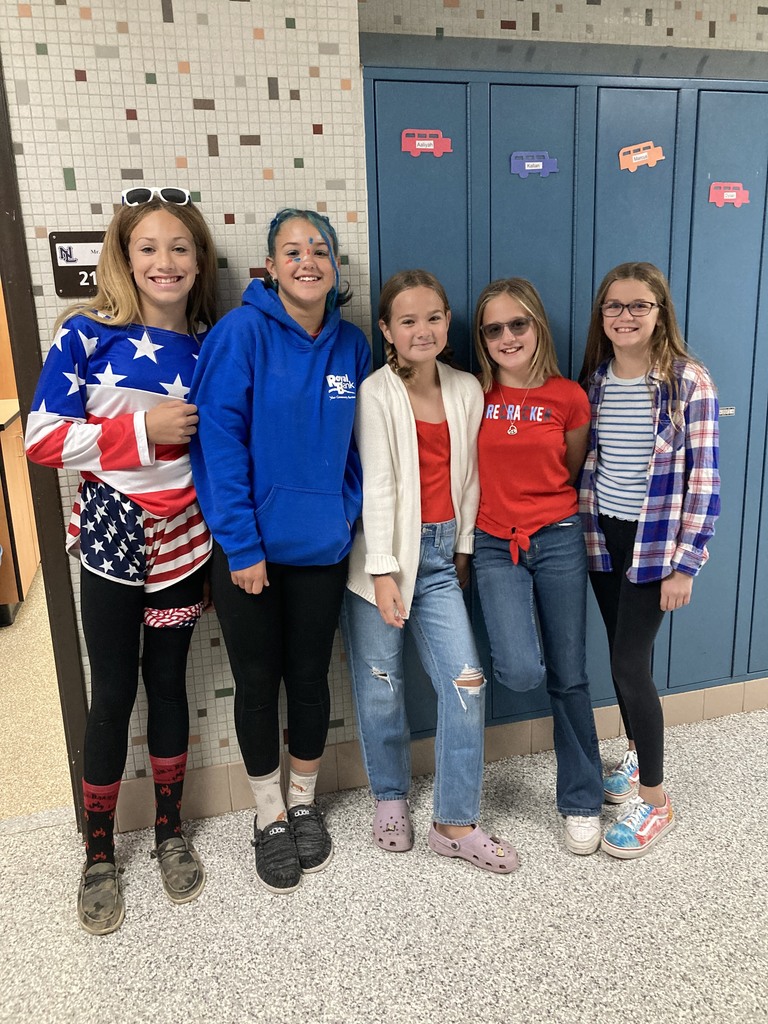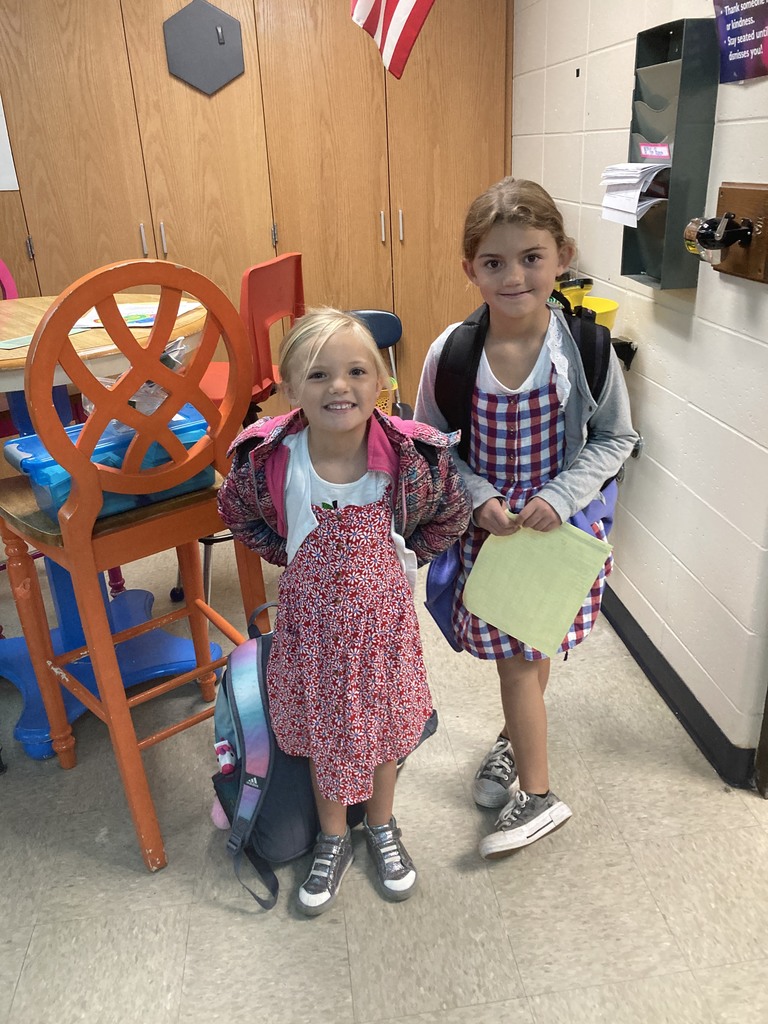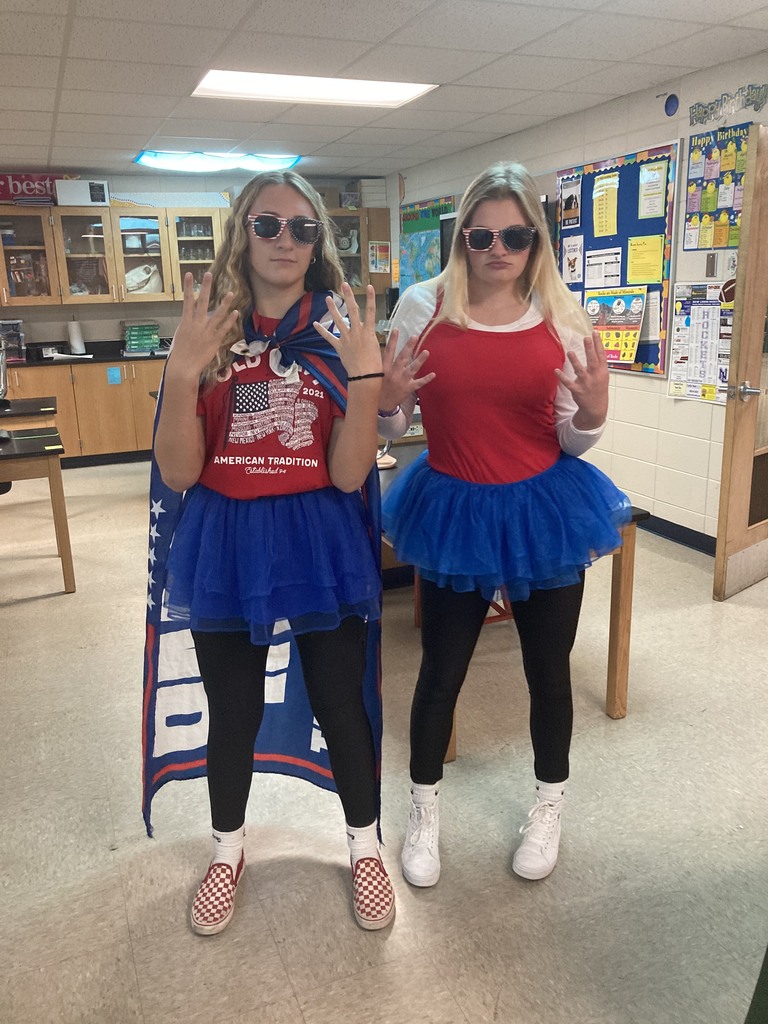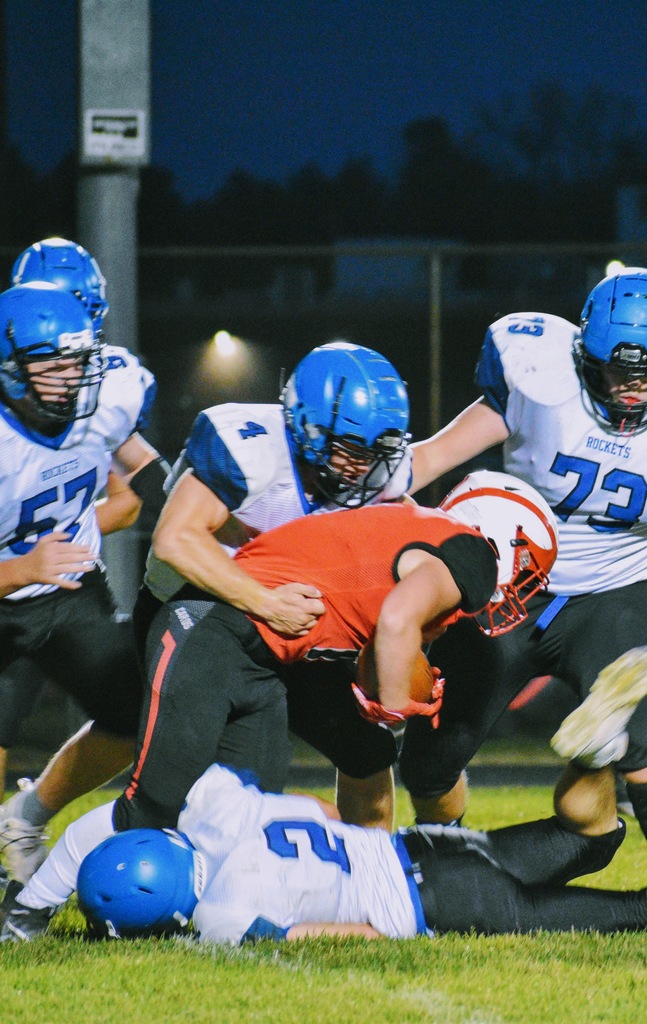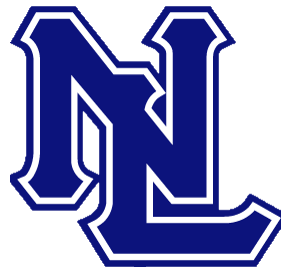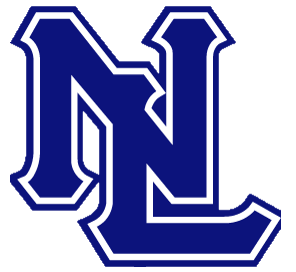 The kindergarten students in Mrs. Dummer's class received their first free Scholastic book for September. Thanks to the generosity of sponsors, each student in Mrs. Dummer's class will get a free book every month of the school year. Thank you sponsors!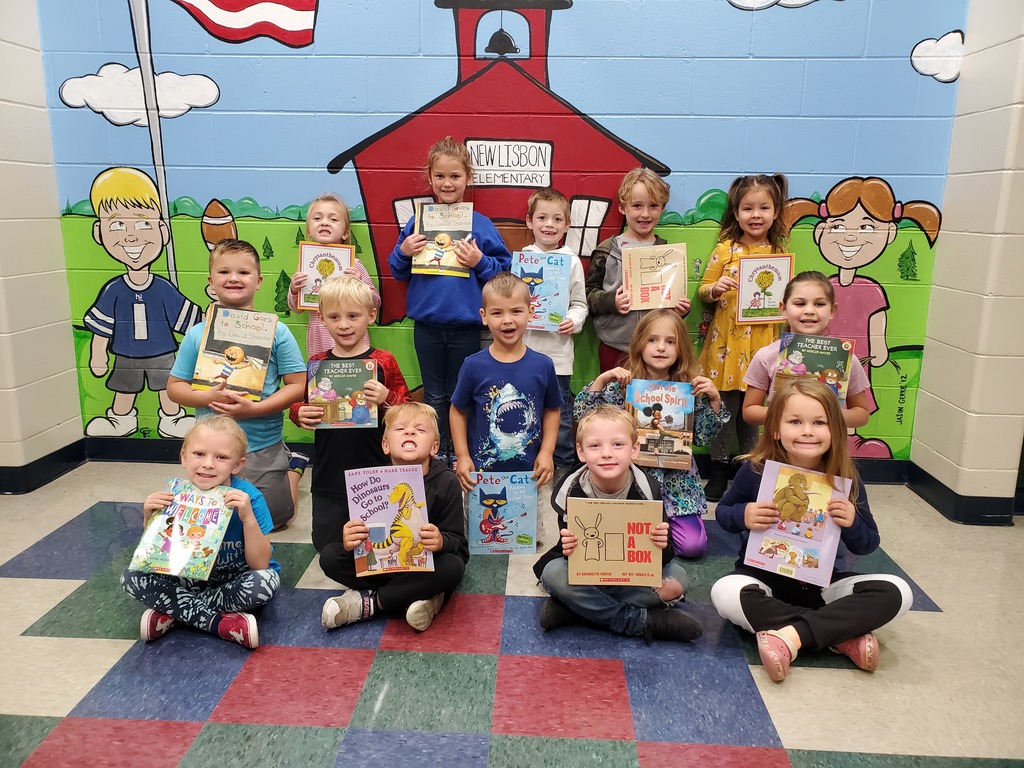 The students in Mrs. Dummer's kindergarten class played "SNAP" in math yesterday with a partner. They had to match the number of objects on two different cards. If they found a match, they had to say SNAP!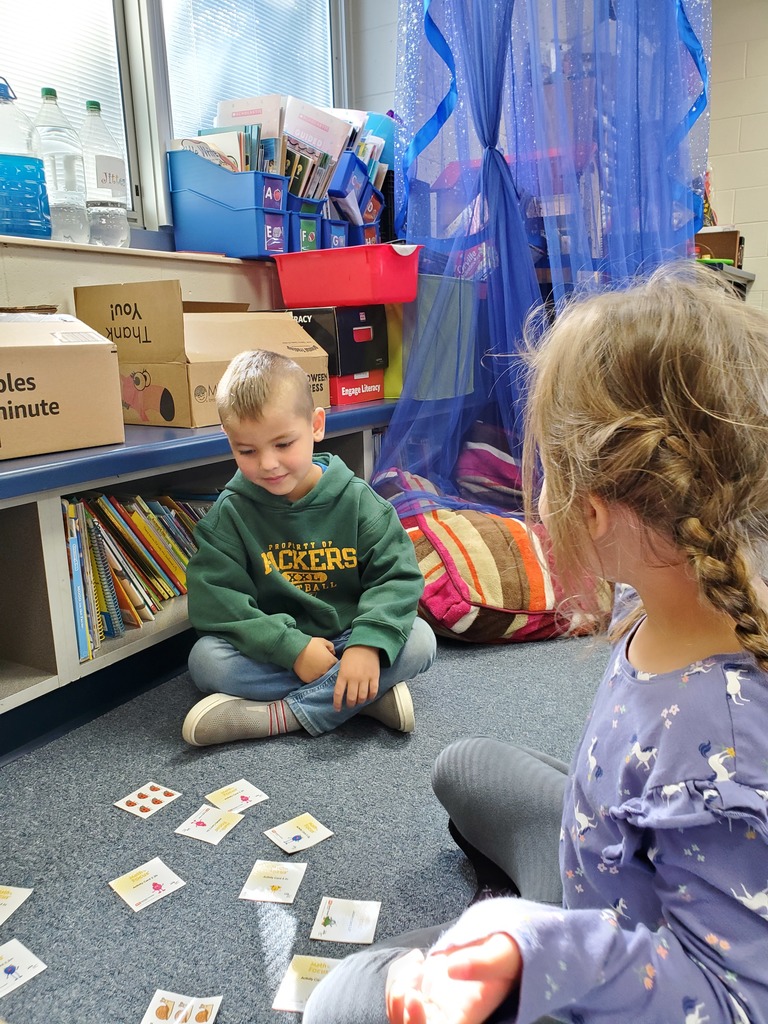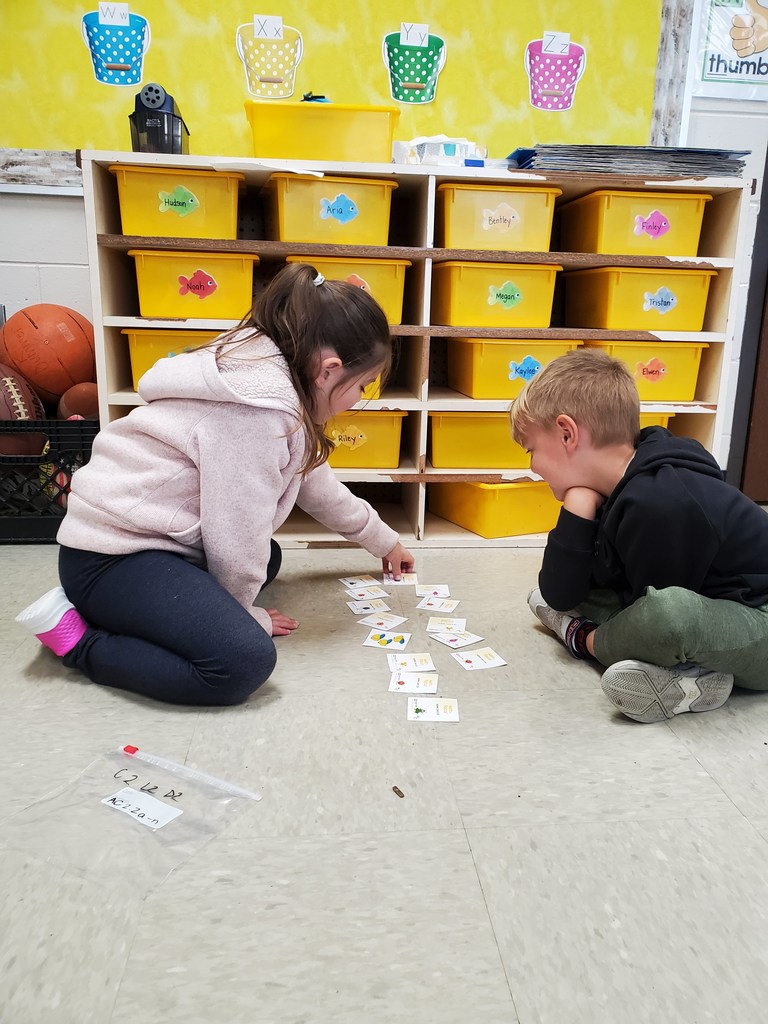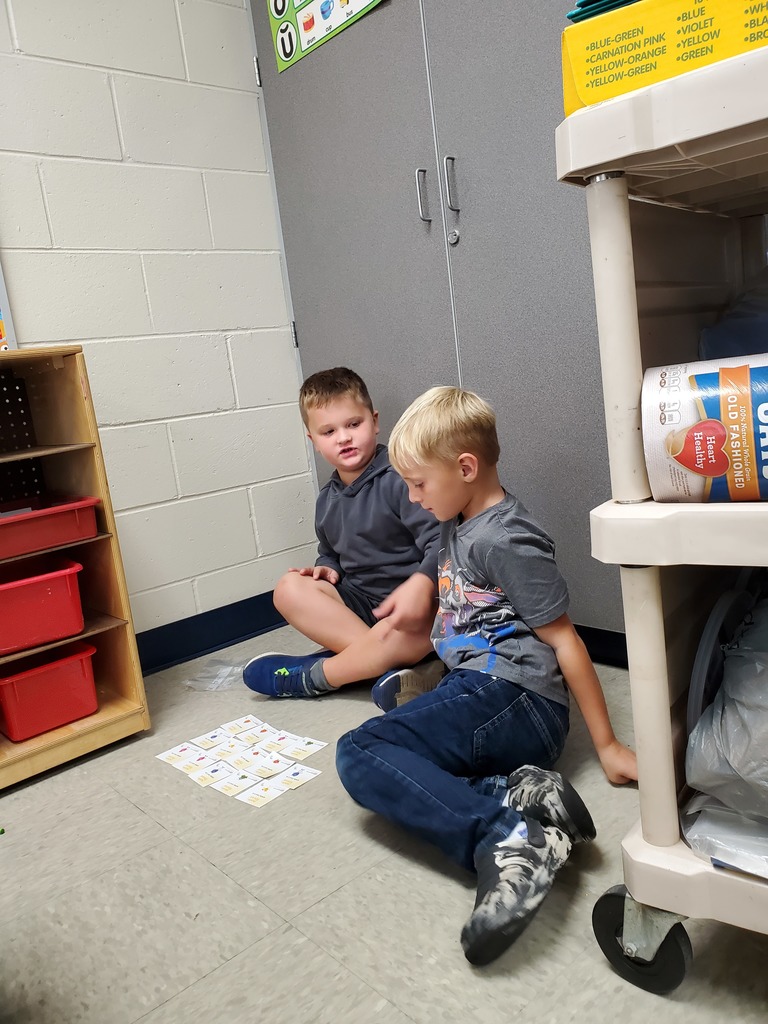 Parent Teacher Conferences Rockets Nation! Don't forget to get in touch with your students' teachers to set a time up to meet. Tuesday, October 4 and Thursday October 6 from 4:00 PM to 7:30 PM are the Parent Teacher Conferences for this semester.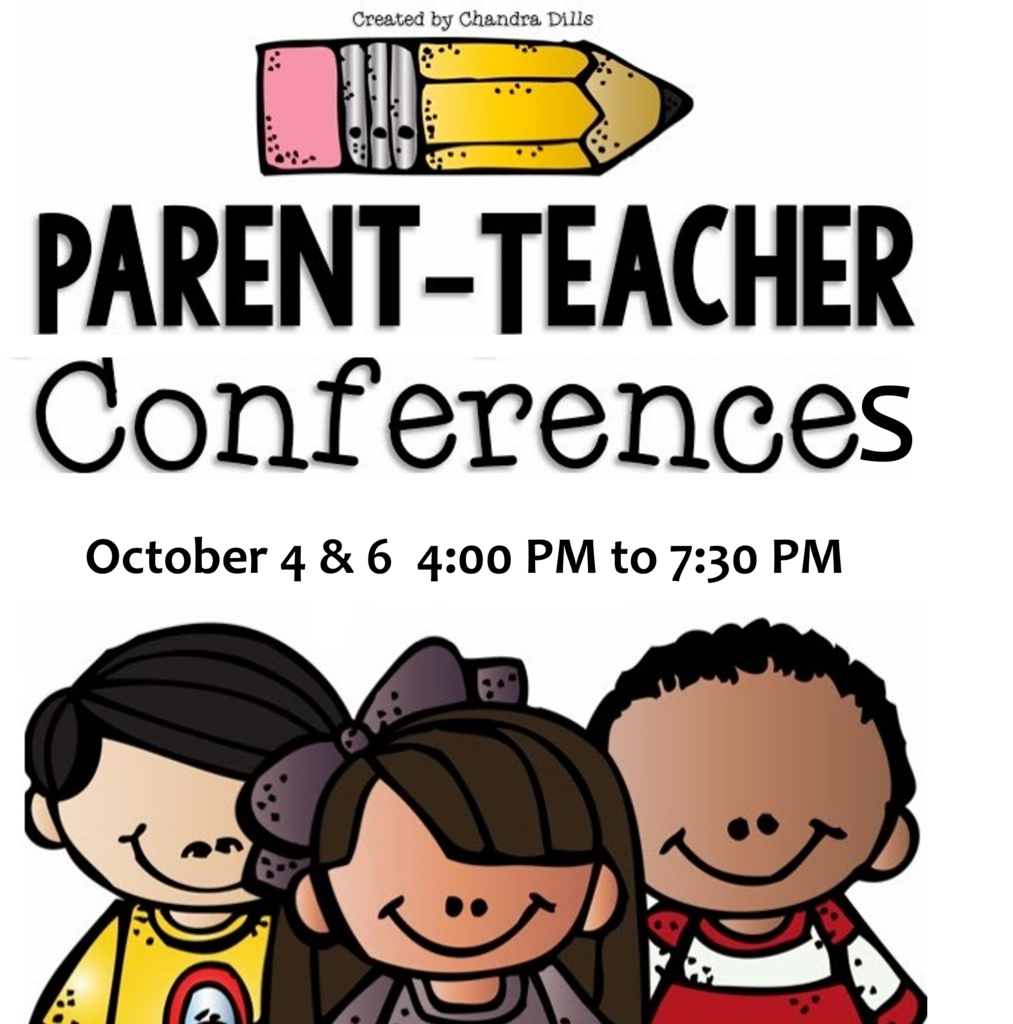 Cleaning Engineer Wanted: Are you looking for a career with great benefits? Have we got the job for you! The School District of New Lisbon is seeking to fill a Custodial position. This is an 8 hour position, Monday-Friday, 3:00-11:00 PM when school is in session and 7:00-3:00 PM when school is not in session. Qualified candidates must have a High School diploma or equivalent and must be physically able to bend, carry, reach, and lift up to 40+ pounds. Duties include but are not limited to, repetitive housekeeping/cleaning, operating equipment such as floor scrubbers and burnishers and other duties as assigned. An ability to communicate effectively with staff and students is a must. Must possess a valid drivers license, pass a criminal background check and drug screening upon offer of employment. Benefits: Health insurance Dental insurance Vision insurance Health savings account State Retirement Plan Paid time off Applications may be picked up at the High School Office.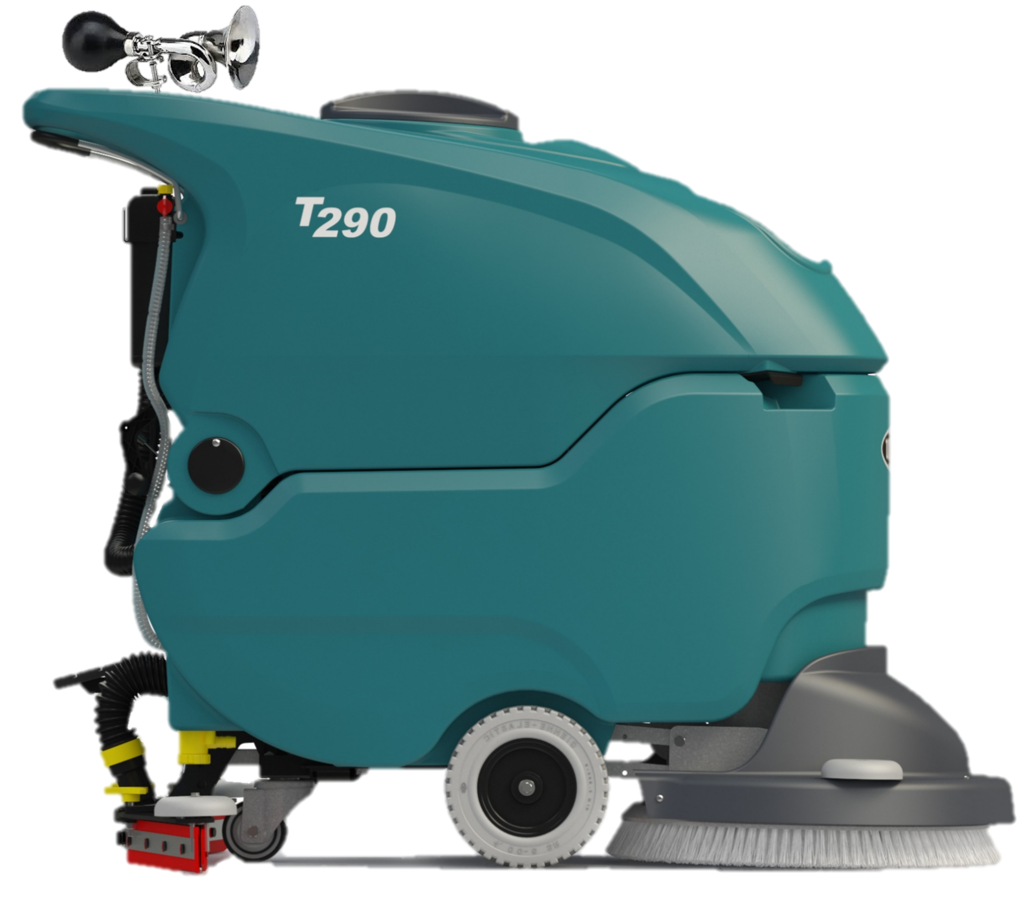 Today was the second Ag Day provided by the FFA students. Thank you, Ms. Dorn, this was a terrific learning experience for us all!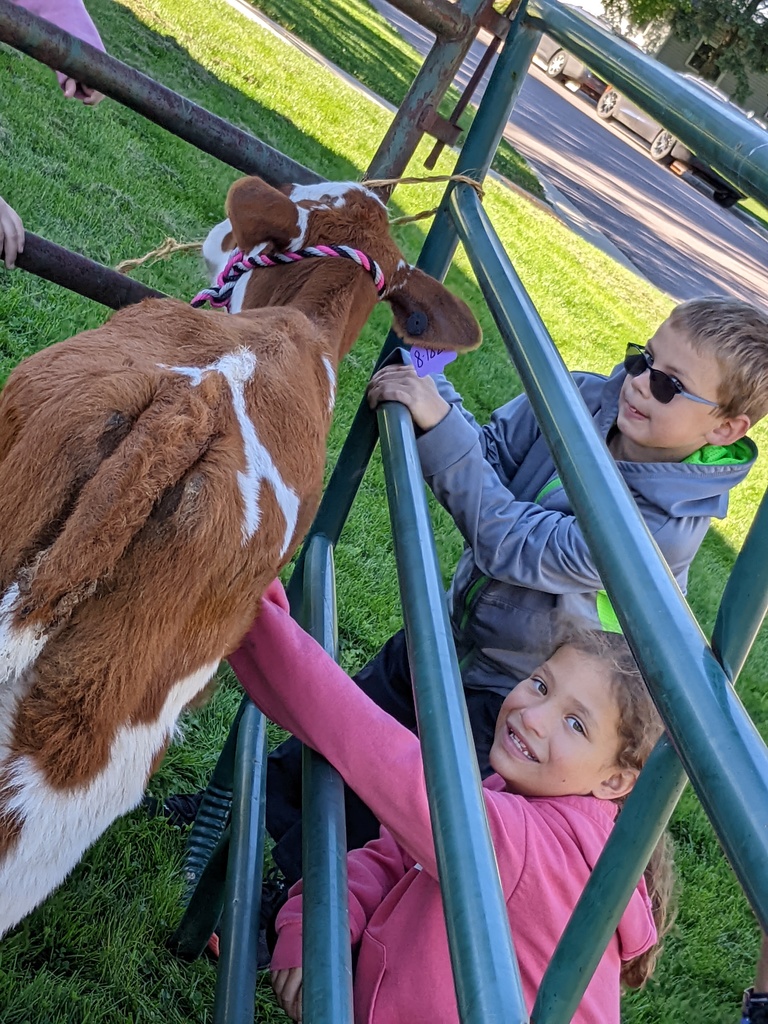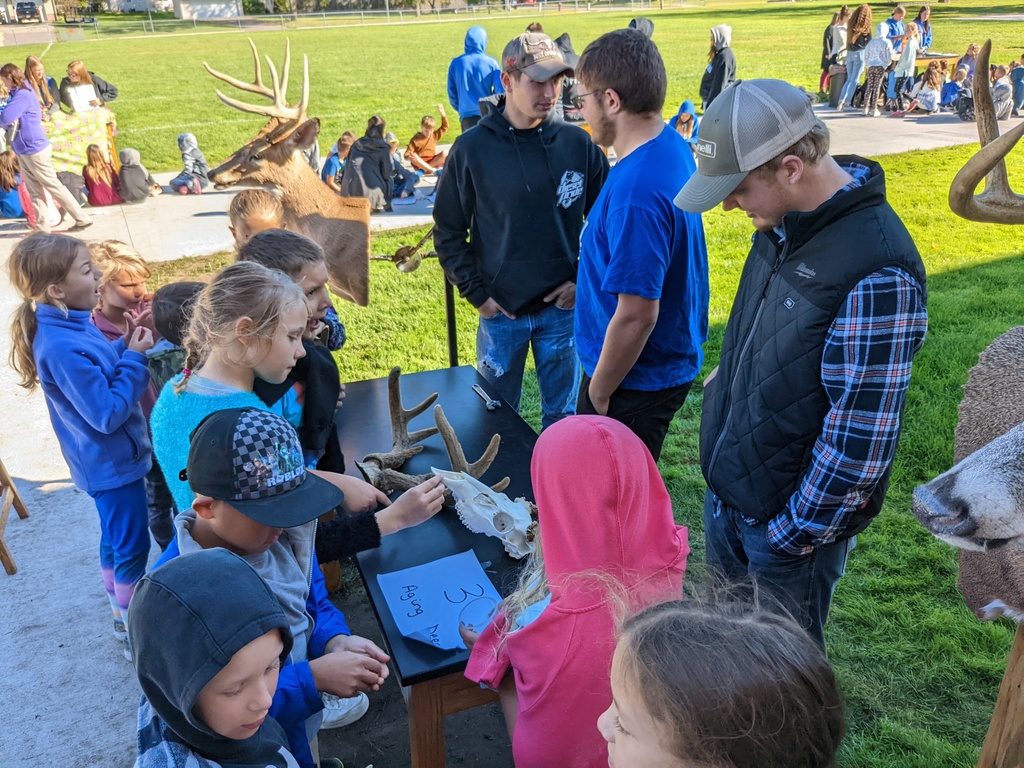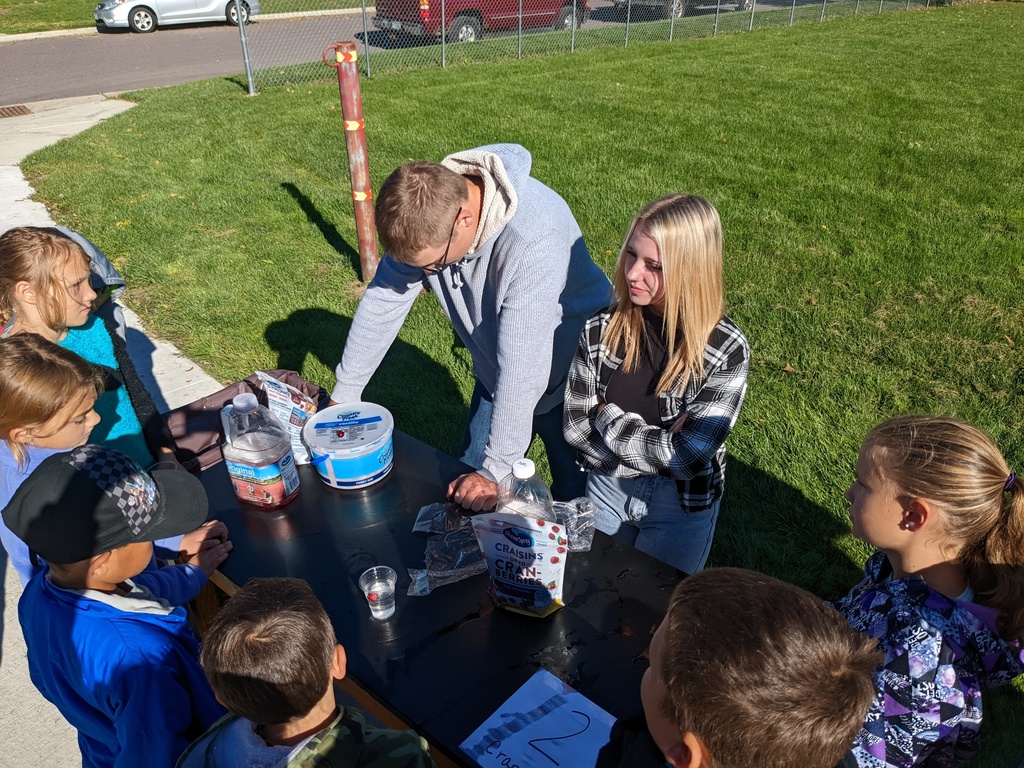 Seal-A Smile Program: Wisconsin Seal-A-Smile (SAS) is a collaborative effort between the Alliance, Wisconsin Department of Health Services and Delta Dental of Wisconsin. The program's mission is to improve the oral health of Wisconsin children by providing school-based dental sealants. SAS grantees include dentists, dental hygienists, schools, hospitals, local health departments, community health centers, non-profit agencies and free clinics. Link to the online consent for the school-based dental program:
https://sealasmile.wisconsin.gov/Consent/Home/About
Link to a vimeo video about the statewide Seal-A-Smile Program:
https://vimeo.com/625425862
Robin Hemerley, BSDH, RDH, the dental hygienist working with the FHLC Seal-A-Smile program, has over 20 years of experience in the dental field as both a dental assistant and a dental hygienist She worked part-time with the Juneau County Seal-A-Smile program from 2010 until the program was discontinued in 2020 due to the COVID-19 pandemic. In 2021, she was able to transition into the FHLC program and is again serving all 5 school districts in Juneau County. Robin is a resident of the New Lisbon and has 3 children in the school district. She is so excited to be able to serve her home community once again.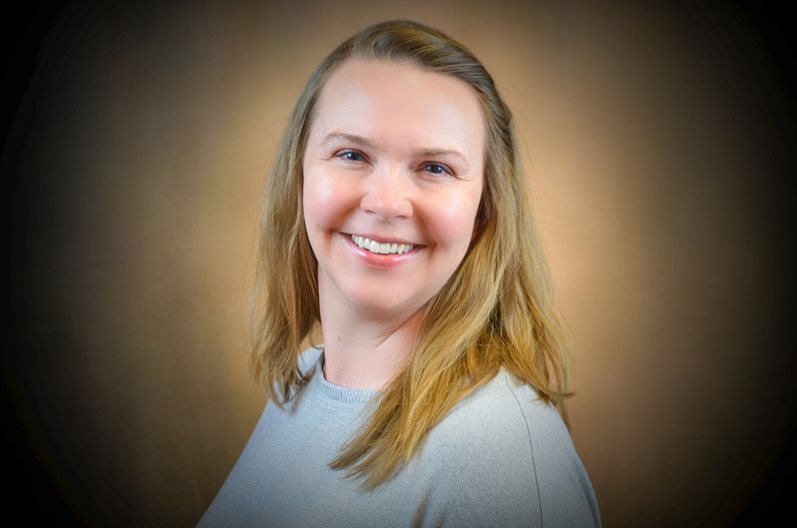 October Lunch Menu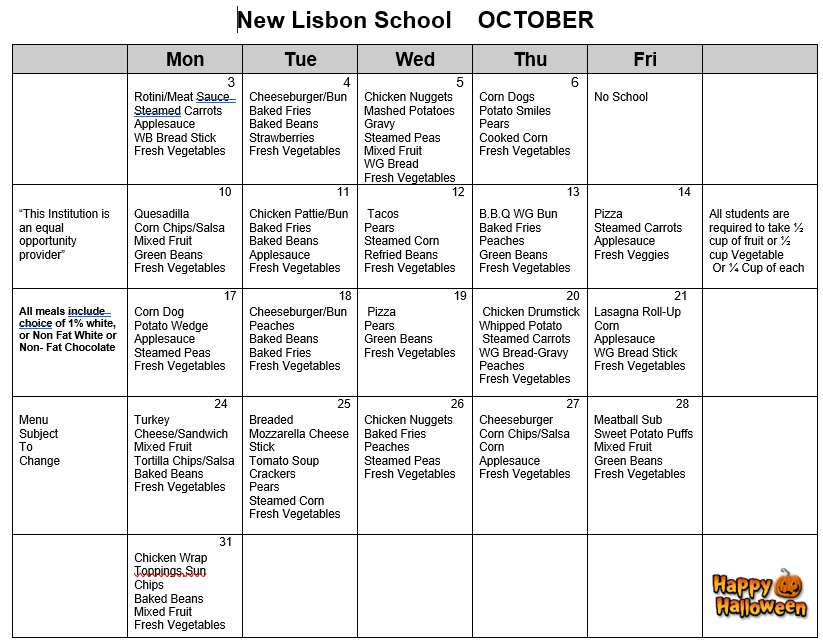 October (6th -High School) Breakfast Menu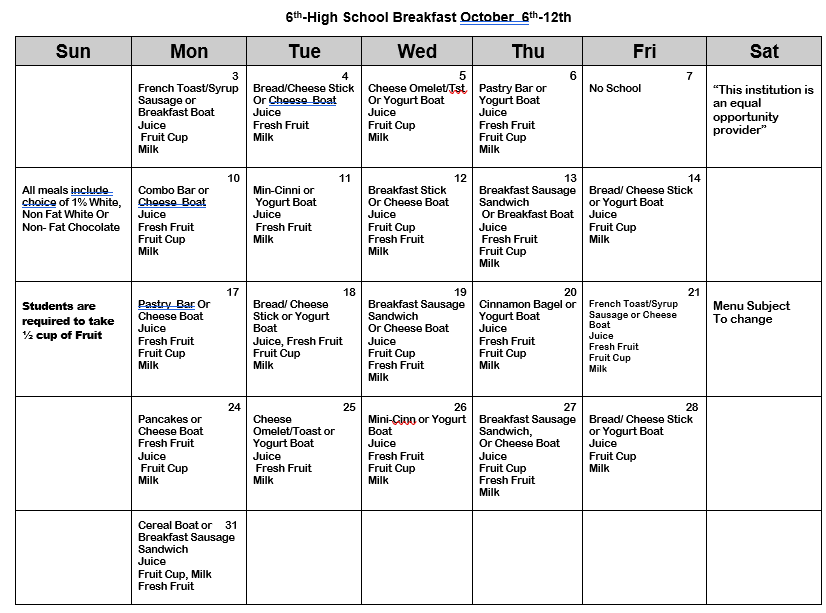 October Breakfast in the Classroom Menu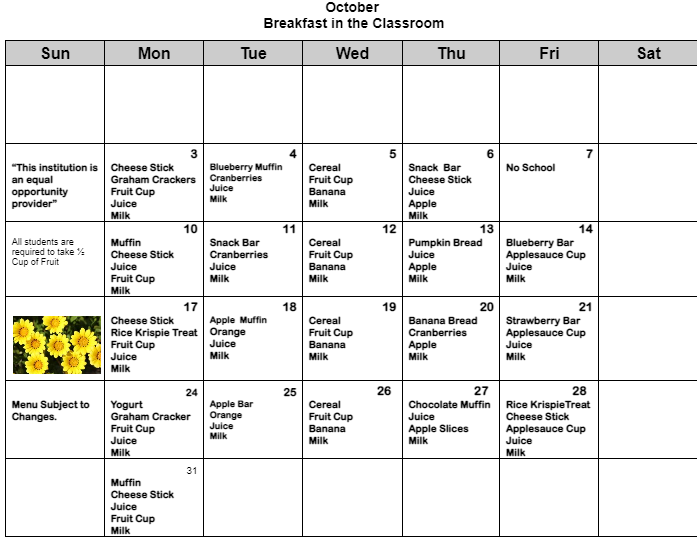 7th graders had an amazing day in Madison at the capitol and at the veterans museum! So much learning! We are so grateful for the opportunity to make up this trip!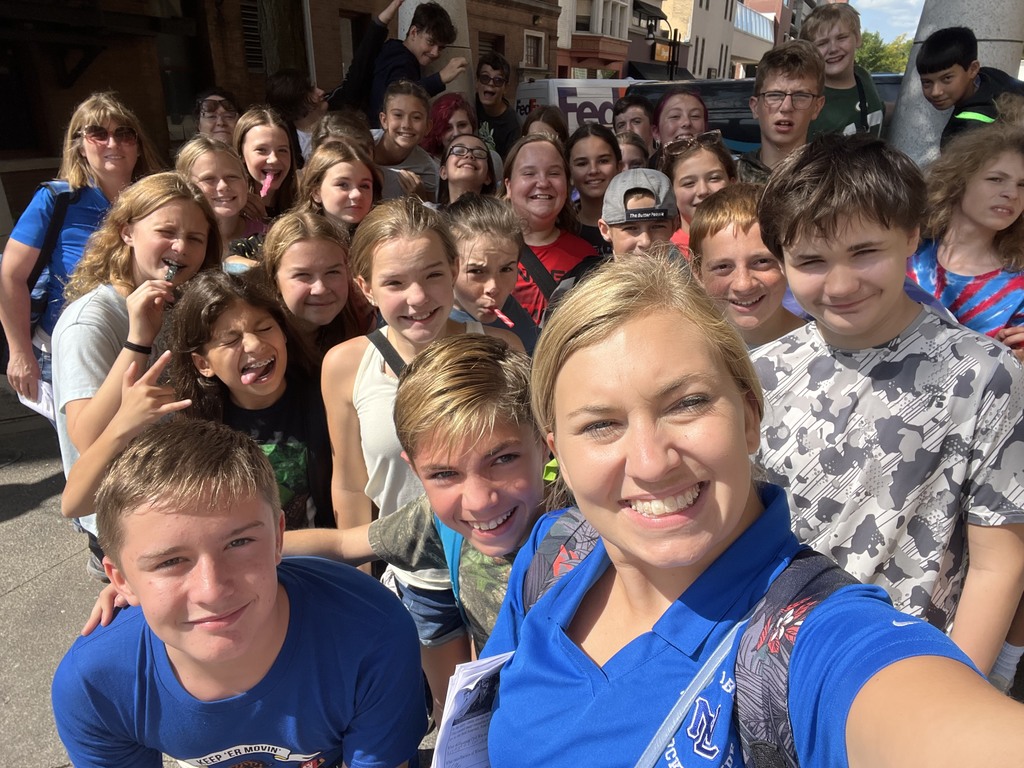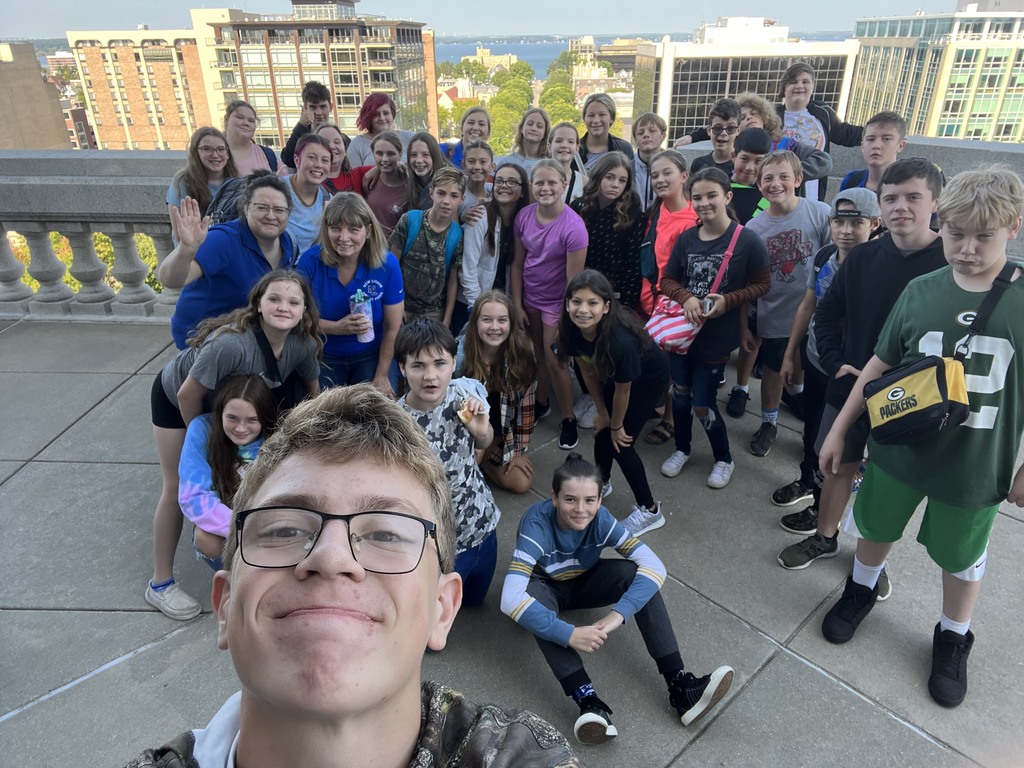 The weight room at the school will be opening to the public on Monday, October 3rd. The cost will be $10.00 a month. Hours will be 5:00 AM to 7:00 AM and 5:00 PM to 7:00 PM