Attention Seniors and Parents/Guardians of Seniors: The NLHS 2023 Scholarships page has been published to the school website. You can view this page at the following link:
https://newlisbonwi.sites.thrillshare.com/page/nlhs-2023-scholarships-page
. Scholarships with a due date that is emboldened have been updated for the 2022-23 school year. This page is updated regularly as information is received and reviewed by the counseling department. A non-mandatory meeting regarding scholarship applications for seniors will be held in the IMC on Friday, December 16th during ELT (11:05-11:40) Students who wish to apply for scholarships are strongly encouraged to attend. Parents are welcome to attend and should sign in at the office.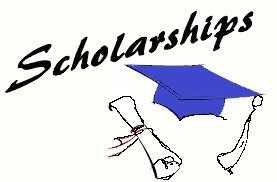 Here are the Christmas Dress Up Days sponsored by student council.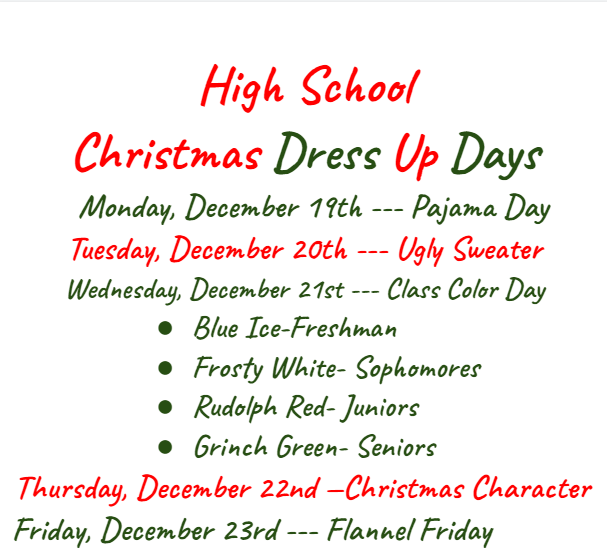 The Juneau County Health Department will update any students who are behind their regularly scheduled immunizations. This is free of charge, regardless of health insurance. If you have nay questions, please contact Sonja Preuss.
s.preuss@nlsd.k12.wi.us


Congratulations to the New Lisbon powerlifters who competed at Adams-Friendship over the weekend. Heidi Mathes: 2nd place Greta Anderson: 2nd place, State Meet Qualifier Chris Hart: 5th place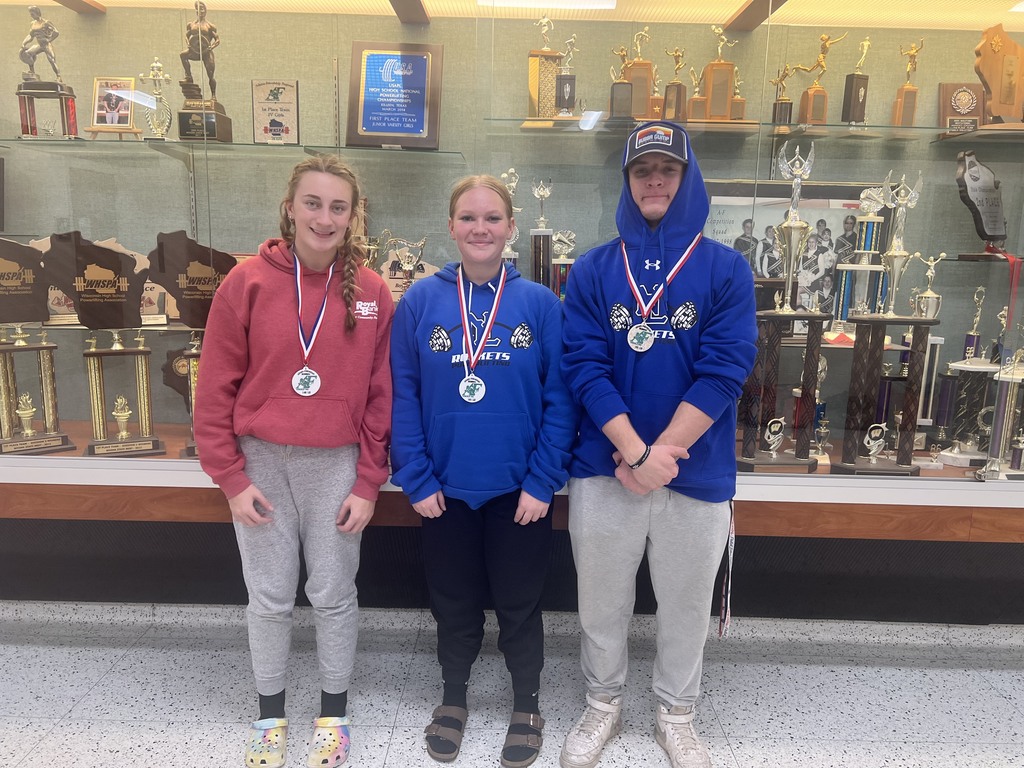 Our first READ with a Rocket was a success! Forty-two family members including parents, grandparents, brothers, and sisters joined their Rocket to read books from the Book Train while enjoying milk and muffins.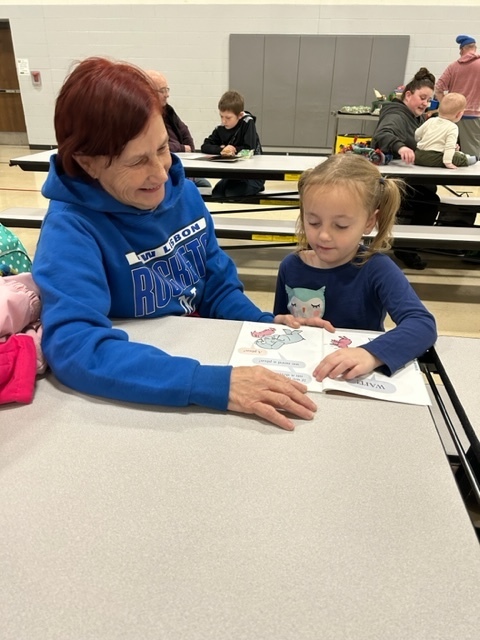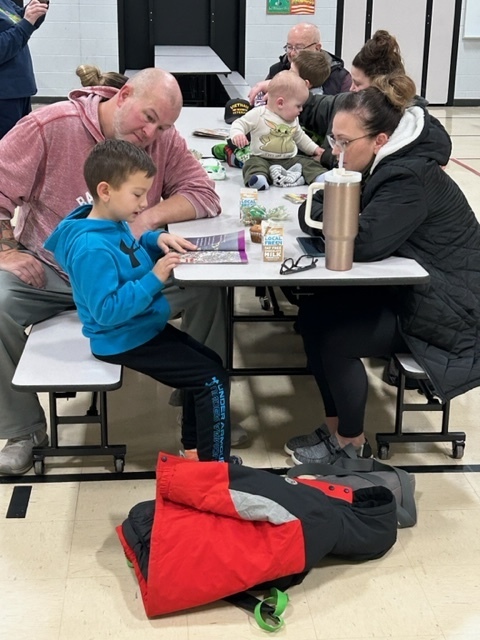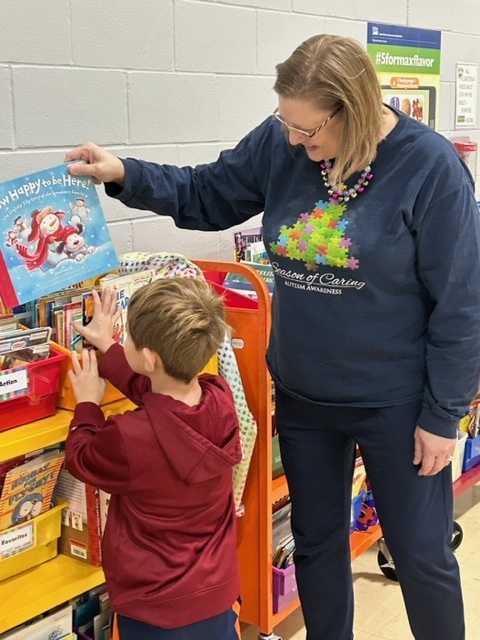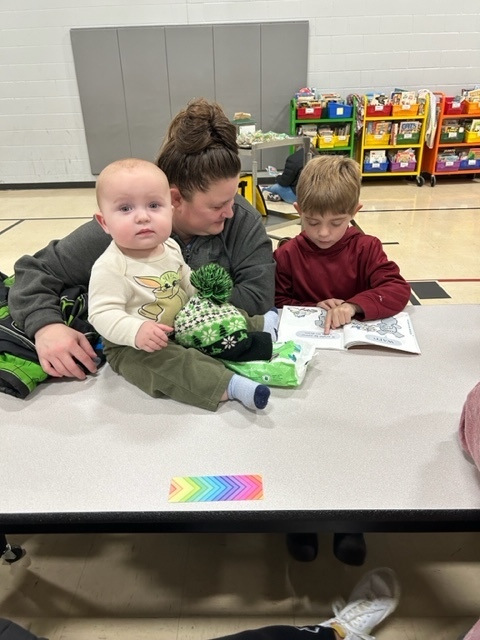 New Lisbon High School Students of the Month for November.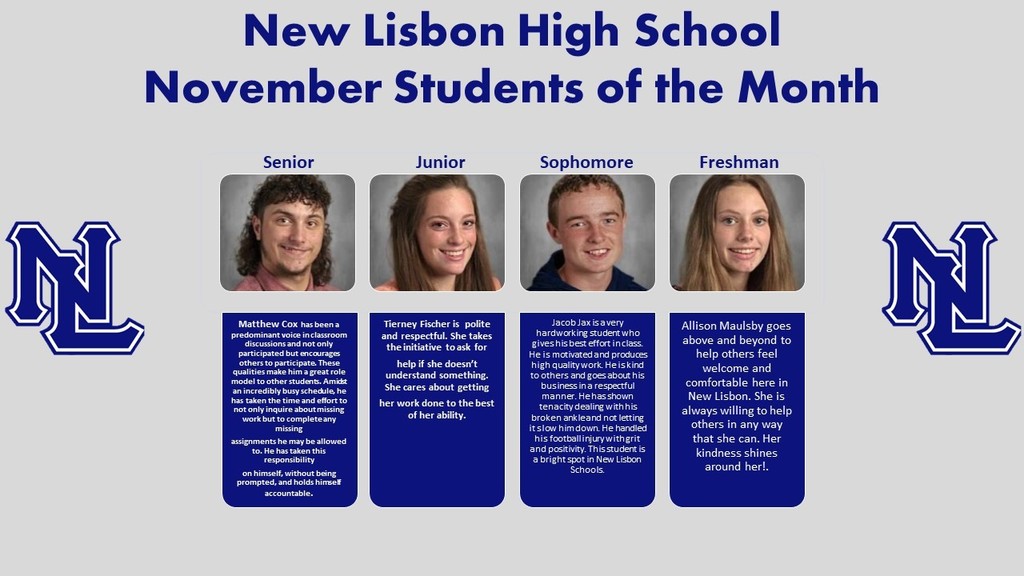 Rockets of the Month for November from the New Lisbon Elementary School

Students of the Month for November from the New Lisbon Elementary School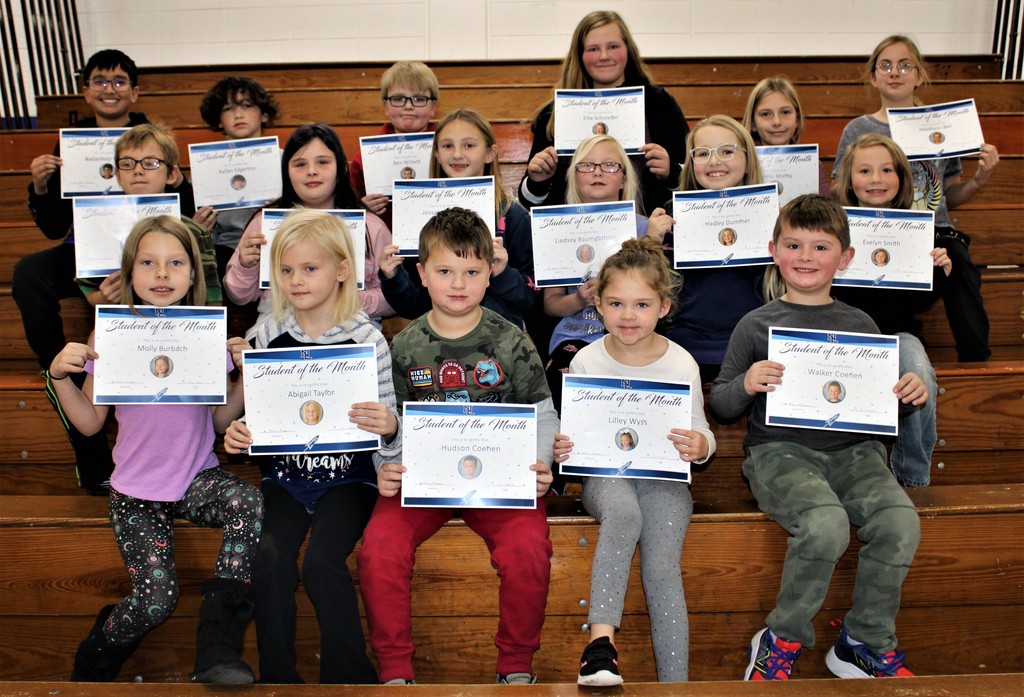 The nurse's office would like to share with you when to return to school graphic, to help parents understand when the student should stay home and when they are ready to return to class. Some students are coming back into classrooms too soon after throwing up, running fevers or having diarrhea and this contributes to the spread of germs, especially in our lower grade levels.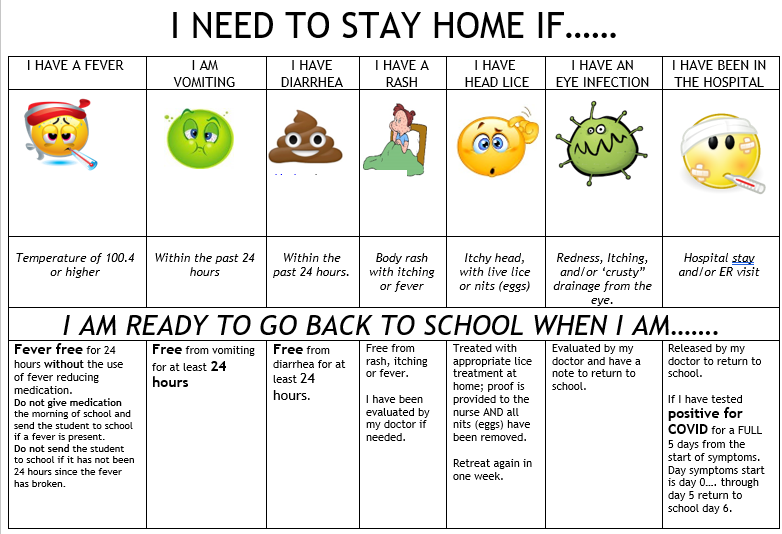 Rockets/Students of the Month from last month who were absent for the last assembly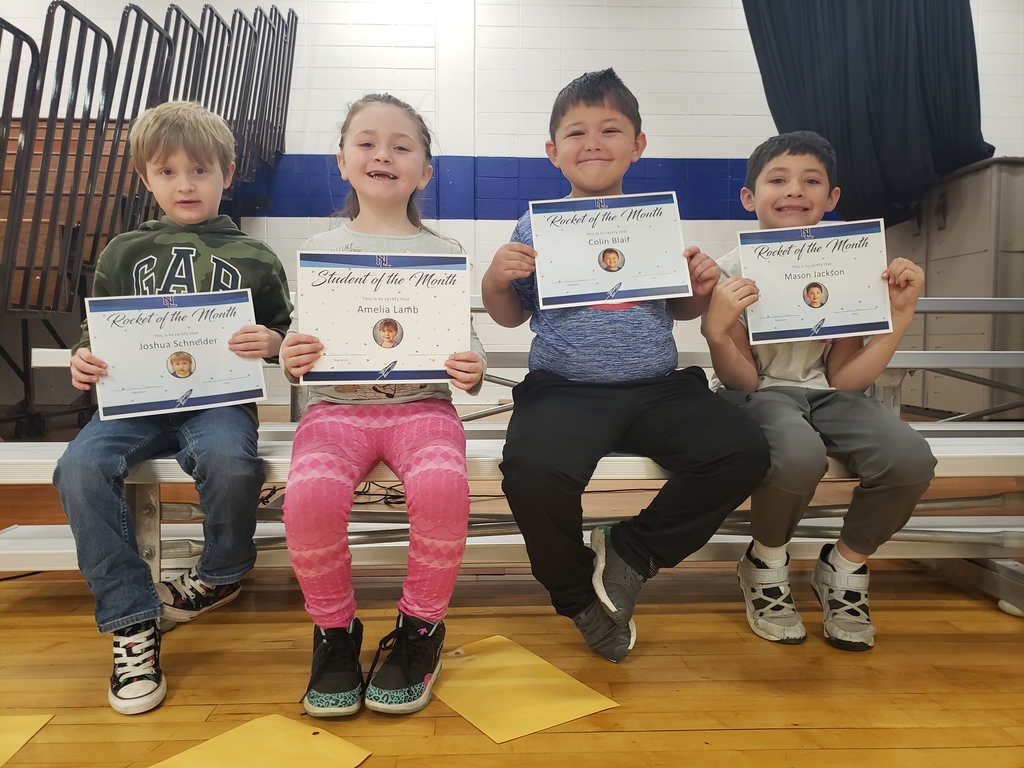 After some technical difficulties, the New Lisbon School App is available on the Google Play and the Apple App Store.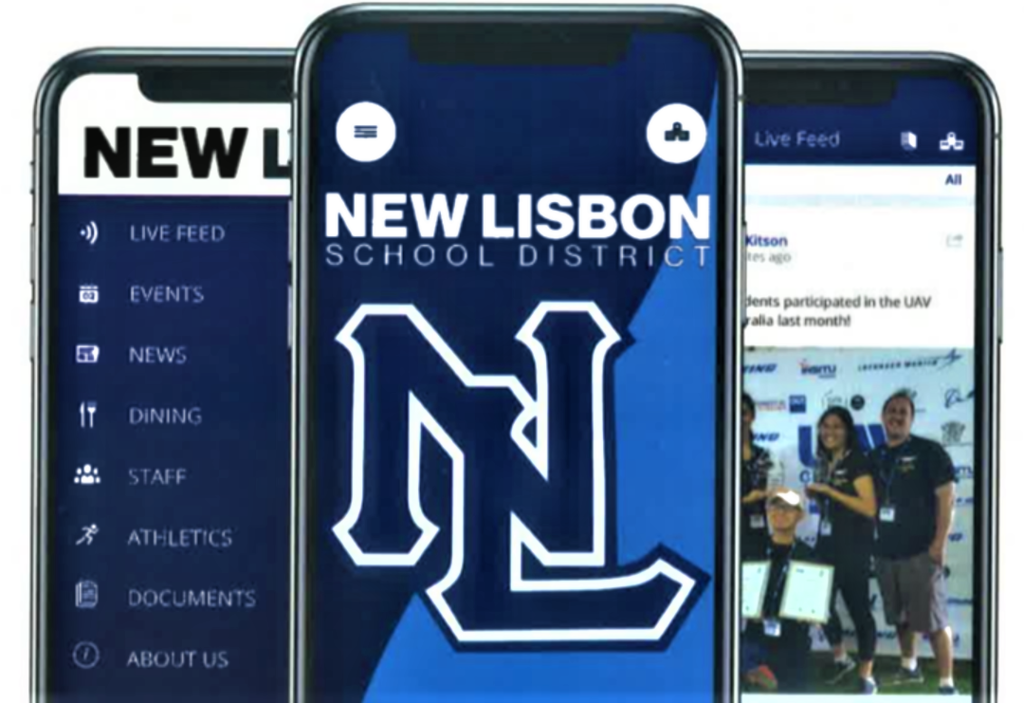 The HS boys basketball game tonight is at Lincoln HS in Alma-Center, not Wisconsin Rapids. JV will start at 6 pm. The school address is 124 S School St, Alma Center, WI 54611.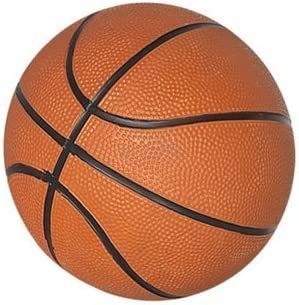 December Fitness Center Schedule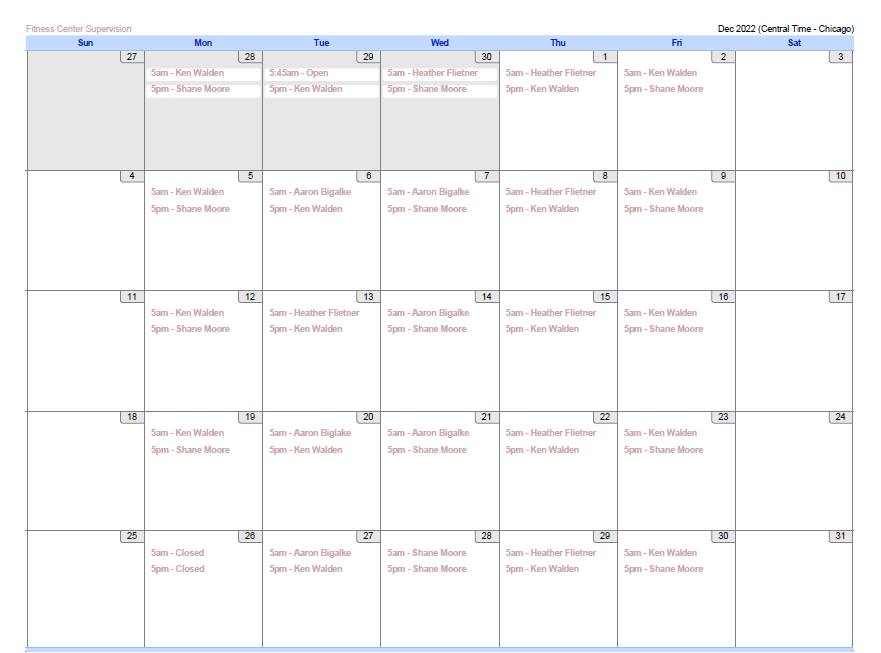 Mr. Morey's Woods-1 classes have finished up their flat build up projects. Students were able to choose a design or create one of their own to laser onto their boards. Up next will be a joinery unit and then students will start their final woodworking projects. Mr. Morey Technology & Engineering Teacher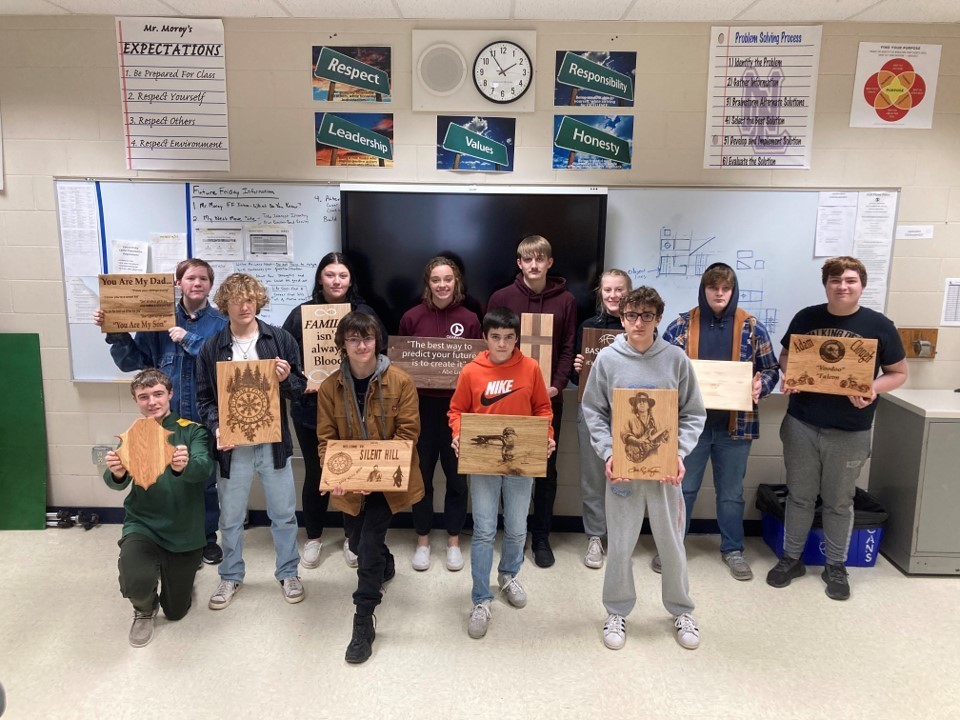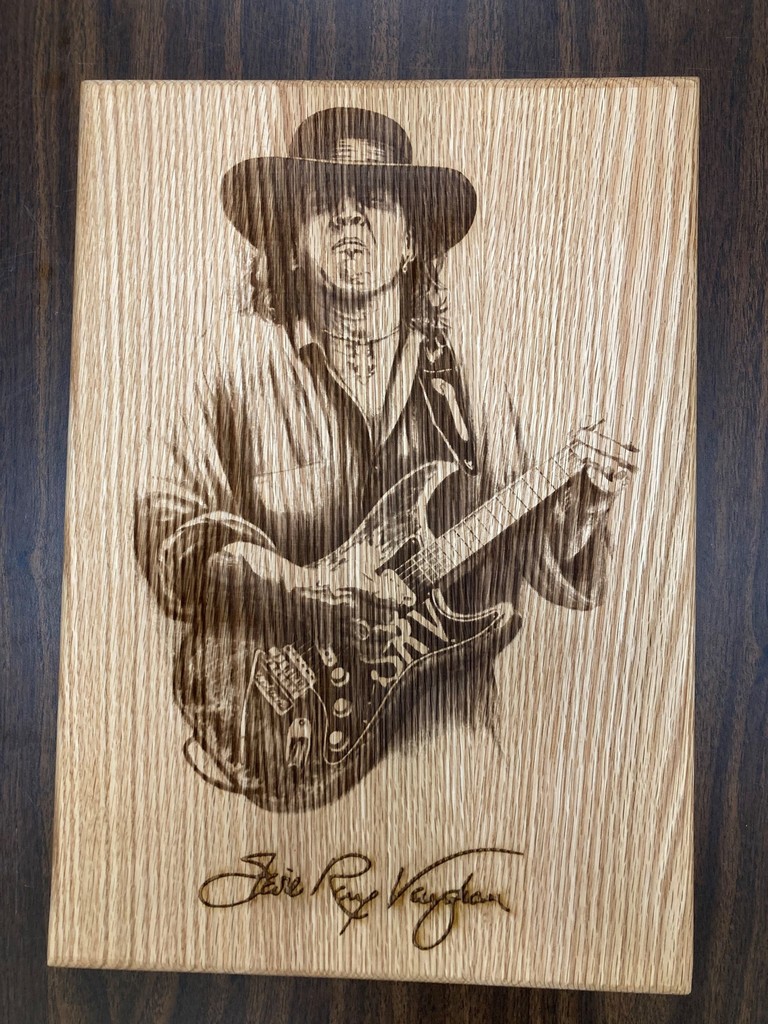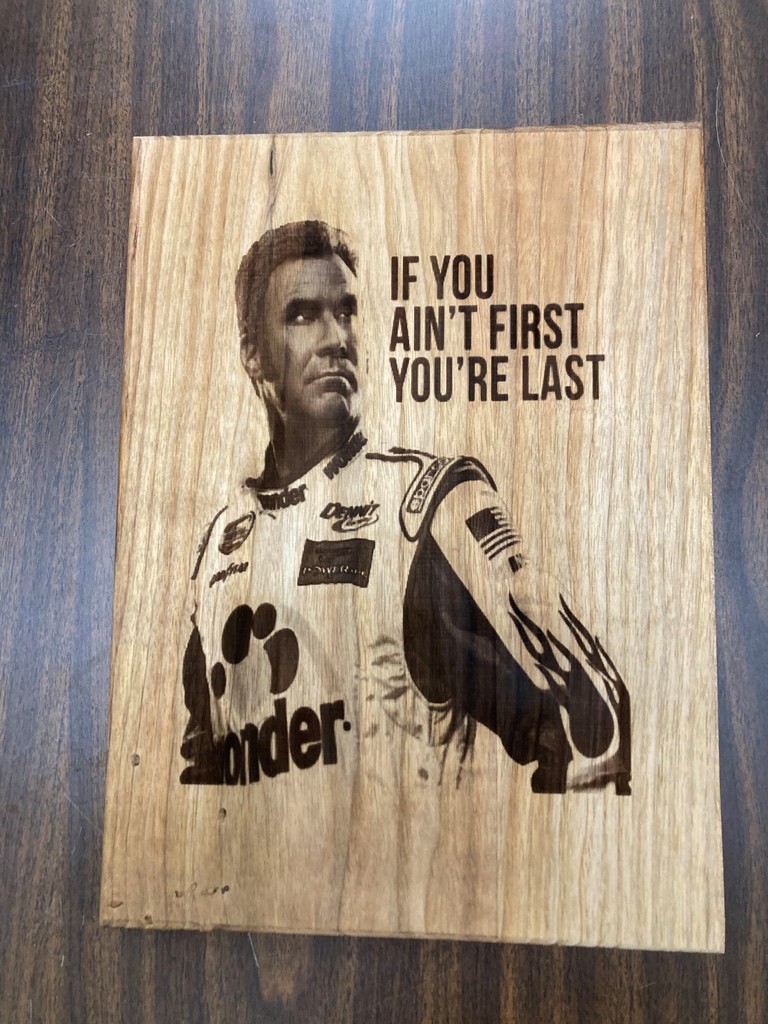 On Friday, November 11, four teams competed in GIVE's annual Take a Hit for Charity dodgeball tournament. Each team contributes a $100 entry fee, and the winning team gets to donate all of the fees and the profits from concessions to a charity of their choice. This year's winning team, "Asian Invasion," donated the money to Make-A-Wish Wisconsin. GIVE would like to thank all the players and spectators who came to support our event! We raised $536.30!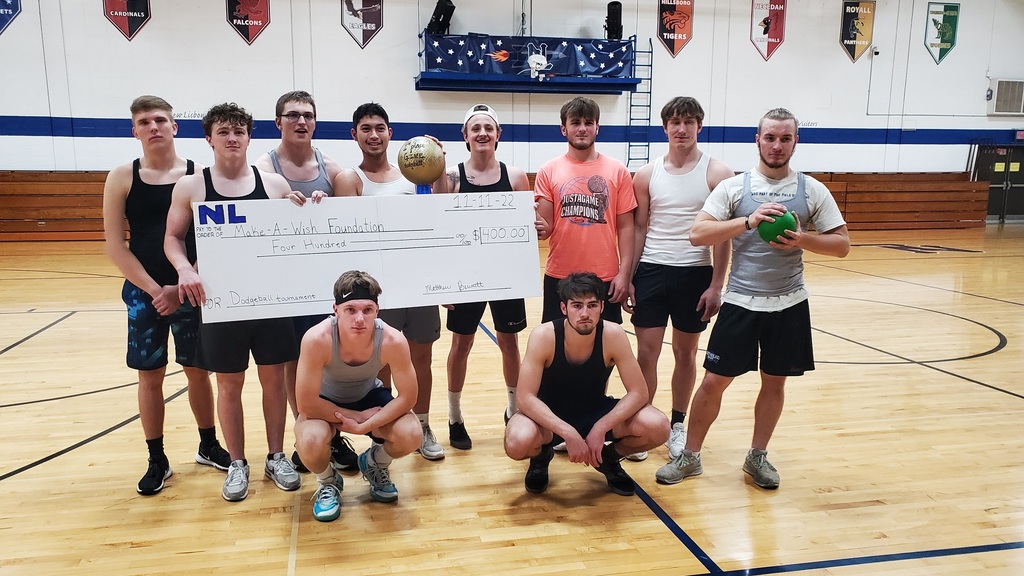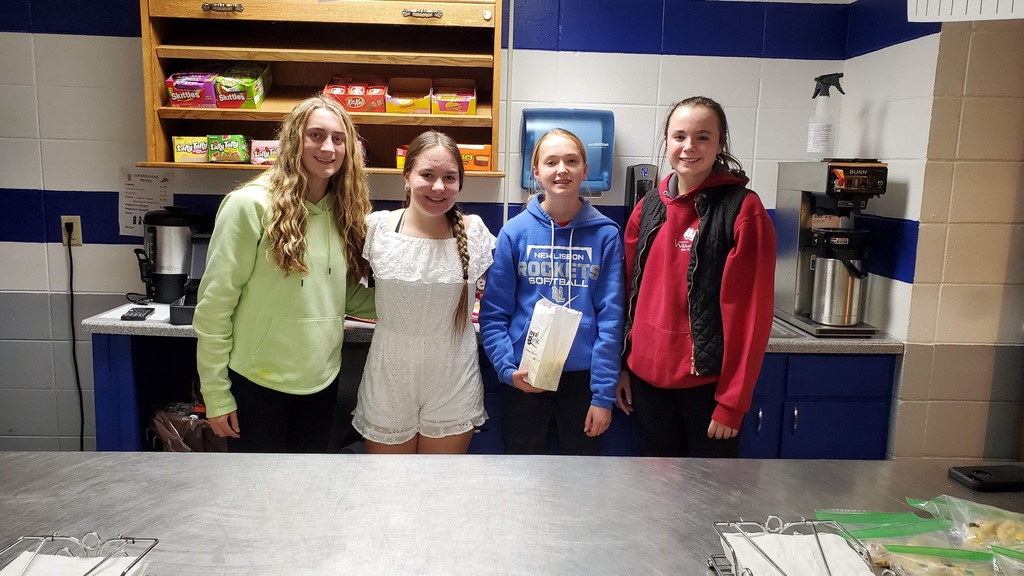 Thank you book sponsors. The kindergarten students in Mrs. Dummer's class loved their new books from October and November.

Fitness Center Update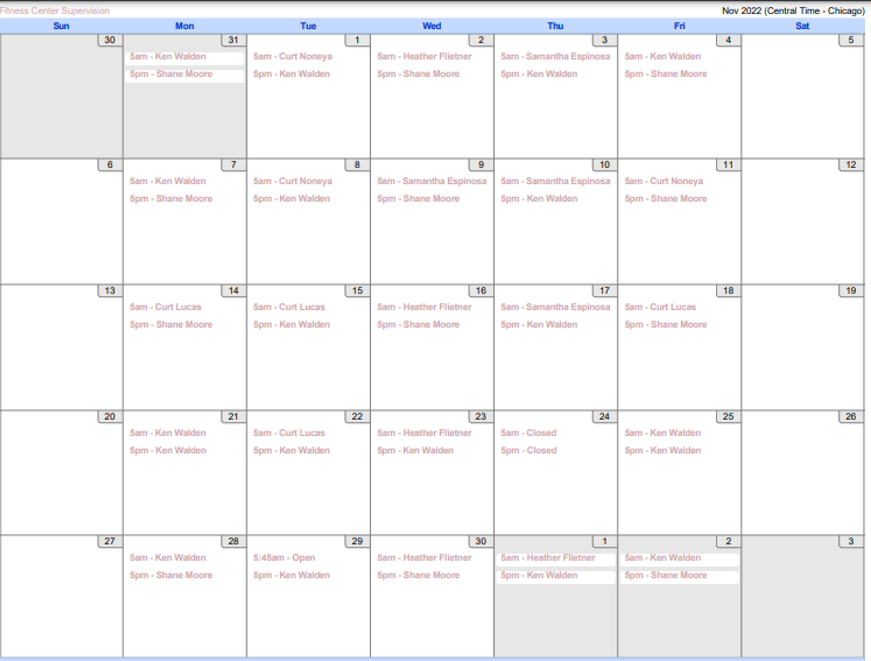 Hot off the press: New November Schedule for the Fitness Schedule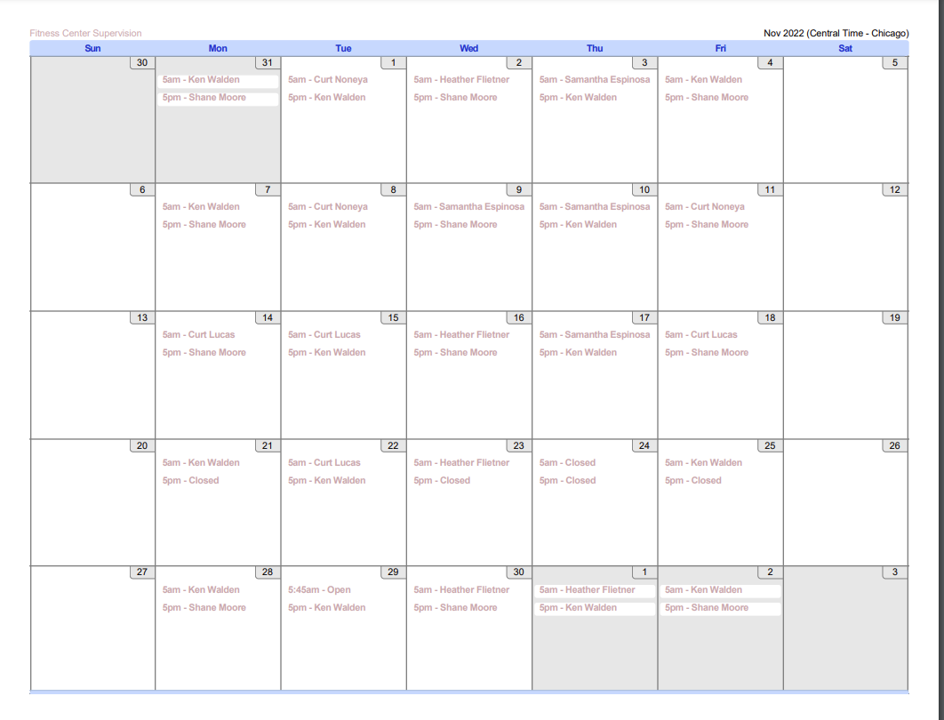 Check out what students are doing in our new Textiles Class. This is a hands-on, project-based class that examines textiles in our lives. We have studied how textiles are produced and explored the processes involved. Students have applied knowledge and consumer awareness through multiple textile, clothing, sewing, and design projects. This course involves gaining an understanding of fibers and fabrics, basic sewing construction, the elements and principles of design, clothing roles, and fashion. -- Rachel Morey Family & Consumer Science Education New Lisbon Junior High/ High School