Experienced Staff
97% have three or more years of experience and we are proud of the commitment our staff has to our community.
Small Class Sizes
Our elementary class sizes are small and provide a greater opportunity for individualized instruction.
12:1 Student/Teacher Ratio
The student-to-teacher ratio is lower than the state average at 12:1.
1:1 Student Devices
We are 1:1 in Grades 2-Grade 12. Earlier grades have class sets available for instruction use.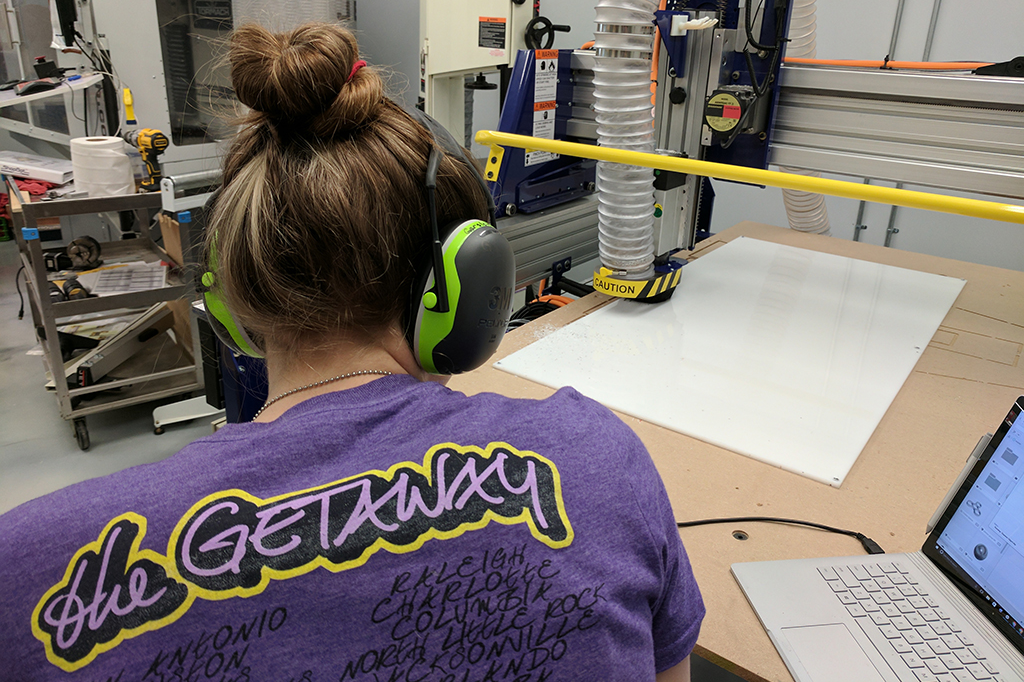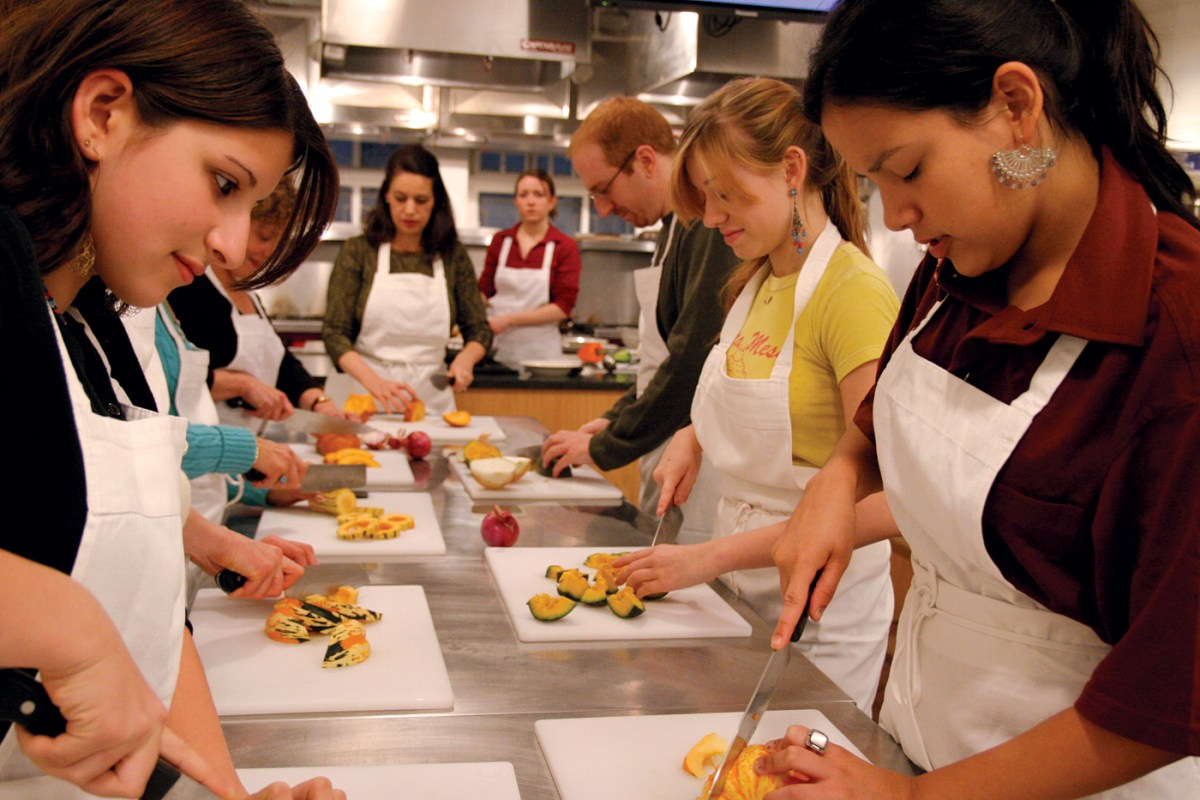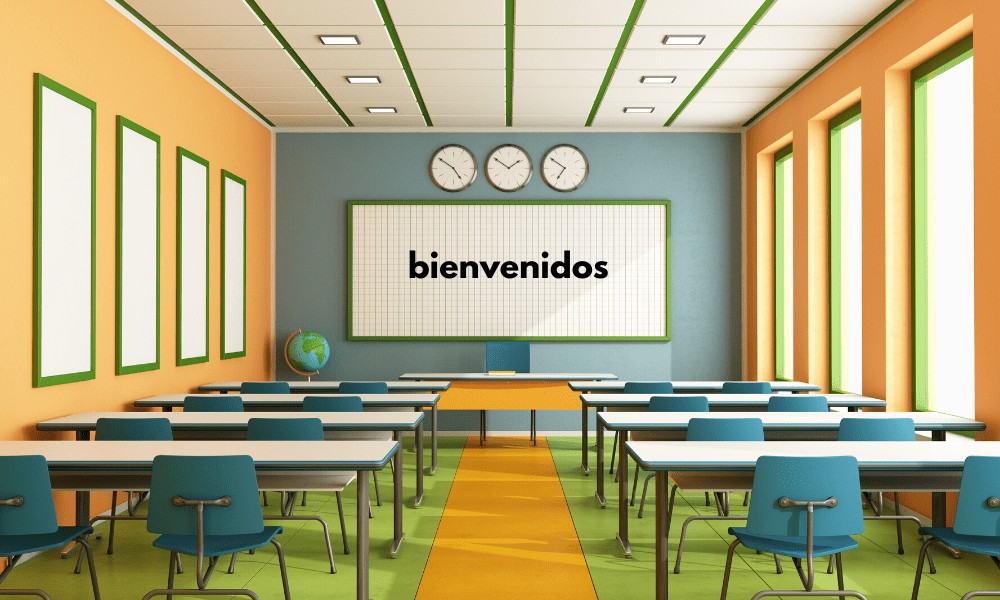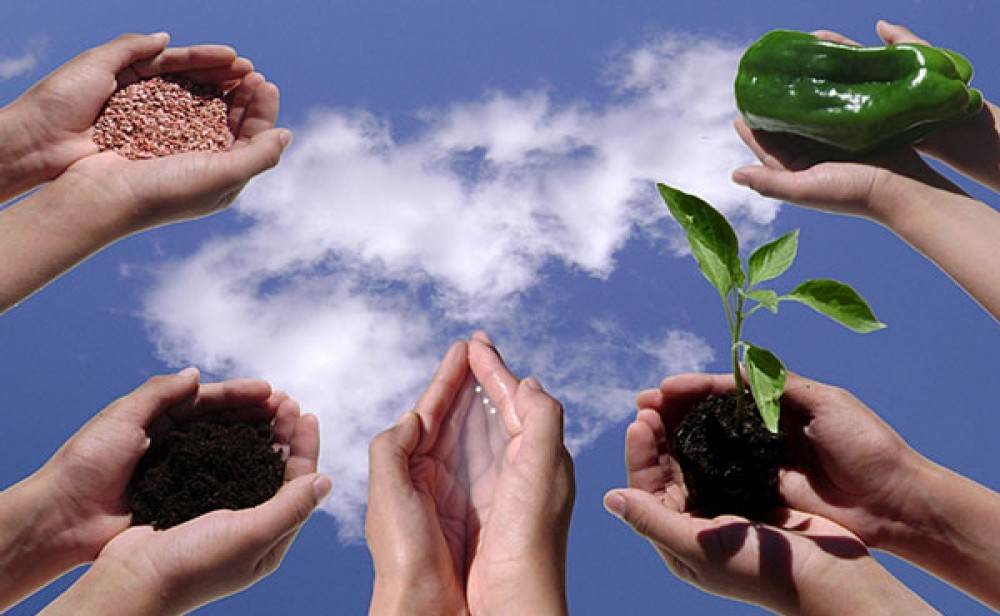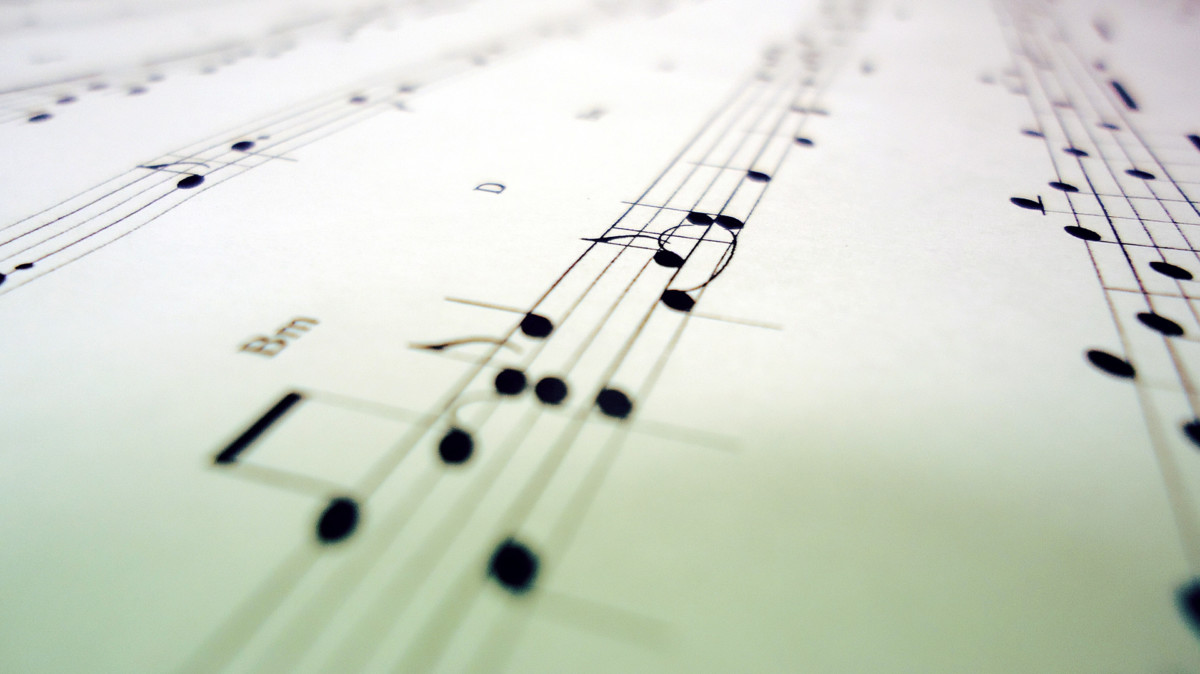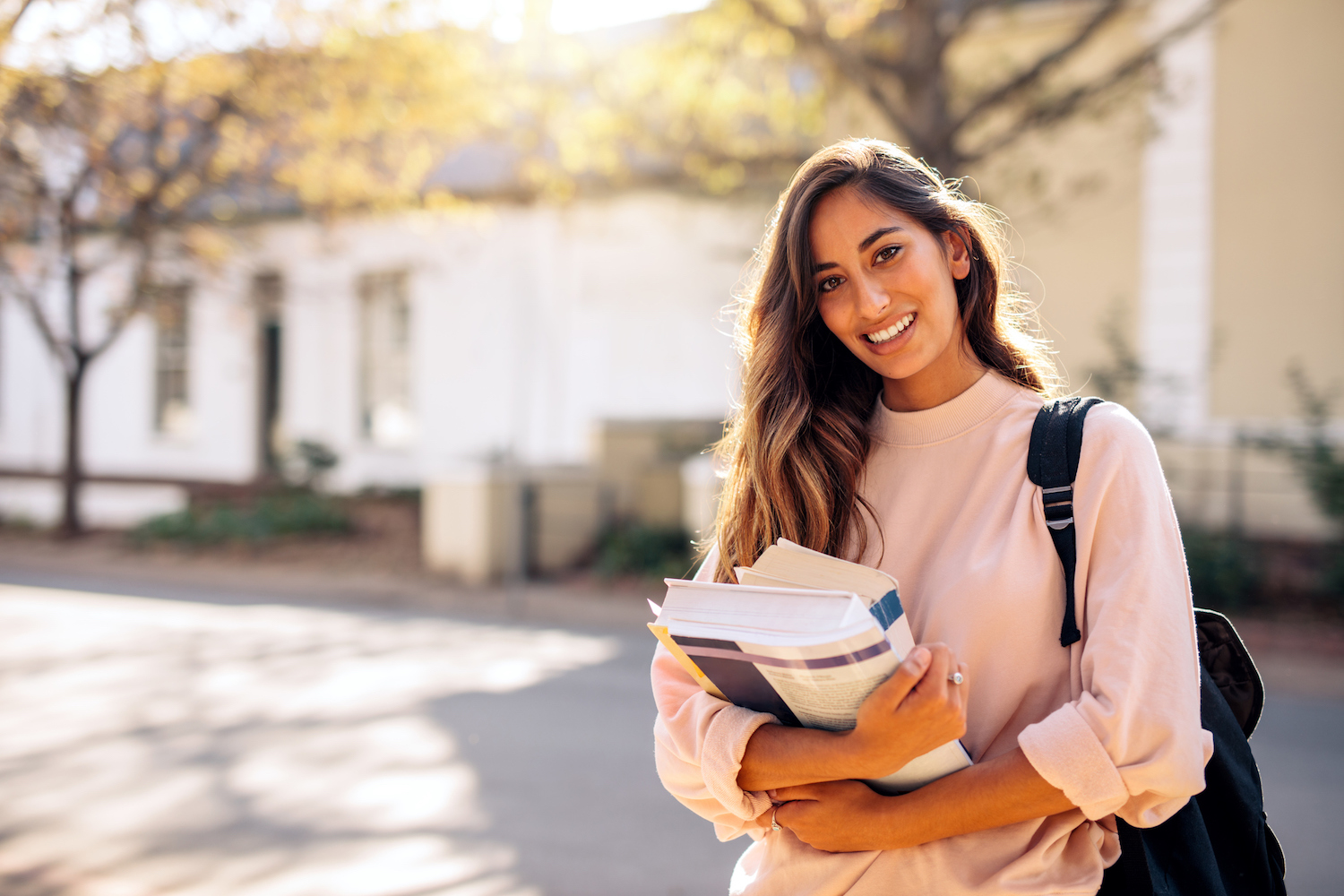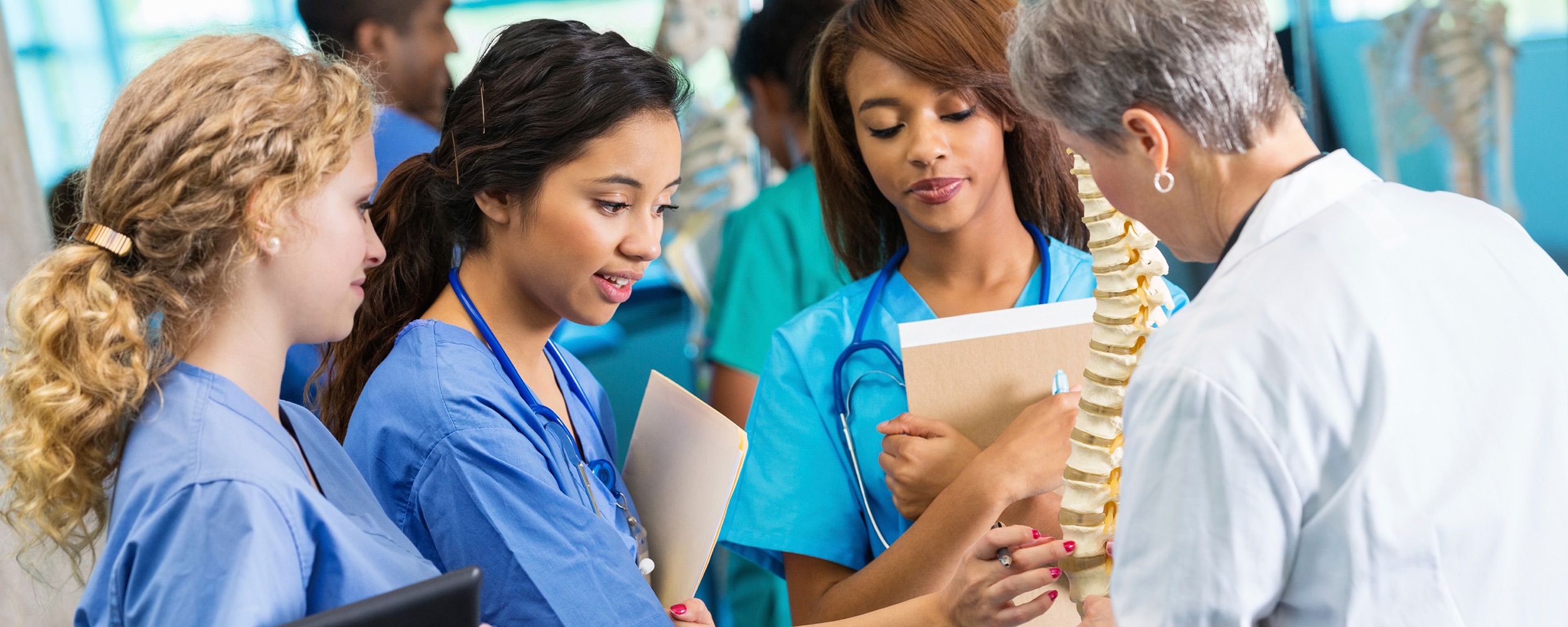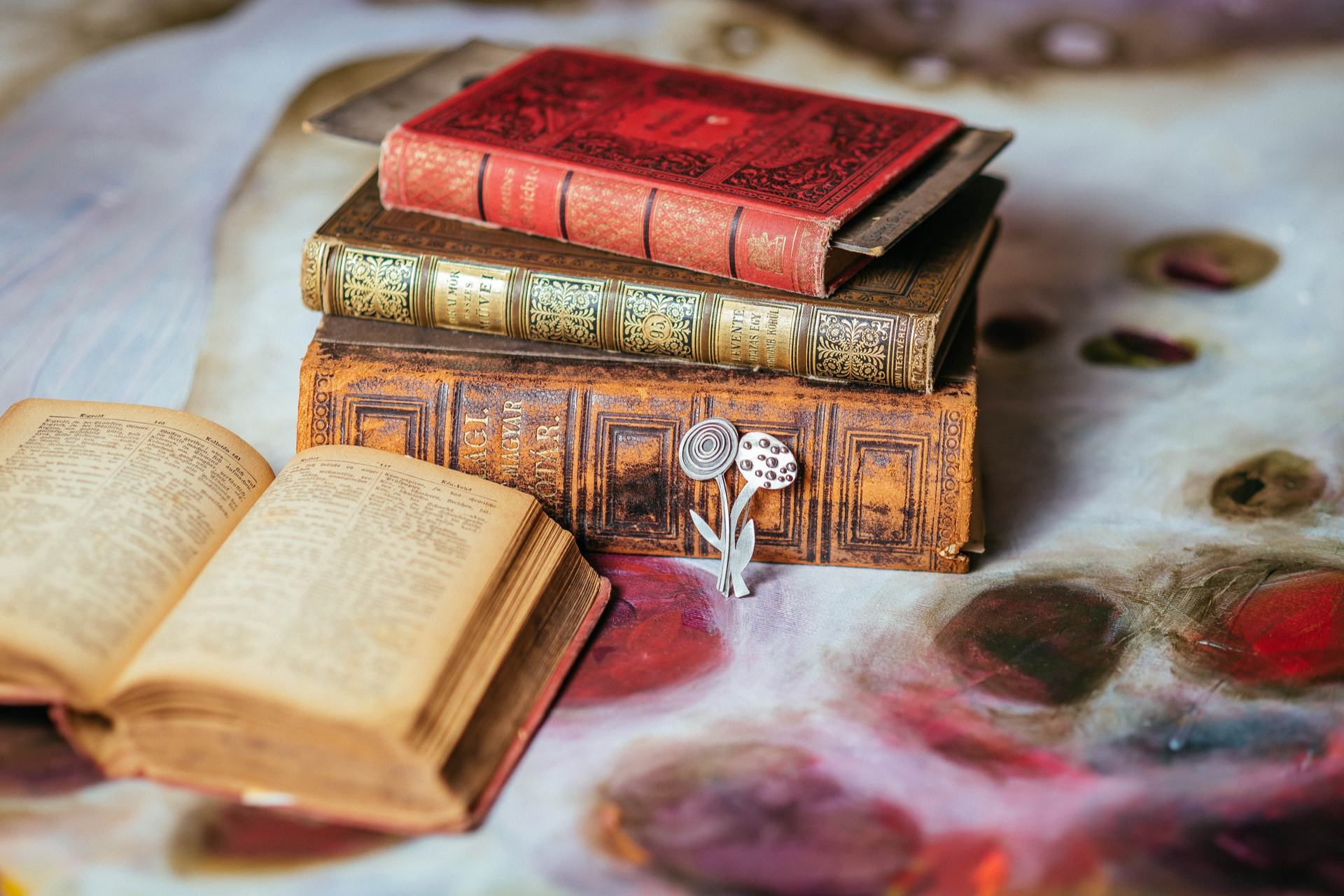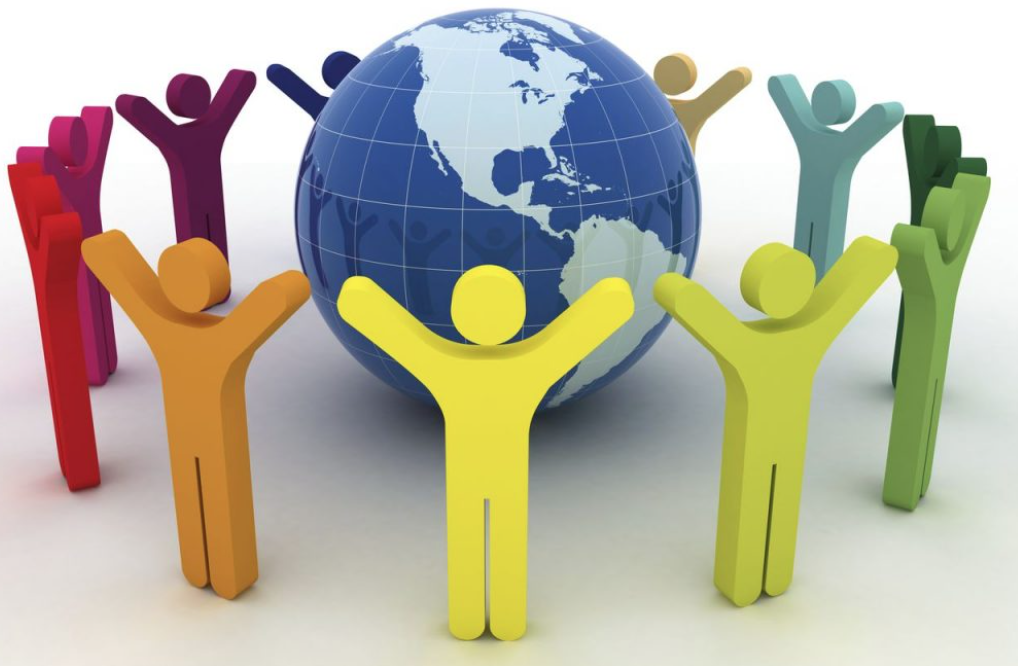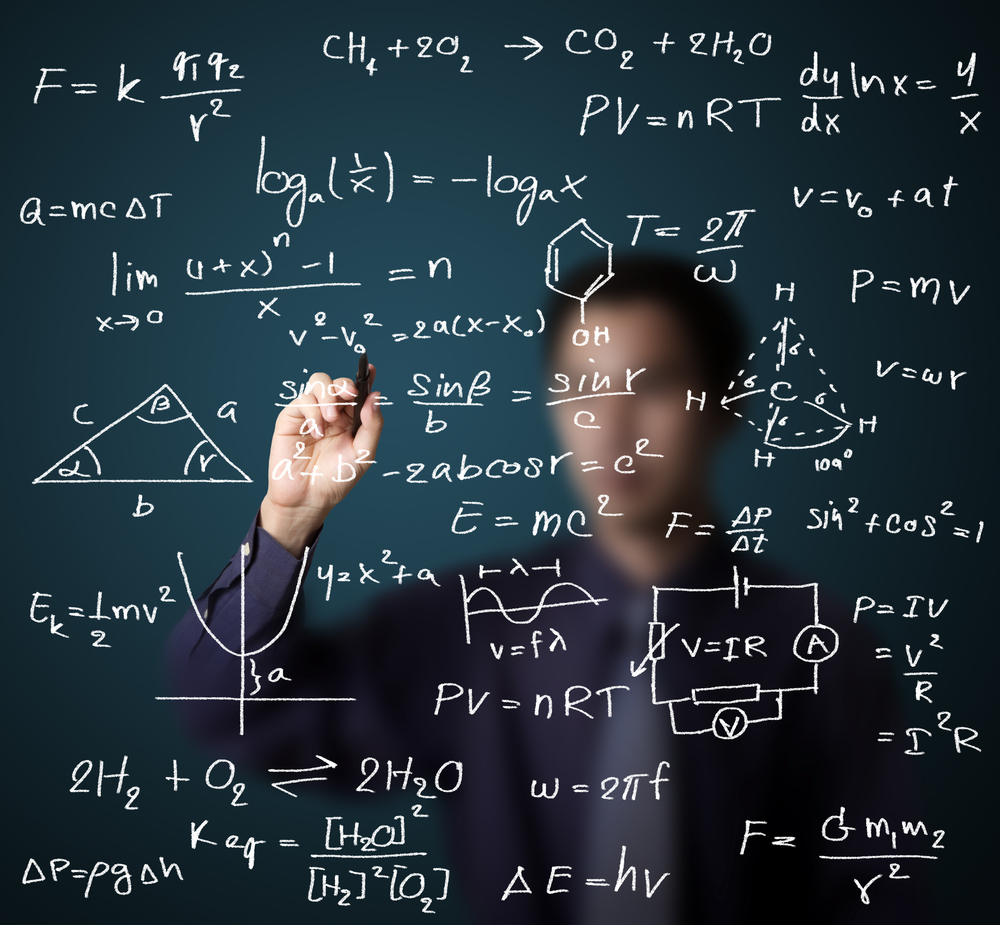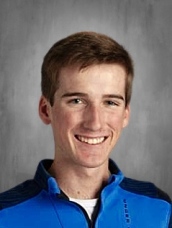 "Being a leader for younger team members." #leadership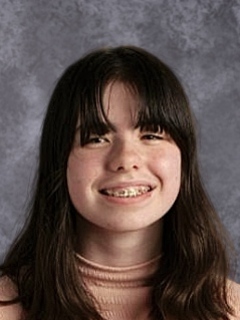 "Making her school environment a better place." #integrity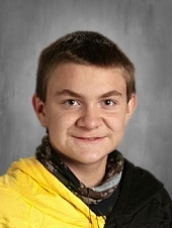 "Returning something that didn't belong to him." #honesty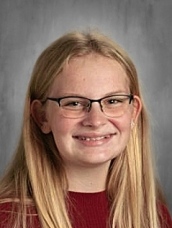 "Found valuable item and turned into office. #honesty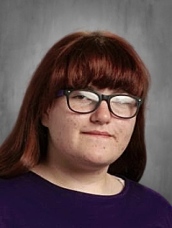 "Stepping up to help Mr. Lenz organize the weight room." #initiative