News
The School District of New Lisbon updates positive confirmed cases by the Juneau County Health Department on a daily basis on our COVID CENTER page. Please visit for the...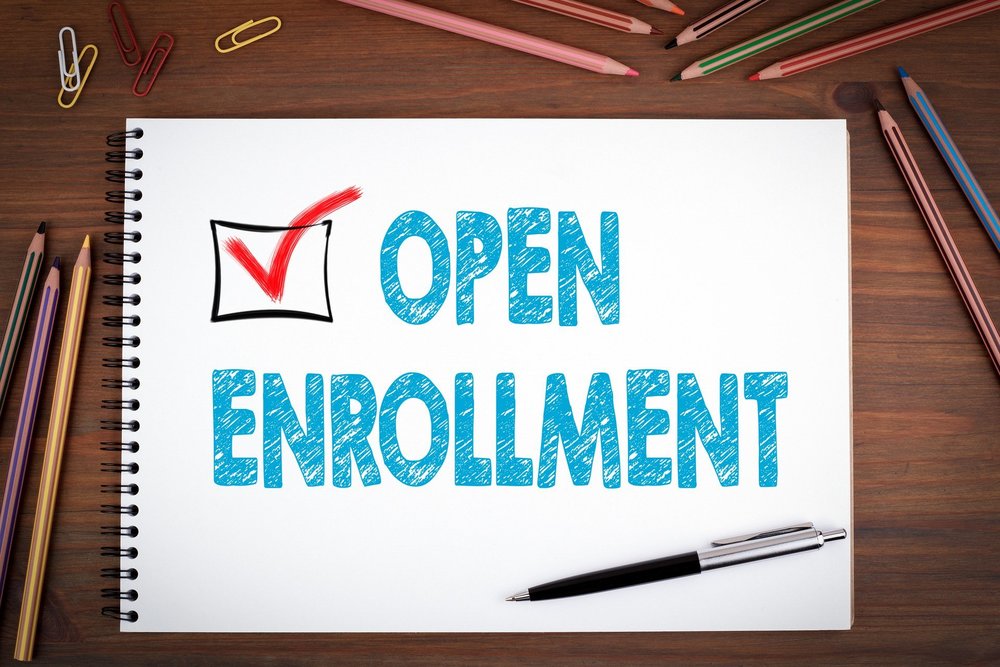 What is Public School Open Enrollment?Wisconsin's inter-district public school open enrollmentprogram allows parents to apply for their children to attenda school district...
Download our mobile NL app for iPhone or Android to stay up to date on all the news and announcements of the New Lisbon School District.
SEE ALL NEWS
LIVE FEED

New Lisbon School District
4 days ago
Virtual Students Materials Drop-Off and Pick-Up
When: Friday, January 22, 2021 from 1:00pm to 3:00pm
Where: High School Office
What: Any materials (textbooks, etc.) that need to be turned in from 1st Semester, or need to be picked up for 2nd Semester.
Mr. Stamper, High School Principal


New Lisbon School District
11 days ago
Dear Students and Parents,
You will have the opportunity to order your New Lisbon Letter Jacket through Thursday, January 21st. Please click on the link and fill out your information. The sales representative will contact you for more information in 24-48 hours and to discuss the options for the down payment. Sizing instructions will also be discussed at this time. Below is the online link.
https://form.jotform.com/mecasports/onlinejacketsbe
Please see form (https://5il.co/olgs) for pricing information as well.
A deposit of $100.00 is required to process the order. Make checks payable to Meca Sportswear. We will also accept Visa, MasterCard, Discover and American Express for deposit or payment in full at time of order.
Please feel free to contact me in advance should you have any questions at 715-379-0279.
Sincerely,
Brandon Ellefson
Meca Sportswear Sales Representative

New Lisbon School District
12 days ago
Congratulations Brianna Voss! Brianna has been selected by the NLHS faculty as December's Student of the Month! #RocketPride
Comments on her nomination include:
"Is a very kind individual who is always polite."
"Brianna always has a positive attitude."
"Always helping others!"
"She is involved with FFA, and is the class president."
"Brianna works very hard to get good grades, and cares about how she does."
"She has a very positive attitude and is willing to help anyone." "She is conscientious of her school work, always doing her best." "She is involved in extra curricular activities and takes on leadership roles in whatever she does."

New Lisbon School District
12 days ago
8th Grade Girls Basketball defeats Mauston in hoop action on 1-12-21
SEE ALL POSTS