NLHS Variety Show huge success last night.

NLHS Softball wins Regionals last night against Lincoln!

Thank you to Mrs. Rhonda Ready for her many years of service. Mrs. Ready is retiring. We will miss seeing her around the building.

Scholarship Night held Wednesday, May 15th. Congratulations to all seniors earning scholarships for continuing education and being recognized for academic excellence.

Service Learning Day huge hit in community.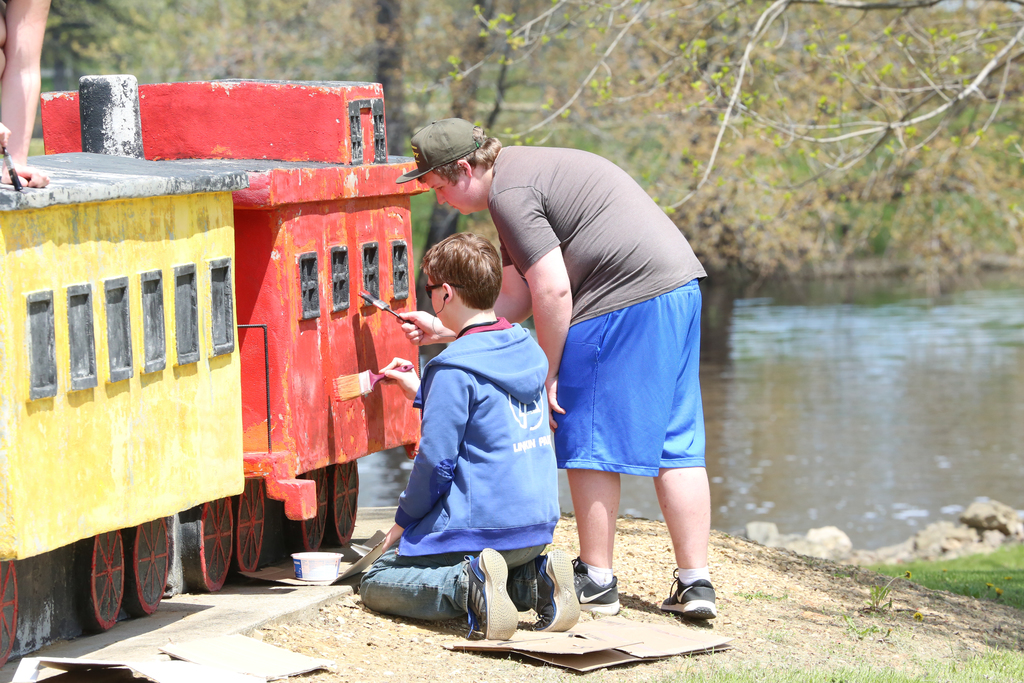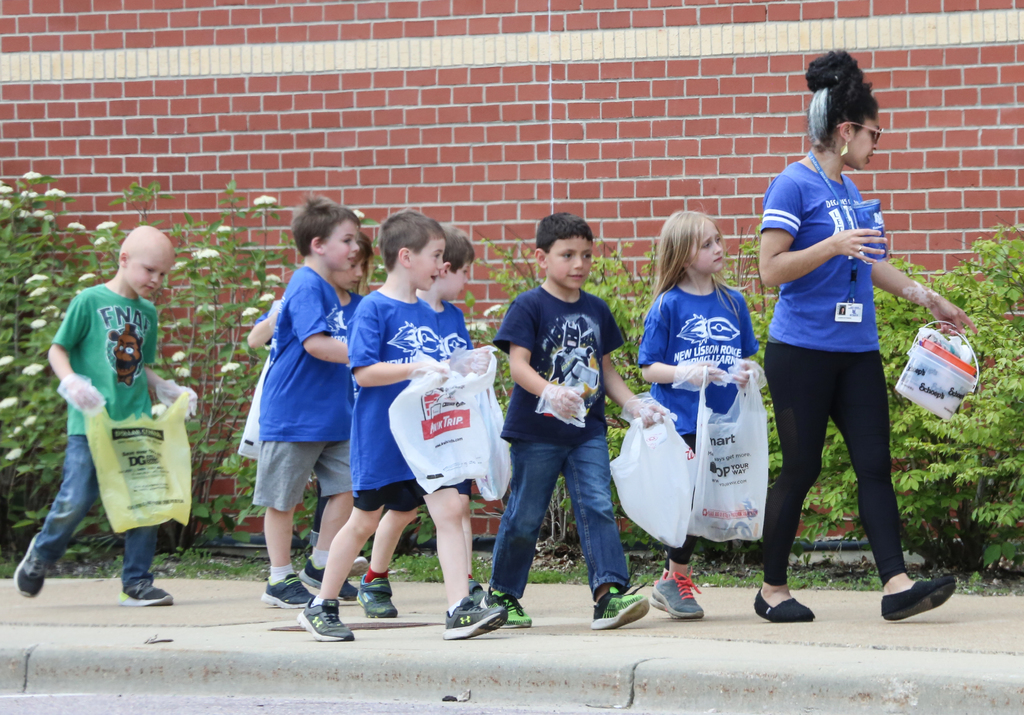 Volleyball Camp forms available. See Coach Lenz