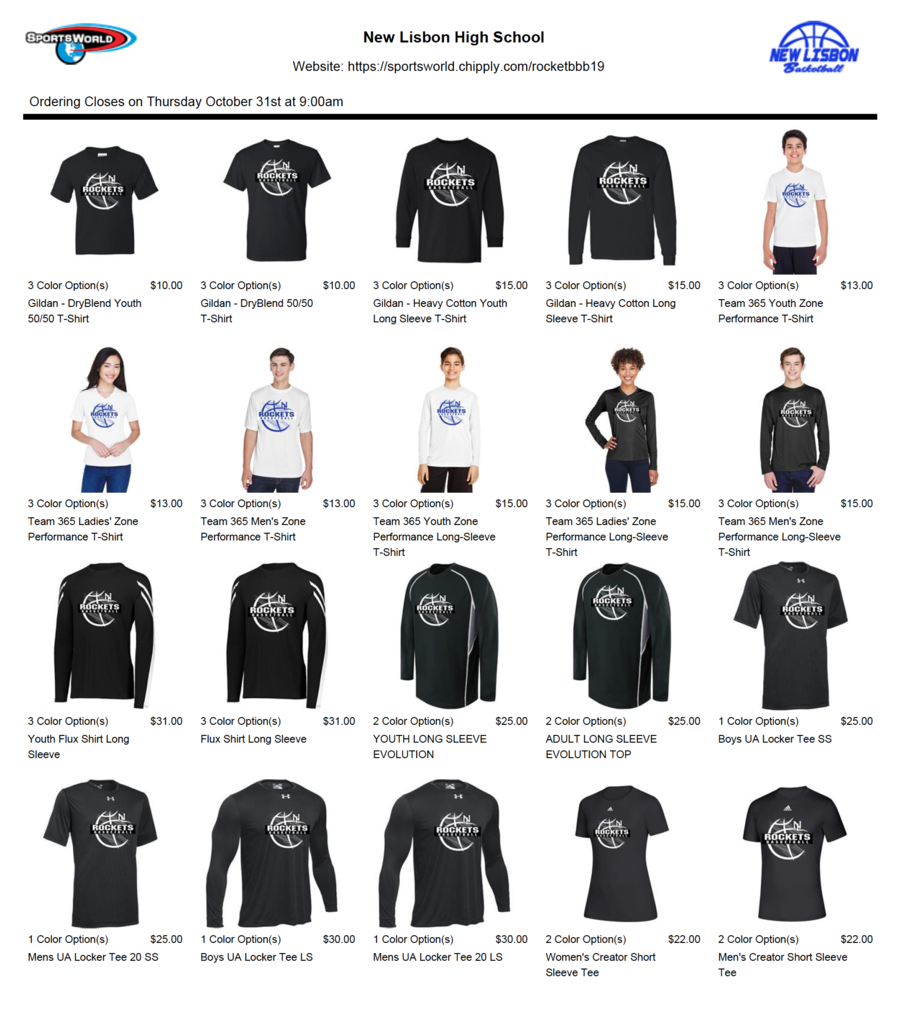 School Board Meeting - Monday, October 14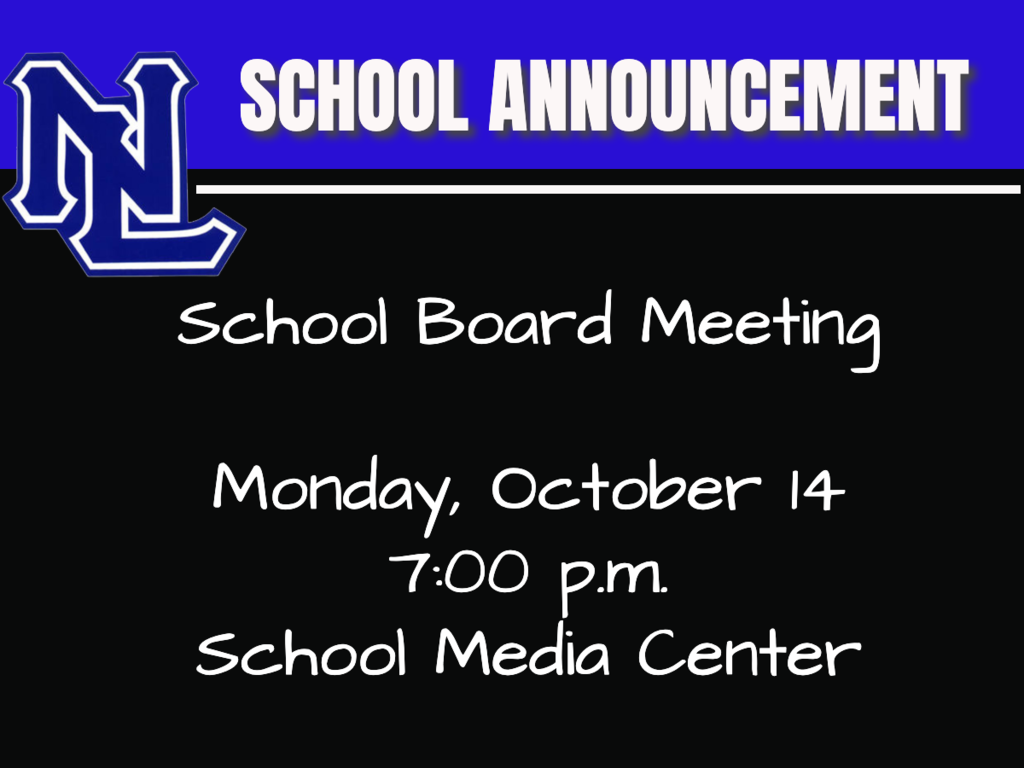 2019 Homecoming Court: Freshmen Reps - Megan Jones/Ashton Pfaff; Sophomore Reps - Libby Rogers/Stephen Daley; Junior Reps - Hope Baumgart/Devon Lee; Senior Reps - Sofie Hendrickson/Eugene Taylor; King Gunnar Pedersen; Queen Sidney Schultz

Join us for Pink Night at the NLHS Volleyball game on Tuesday, October 15th! Raffle prizes, great food, and fabulous entertainment! All proceeds go to fighting breast cancer at Mile Bluff Medical Center for purchasing 3D mammography equipment.

October Farm to School Newsletter from Juneau County Farm to School program director, Erin Lenninger. Learn about the importance of apples.

Congratulations to the September Athletes of the Month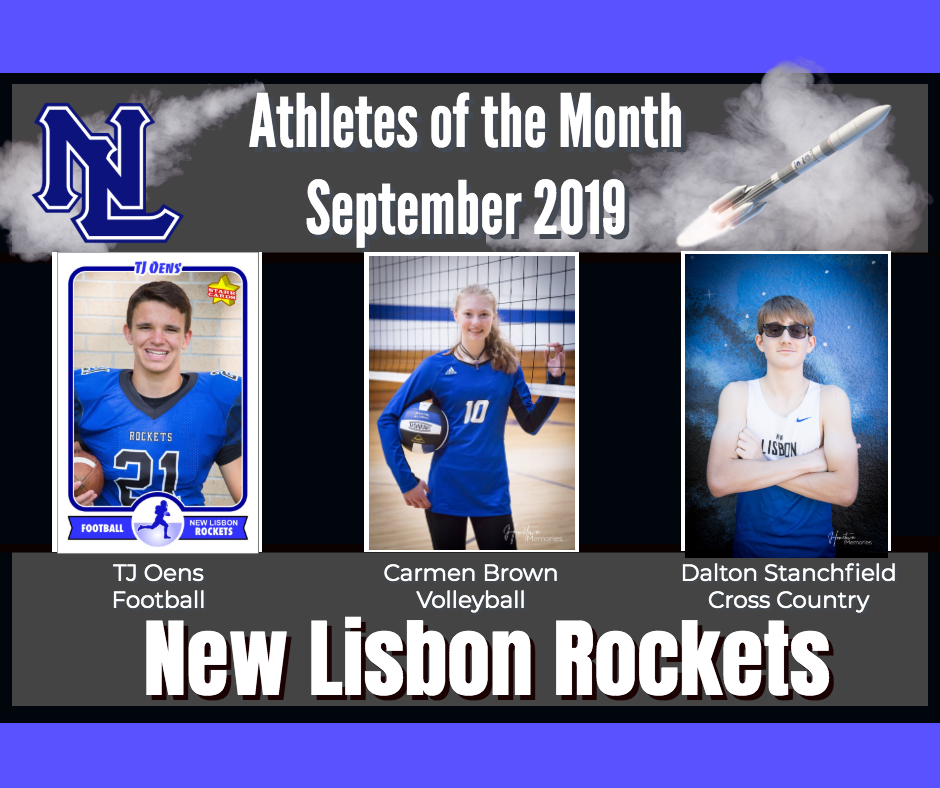 Elementary Students of the Month announced.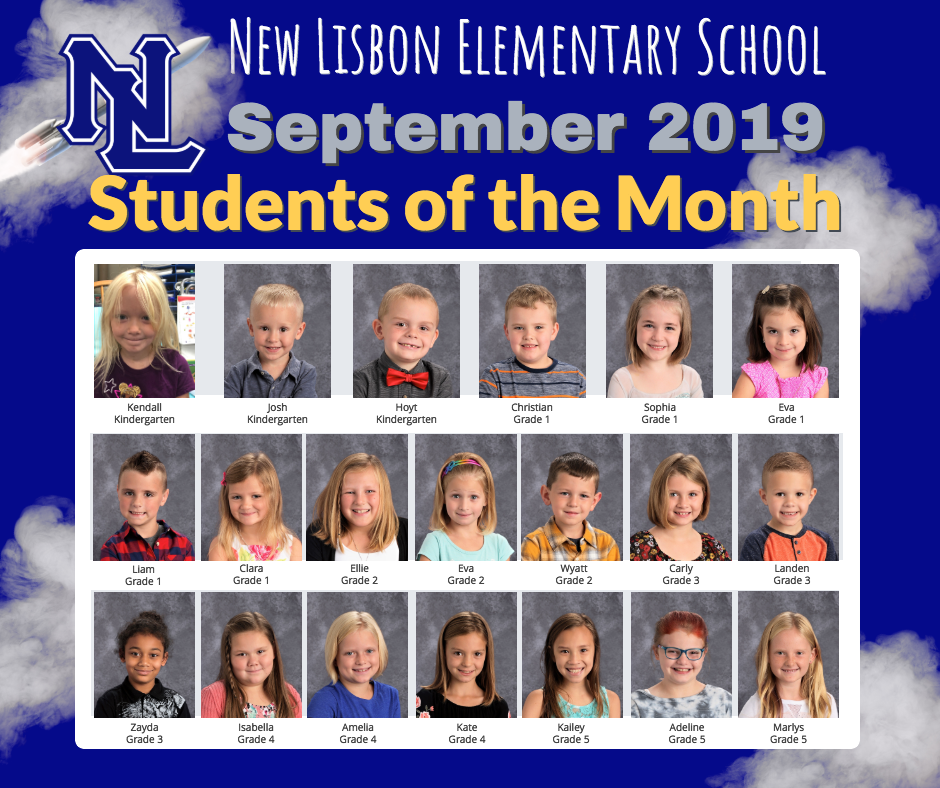 Froh selected Student of the Month!

The NLHS Rocket Football team has been defeated by the Cashton Eagles 14-26.

Music Department putting on Homecoming Tailgate Party.

GIVE is hosting a food drive for Homecoming week! 1. High school students can earn spirit points for their class by dropping off donations to the appropriate box near the office. 2. GIVE will have a truck in the parade with GIVE members collecting items from community members.

PTC (Parents Teachers for Children) will be meeting Wednesday, October 9 at 5:30 p.m. in Mrs. Fleming's Room. Discussion topics include: fundraisers, Trunk & Treat, and other new business. All are welcome.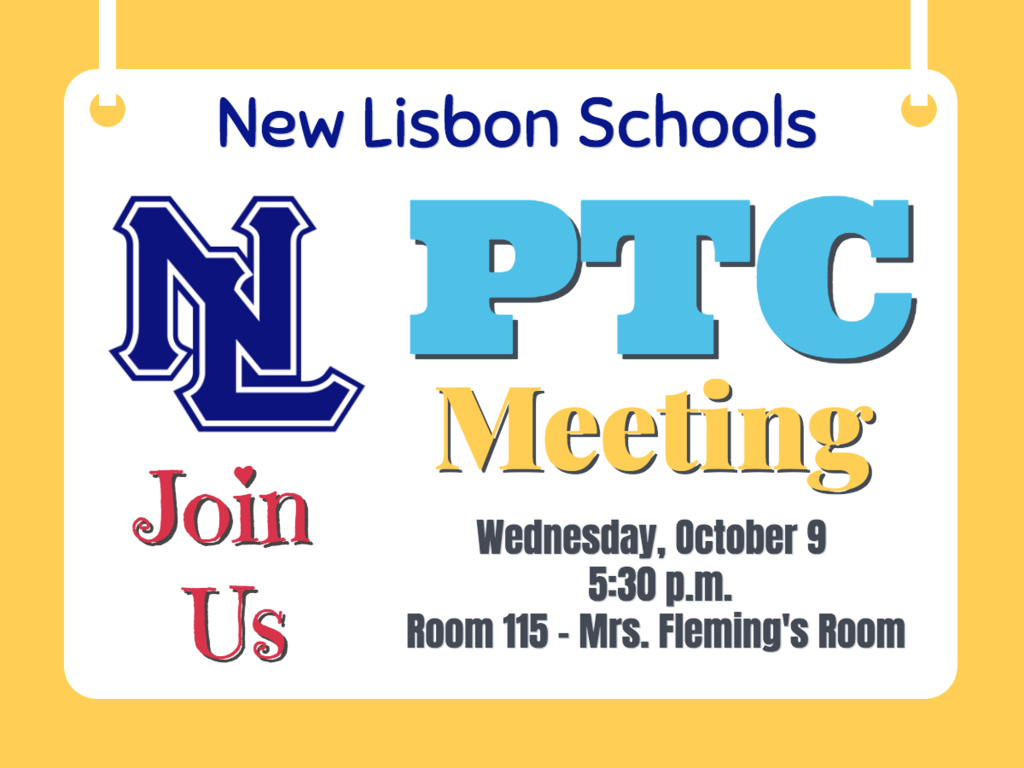 Last night the boys cross country team competed at Melrose. They took 2nd overall as a team and brought home a trophy and Owen Jones took first place. It was a hot, but good competition.

Show your Rocket spirit and join us in our 2019 Homecoming Parade on Friday, October 11 @ 1:30.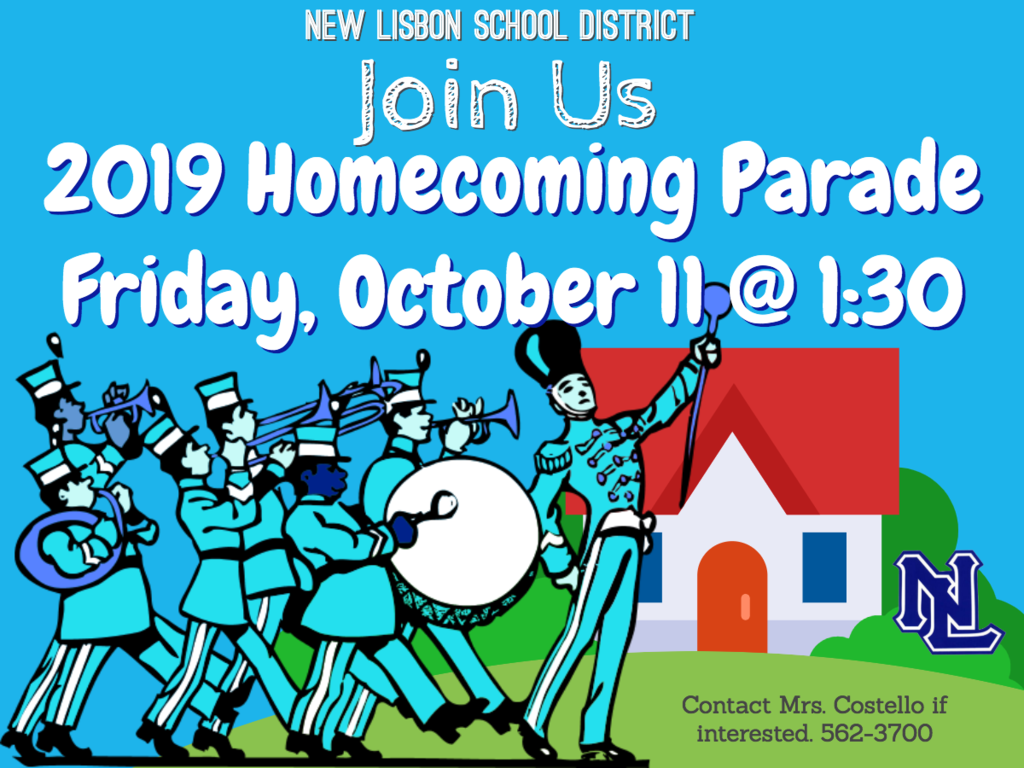 We are thrilled to announce we have another foreign exchange student joining us today! Rinko Hashimoto comes from Japan and is a junior. Welcome to NLHS!

Mrs. Dummer's kindergarten students with their free Scholastic book for September. Thank you to our sponsors for your generosity. The students were very excited to learn that they would be getting a free book for each month of the school year.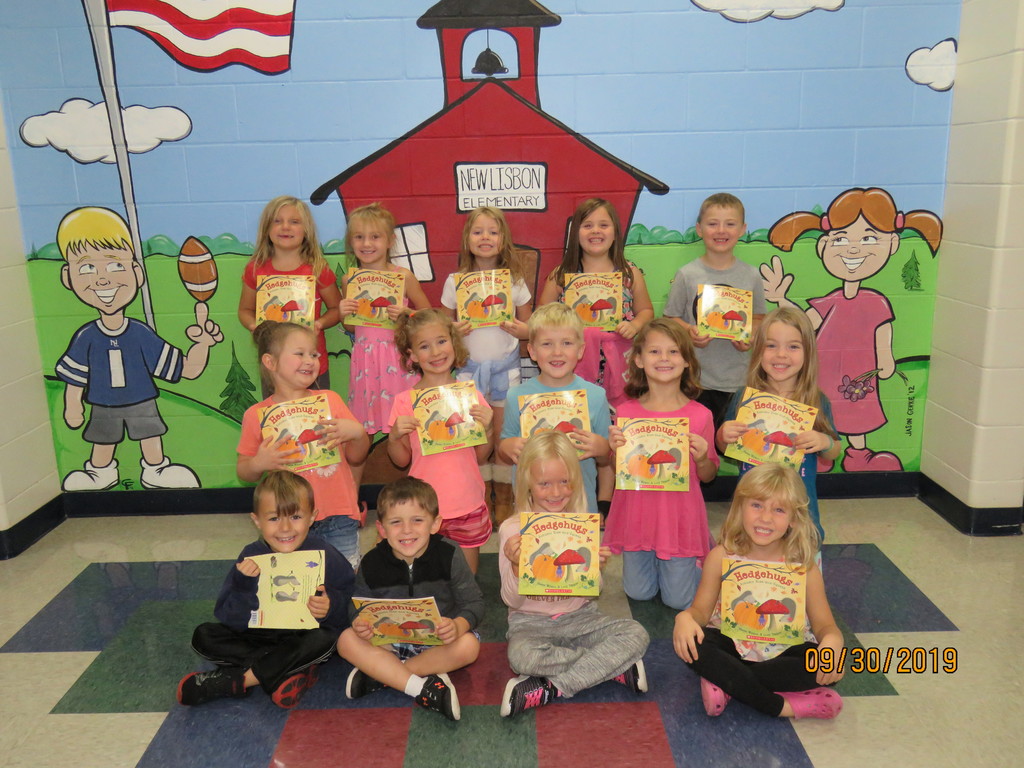 Youth boys basketball forms for 3rd-6th graders are due by this Friday. Please hand your forms to your classroom teacher or the elementary office. If you have any questions, please contact Mr. Pfaff.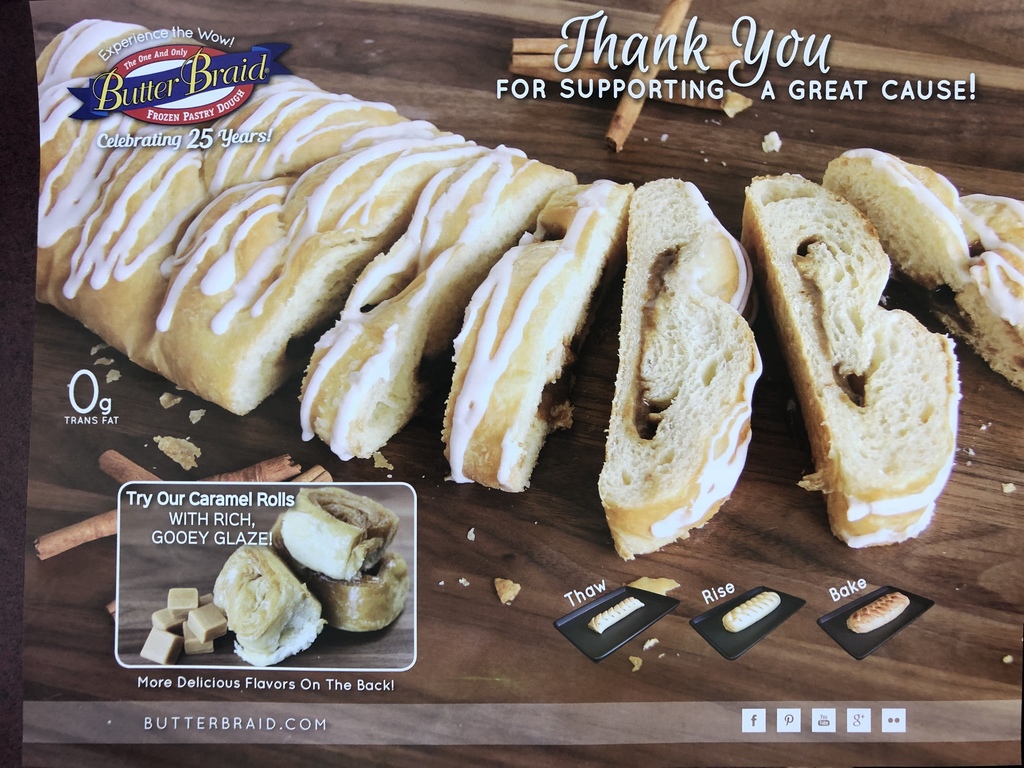 Green & Gold orders are due Monday, September 30.