EDIT MAIN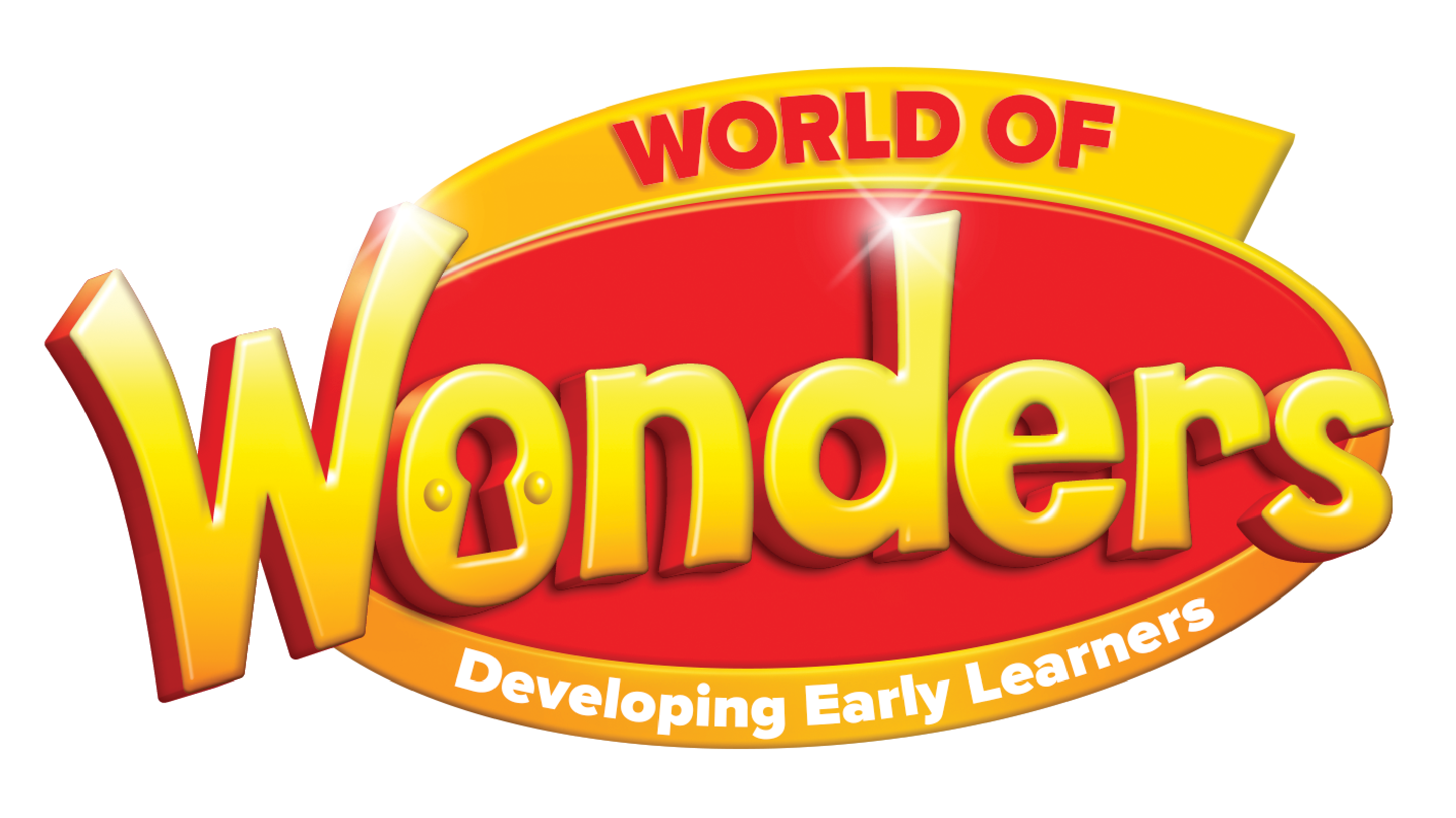 New Lisbon School District uses the literacy program, Wonders. It provides research-based literacy education and an outstanding scaffolded program to ensure student success. Below is an overview of Wonders program and resources to assist your child success in school.
Overview Video
Wonders Program
Wonders Resources and Printouts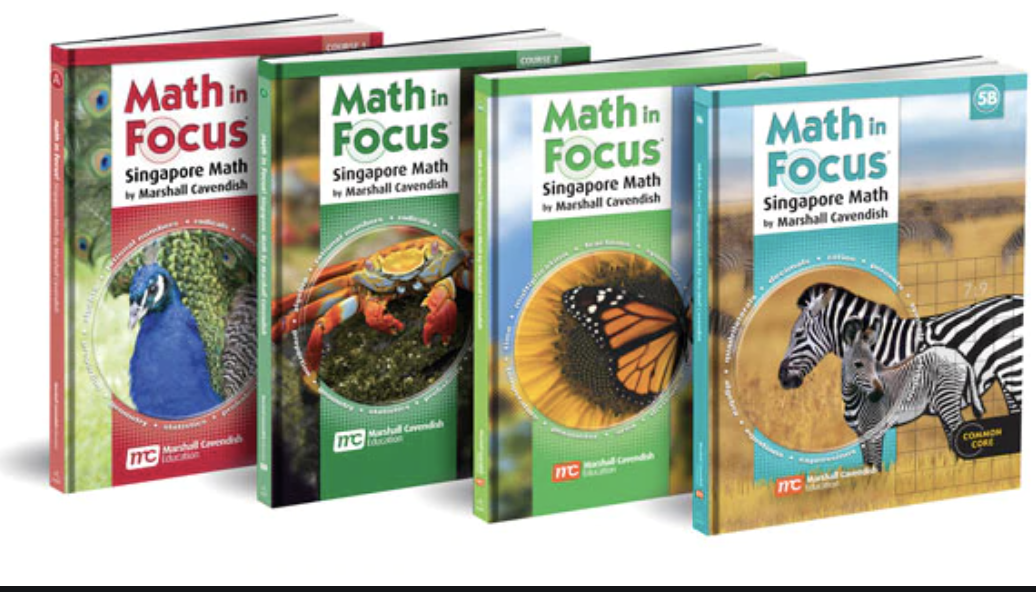 Math in Focus Parent Resources
Listed below are resources to use throughout the school year. The parent Rresource videos are meant to provide a framework for success at home, as well as at school as you support your child's development as a mathematical thinker.
Parent Resource Videos
Kindergarten | Grade 1 | Grade 2 | Grade 3 | Grade 4 | Grade 5
Title I Action Plan
"Parent involvement is the number one predictor of early literacy success. (NEA 2007) Therefore we need your input to develop New Lisbon Elementary's school-wide plan. Please view the school action plan presentation and complete the survey by July 31st. An additional copy of the school-wide action plan is linked, if needed."
Title I is a federal program designed to:
Help children do better in school and learn skills to be successful.
Provide resources for children to help them achieve to their fullest potential.
Encourage parents to be more involved in their children's education.
Provide opportunities for more teachers and aides in the school.
Provide opportunities for smaller class sizes.
Help schools to facilitate activities designed to promote family involvement in their child's education.