EDIT MAIN
What does the school nurse do?
Our school nurse, Mrs. Preuss, maintains health records, handles injuries and illnesses that take place at school, and notifies parents as needed. She also oversees dispensing of medications, vision and hearing screening, and assists students with health problems and concerns.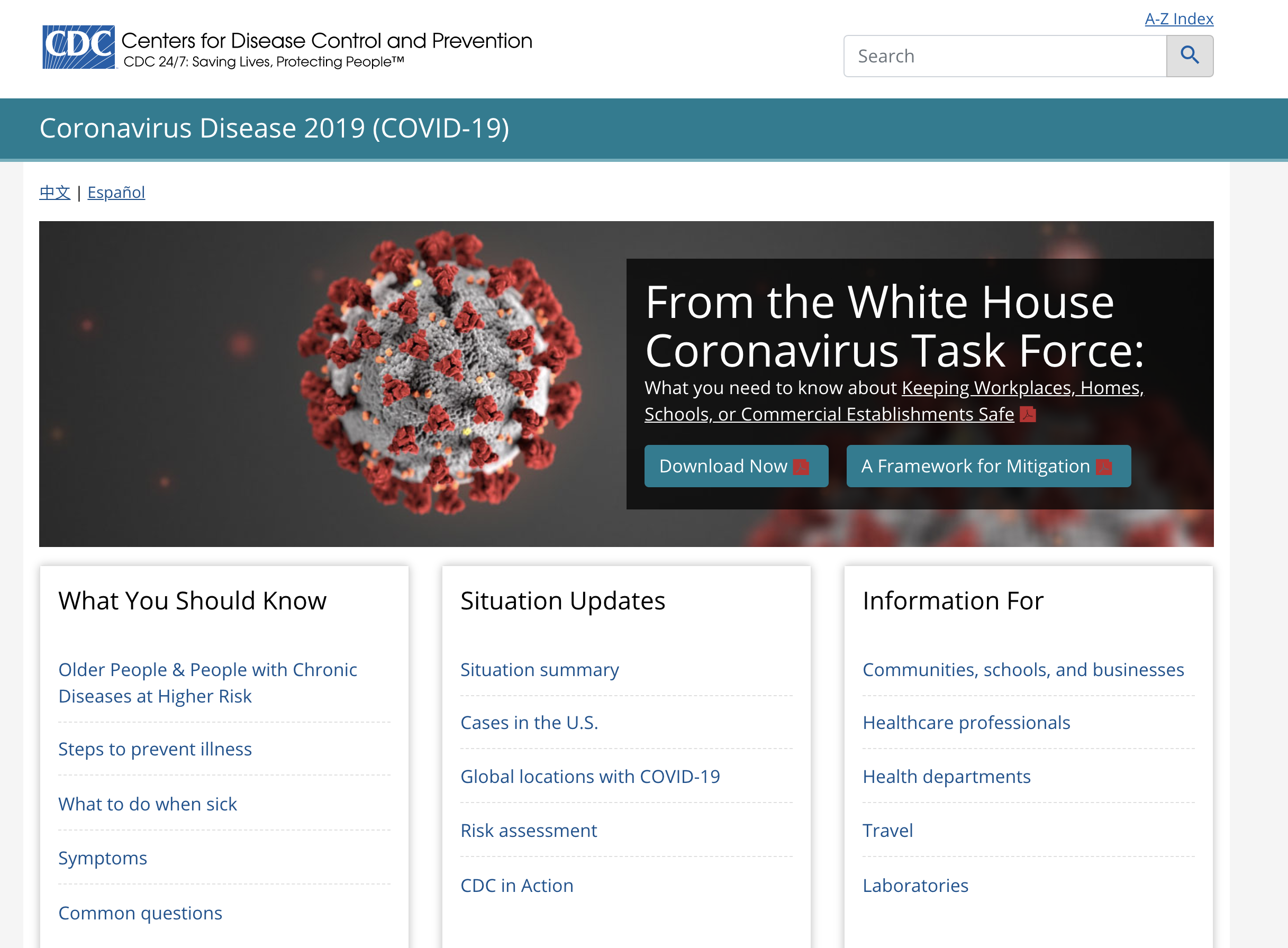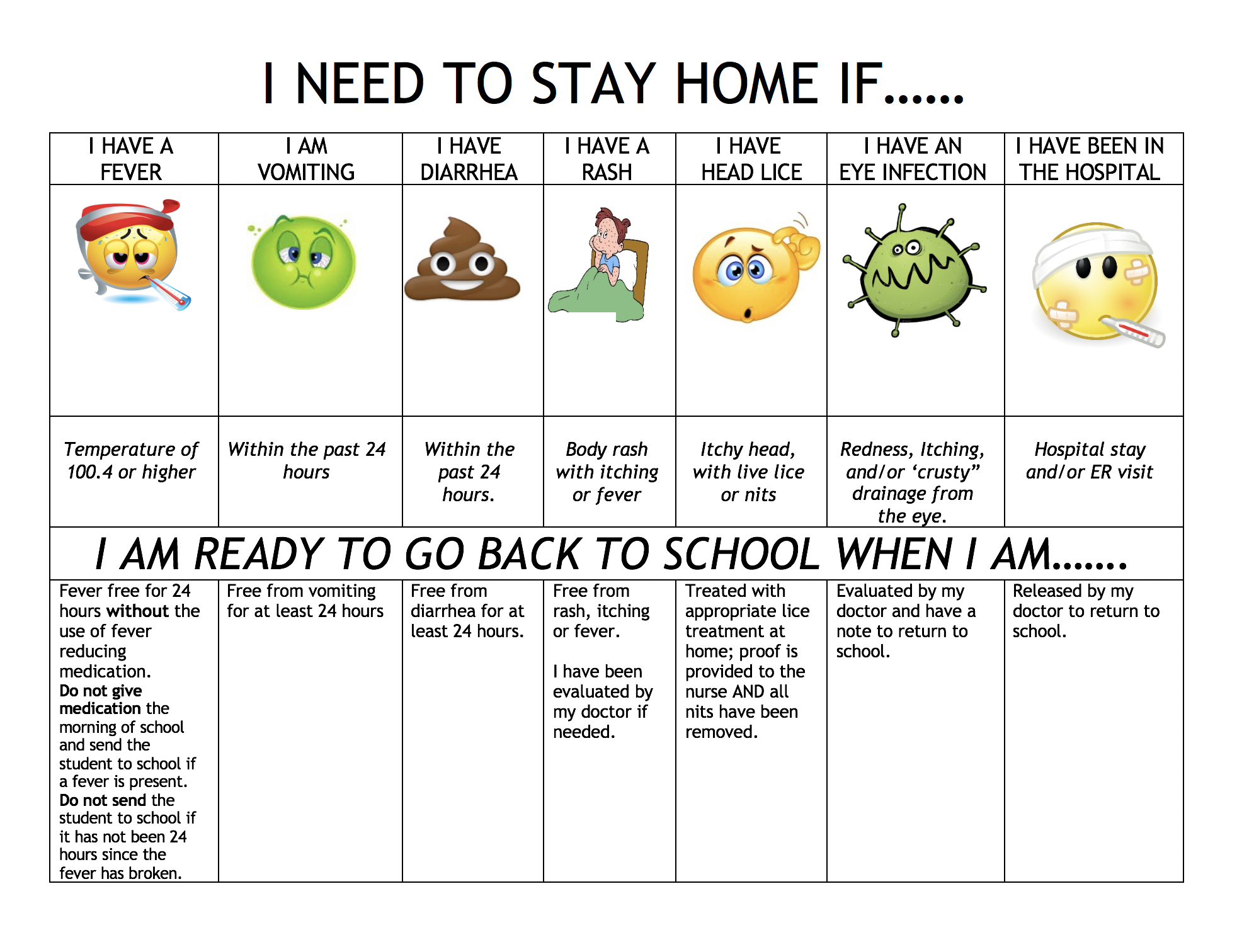 When should you keep your child home?
FEVER: Oral temperature of 100 degrees or higher, especially if accompanied by other symptoms such as vomiting, sore throat, diarrhea, headache and stiff neck or undiagnosed rash.
DIARRHEA: An increase number of abnormally loose stools in the previous 24 hours.
VOMITING: Two or more episodes of vomiting in the previous 24 hours.
EYE/NOSE DRAINAGE: Thick mucus or pus draining from the eyes or nose.
MEDICATIONS: For 24 hours after starting medications for communicable diseases (e.g. antibiotics for strep throat, antifungal cream for ringworm, or antibiotic eye drops for "pink eye")
HEAD LICE: Until a case of headlice has been treated and ALL nits (eggs) have been removed.
CAN MY CHILD BRING MEDICATIONS?
All medications are given by the school nurse or her designee. No prescription medication will be given until a permission form is completed by the parent/guardian and the physician. The prescribed medication must be in a container appropriately labeled with the student's name, drug, dosage, time to be given and physician's name. If a non-prescription medication is needed, all the above criteria must be met with the exception of the "Physician's Order for Medication". Forms may be picked up in the elementary office or downloaded from the school website or app.


WILL MY CHILD GET VISION SCREENING?
The New Lisbon Lions Club sponsor vision screening in October. Initial screening is done by the Lioness members. Screening is done by the school nurse and referrals are then sent to parents.
WILL MY CHILD HAVE A Hearing Screening?
Hearing screening is done by trained parent volunteers. A screening is done approximately one month later by the school nurse and an audiologist from Mile Bluff Medical Center. Parents will be notified of children with hearing problems.