EDIT MAIN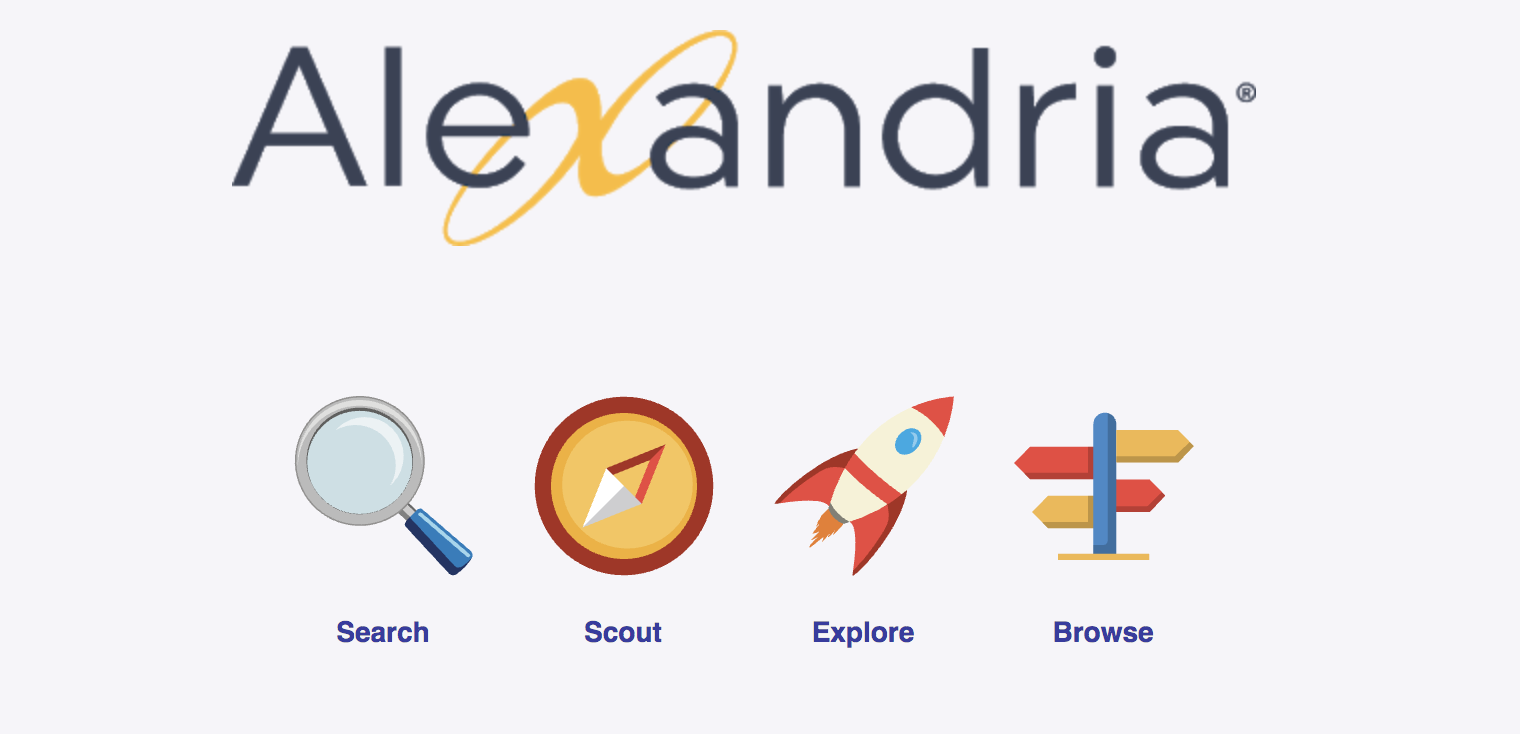 ---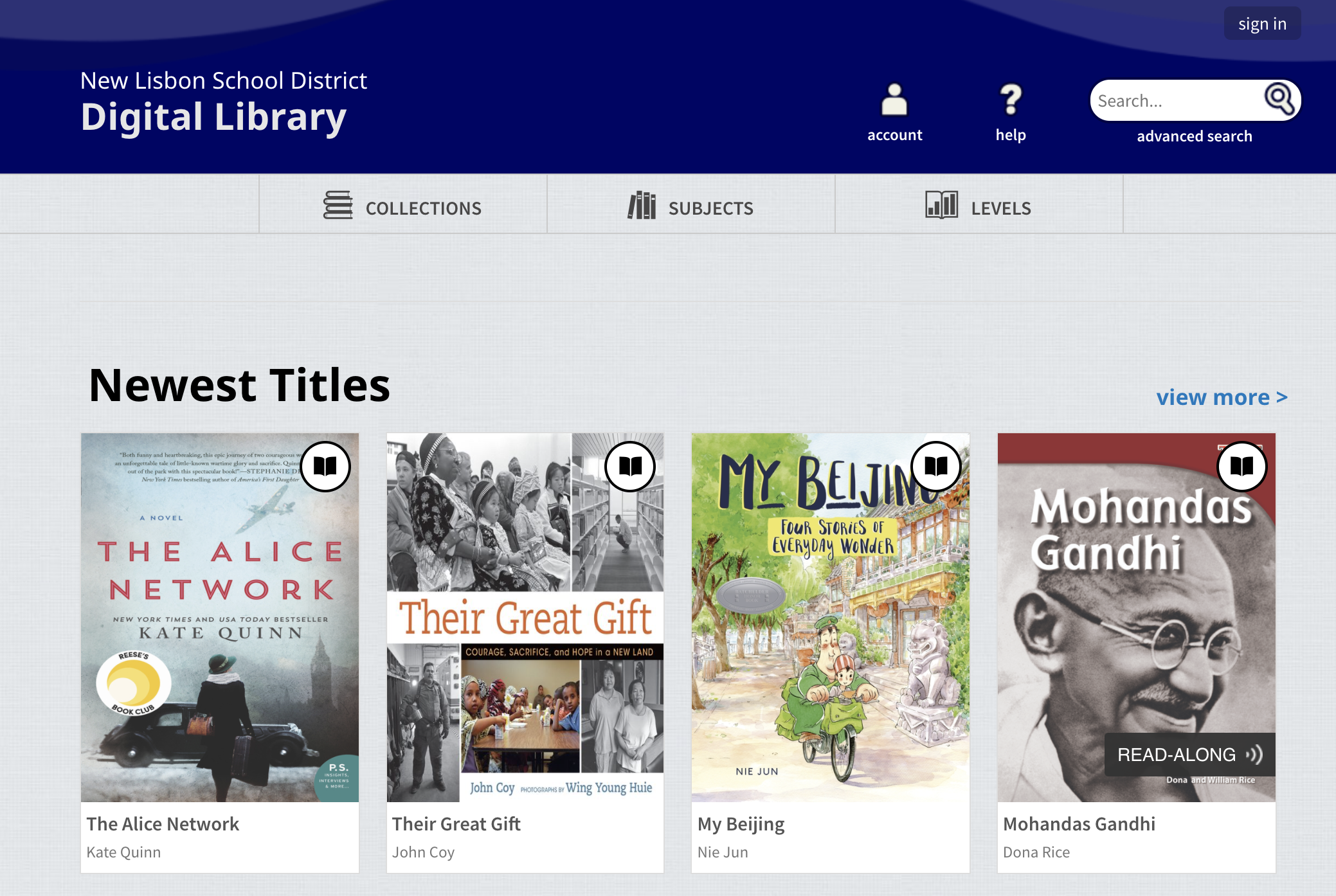 You have access to thousands of age-appropriate books to choose from. You will need your patron number and password to login. Contact Ms. Turner @ turner@newlisbon.k12.wi.us
---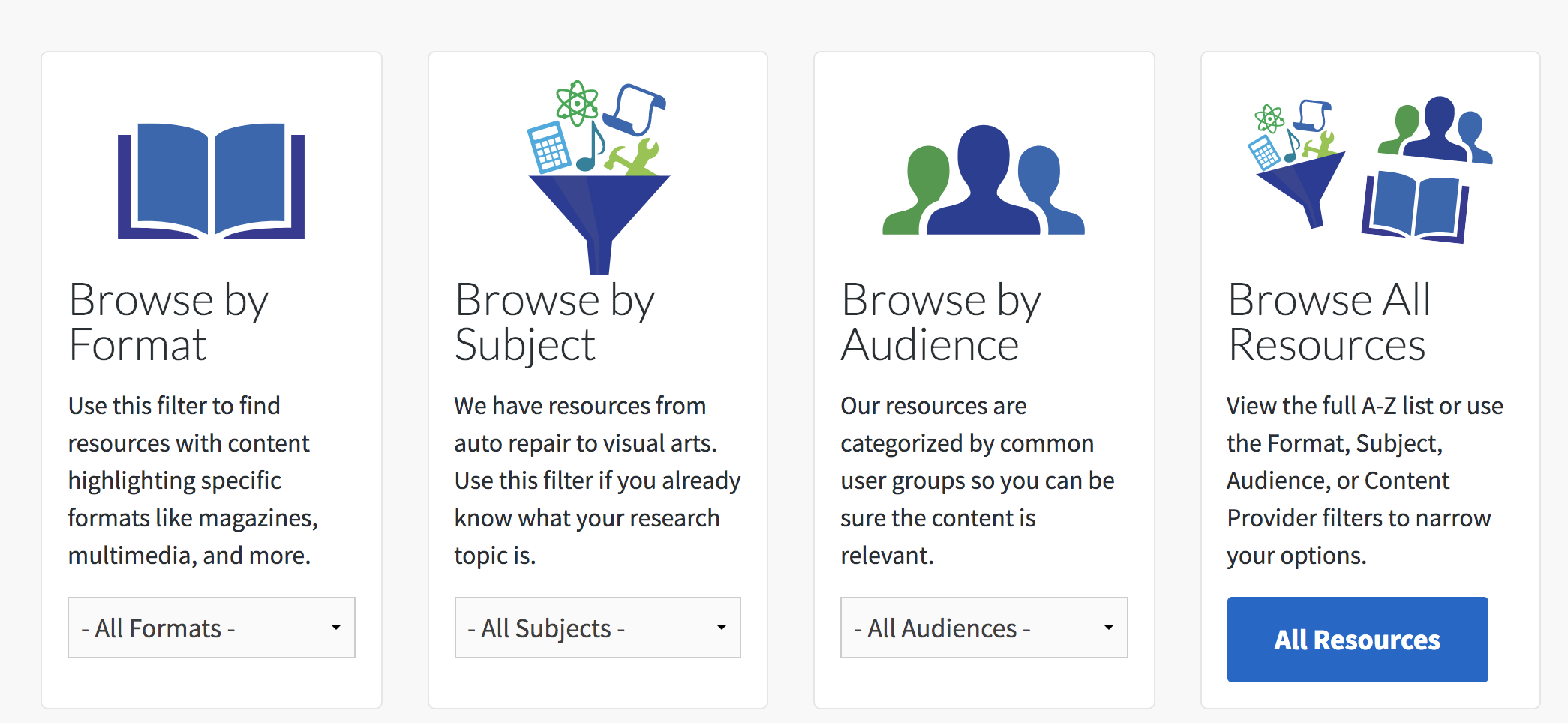 From personal interest to educational research, BadgerLink is Wisconsin's Online Library, providing Wisconsin residents with licensed trustworthy resources from these current content providers.
BadgerLink is a service provided by the Department of Public Instruction (DPI) and our resources and staff are paid for with Universal Service Funds appropriated through Wisconsin's biennial budget, and federal funding from the Institute of Museum and Library Services.
The resources are designed to provide a foundational collection serving all Wisconsin residents, augmenting those available through K-12 schools, public libraries, public and private universities and technical colleges, medical and health-care facilities and practitioners, and state agencies.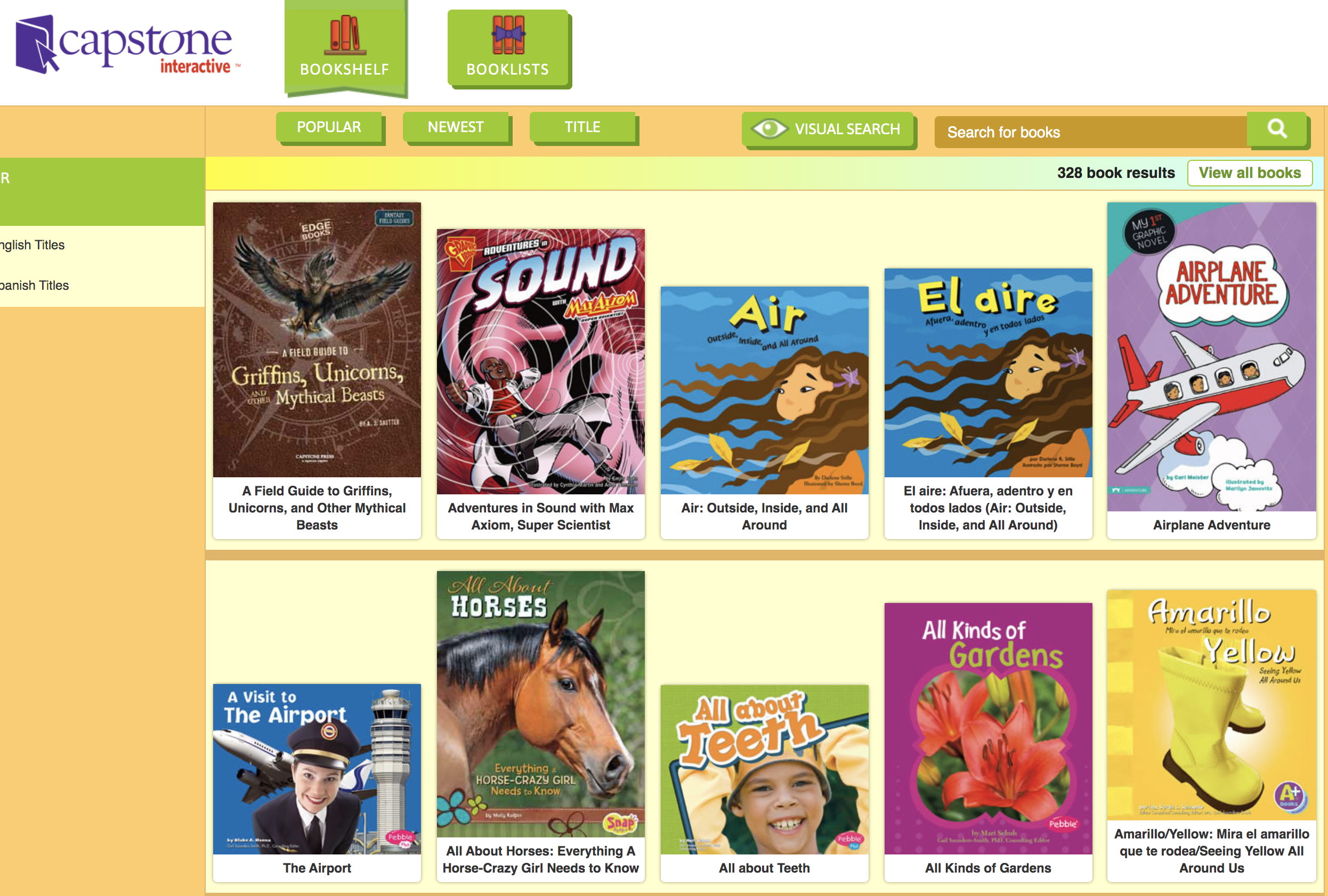 You will need a login and password.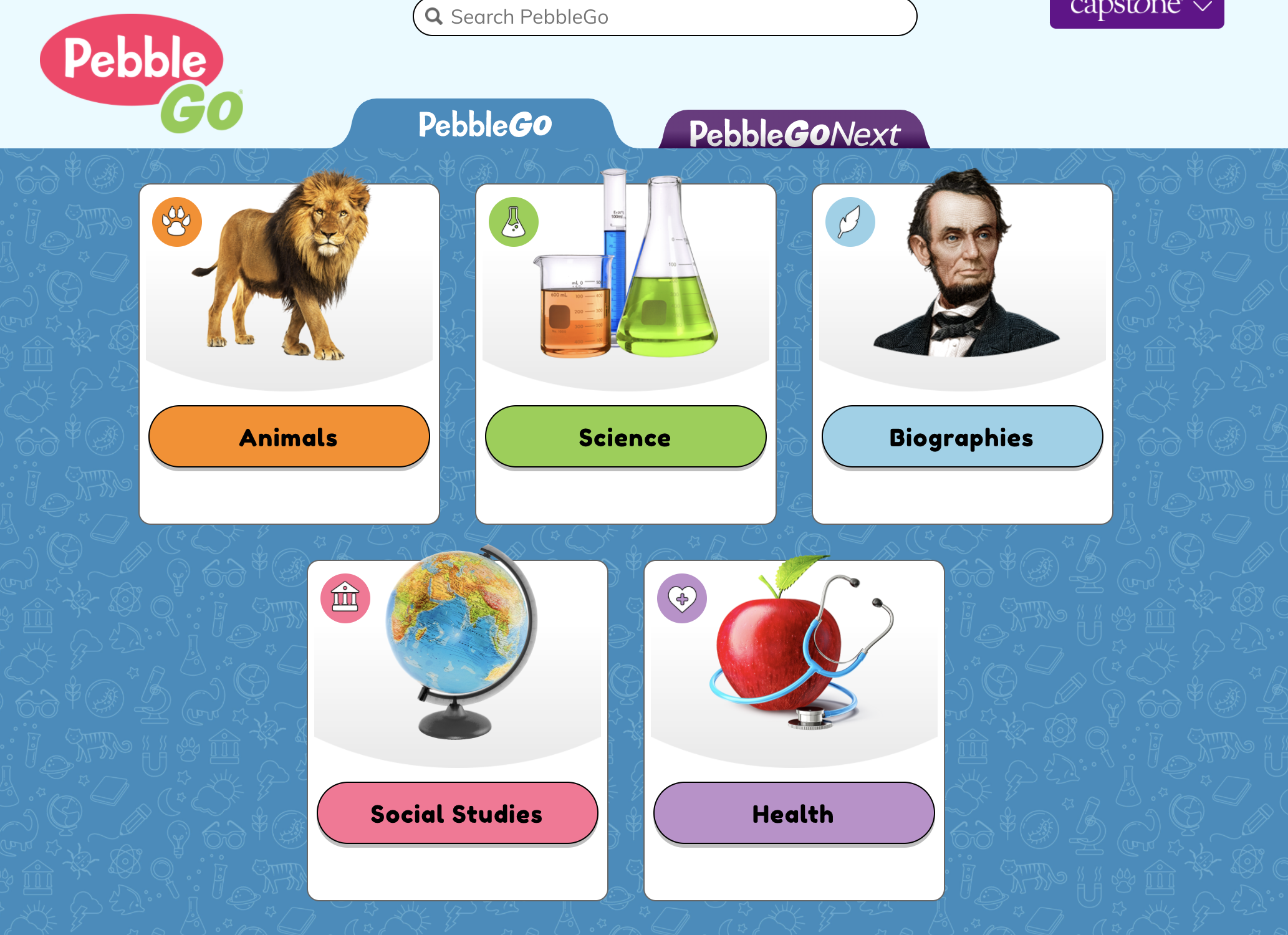 You will need a login and password