EDIT MAIN
cLASS OF 2021
Stay informed with the latest announcements from your senior advisers on what the deadlines are for graduation preparation.
ANNOUNCEMENT: 10/12/20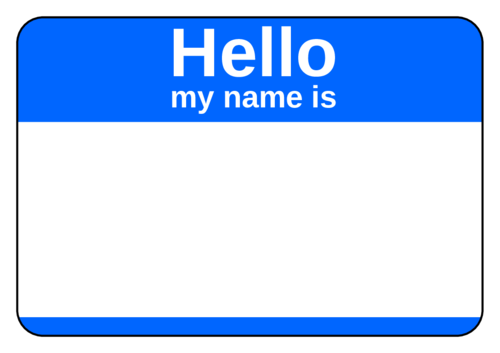 Seniors, your full name is needed so that it may be sent to Jostens for your graduation diploma. Please get this information to Ms. Mecikalski (Ms. M.) as soon as possible.
---
ANNOUNCEMENT: 10/6/2020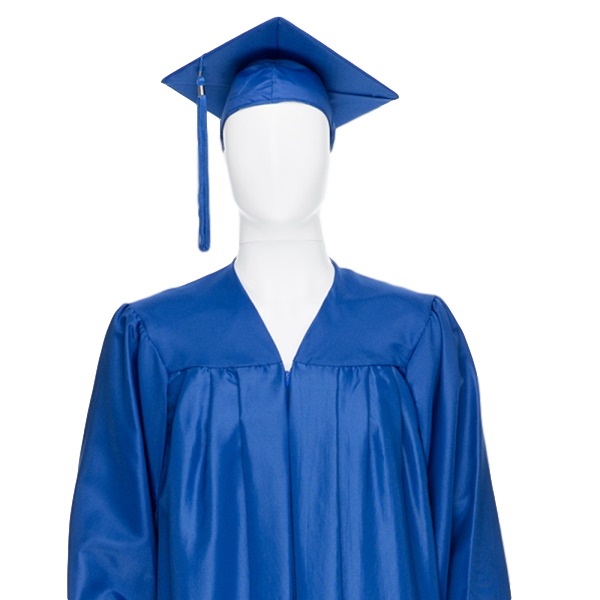 Even if you do NOT want to purchase anything from Jostens, you have to still order a cap and gown that is paid for by the Class of 2021. Here are the steps to get to ordering just a cap and gown (and nothing else):
1. Go to the Jostens' (NLHS page) link:https://www.jostens.com/apps/store/customer/111656...
2. Scroll down to the "Graduation" block and click that on.
3. Scroll down to the box that says "BROWSE ALL GRAD & CAP/GOWN" and click it.
4. Scroll wa-ay-ay down to the "Caps and Gowns" section where you will see a single black cap and gown. Click on the box that says "BROWSE ALL" underneath the cap and gown.
5. Scroll to the "INDIVIDUAL PRODUCTS" section and click on the "Cap and Gown Unit" for $0.00. It automatically comes with the tassel, so you do not need to order one.
6. Follow the instructions for ordering and make sure you click "checkout" - you will have to set up an account if you do not already have one.
Please let me know if you have any questions!Thanks, Ms. M.:)
---
ANNOUNCEMENT: 9/20/20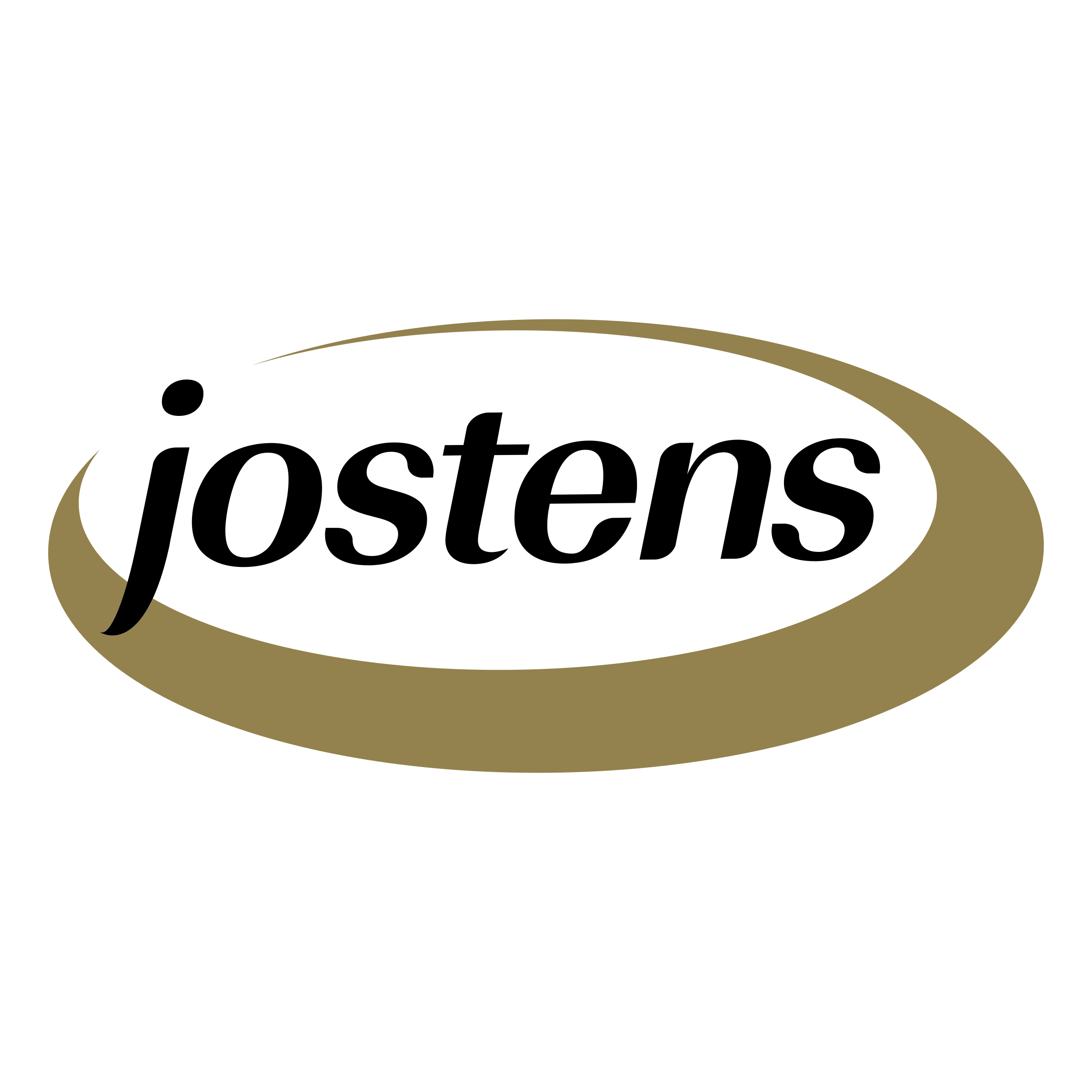 With the current COVID-19 concerns, the Jostens representative will not be coming to the school this year. Instead, we ask that you check out the Jostens' link below to place your GRADUATION needs for the class of 2021. Senior accessory items will be shipped directly to your home this year (hoodies, sweatpants, t-shirts, etc.) in approximately 2-3 weeks after your order is placed.
Cap/Gown/Announcement packages are available to fill all your needs or you may order an individual cap/gown/tassel unit (Click on "Browse all Cap/Gown products" under Individual Products to find this option) Please add 2 inches to your height and 10 pounds to your weight when ordering your cap & gown set so it fits perfectly. To order a graduation tassel only, please select the Souvenir Tassel. Also, if you are ONLY ordering a cap and gown, please check the box that mentions this and is not included in the package.
Please arrange to have orders placed online by NOVEMBER 1, 2020, to avoid late fees.
Graduation packets are available if you need to order via mail rather than online. Please see Ms. Mecikalski (Ms. M.) for a packet. I only have a few packets, so please use online if you are able.
Questions? Please see Ms. M. (or call 608-562-3700, ext. 1371 or email at jmski@newlisbon.k12.wi.us) or call Jostens at 1-800-567-8367 or email www.jostens.com/contact
Jostens - https://www.jostens.com/apps/store/customer/1116560/New-Lisbon-High-School
Julie Mecikalski
Senior Class Advisor